My partner and I decided to hit the road this past weekend for what have been our wedding day, but obviously COVID had other plans. We returned to one of our favorite mountain towns, Salida, camping at a spot near where I proposed.
The open road out to Salida sure is nice, especially when you reach the Arkansas valley.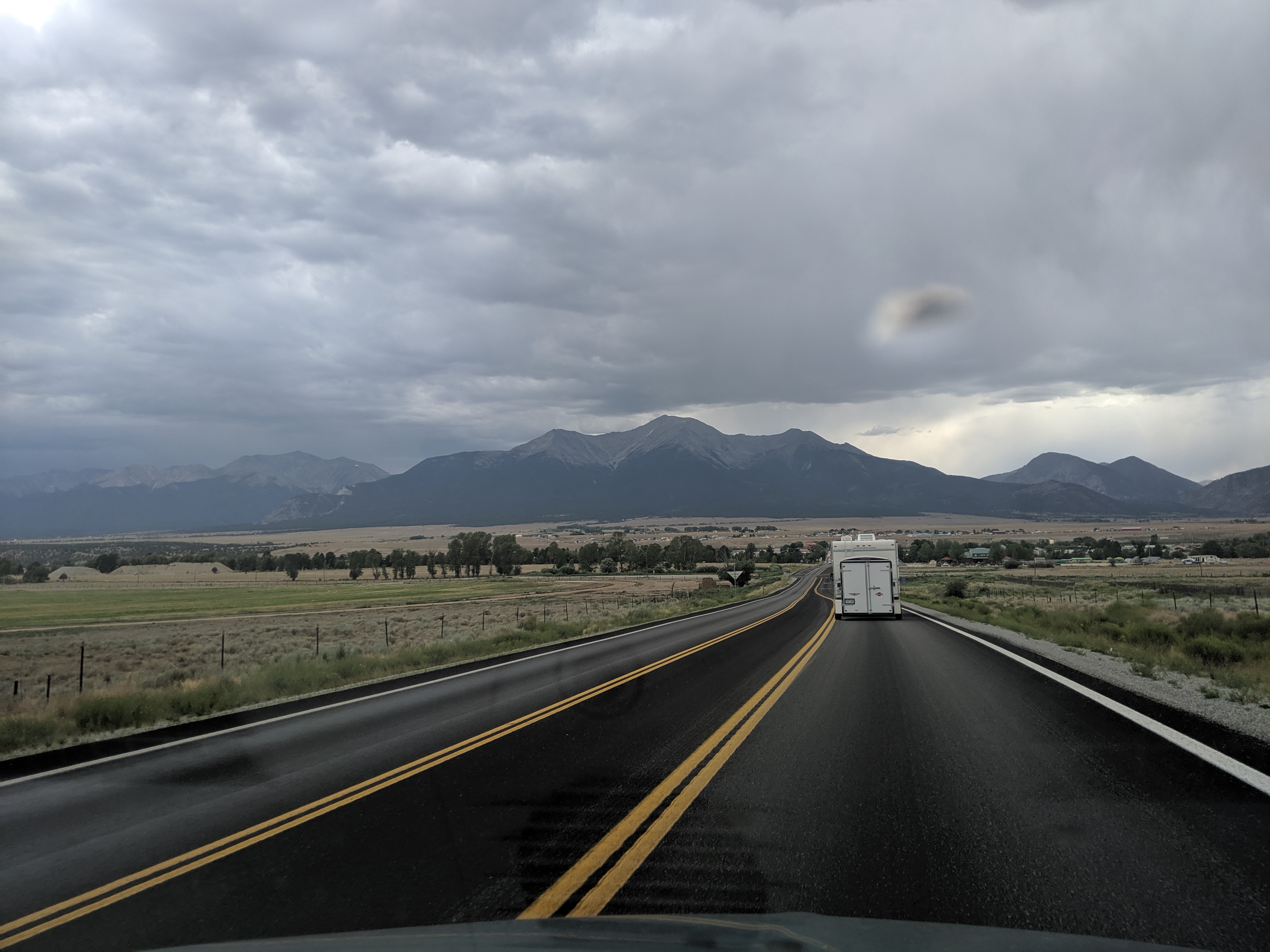 Our dog Quoia and the Yeti after getting kicked out of national forest land by a Karen nearby who didn't want people camping bear her house. What a nut.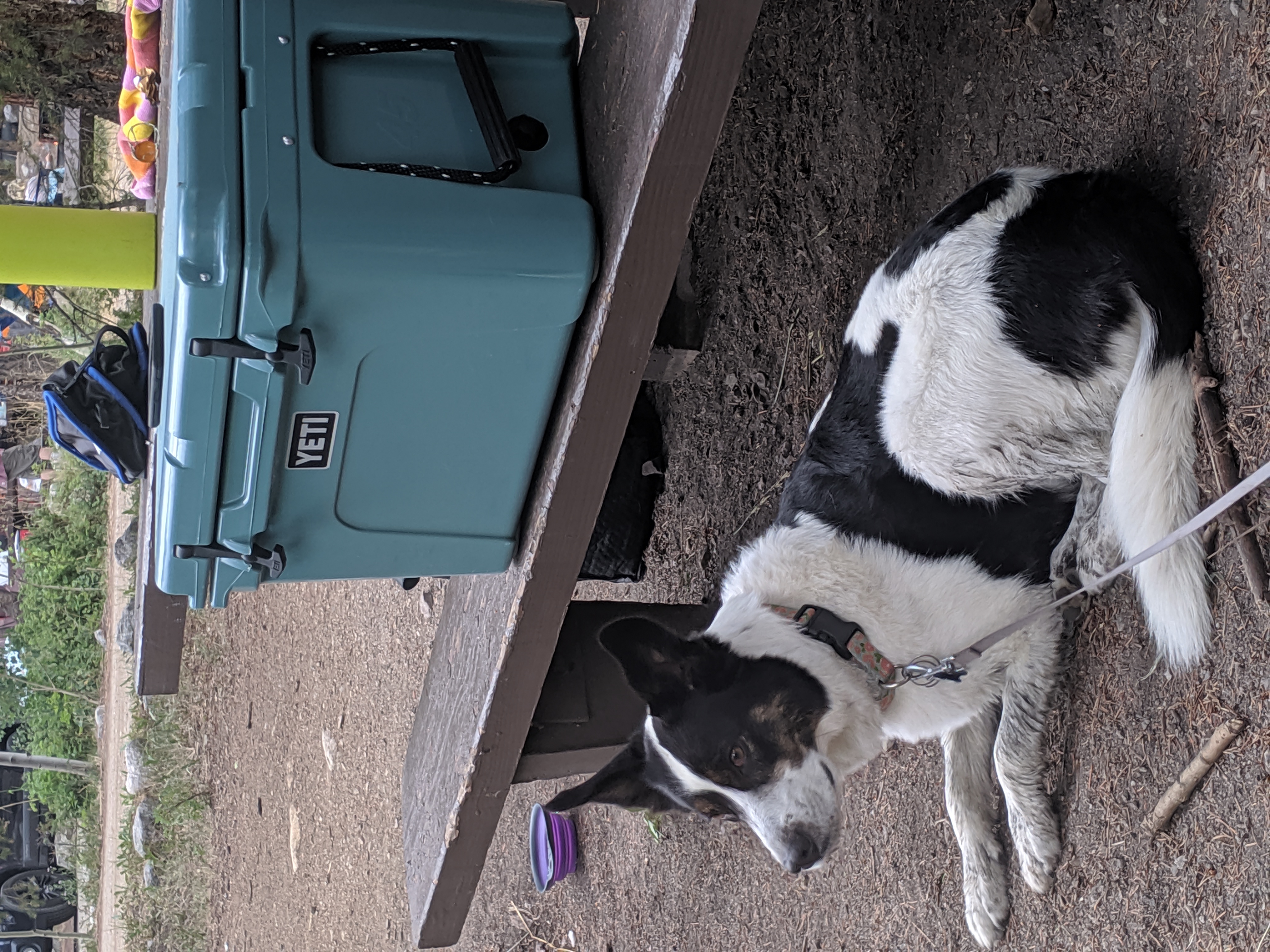 When we pulled into town, we parked behind this Subaru, which I thought was coincidental, especially since we traveled across the country a few years back in my Subaru.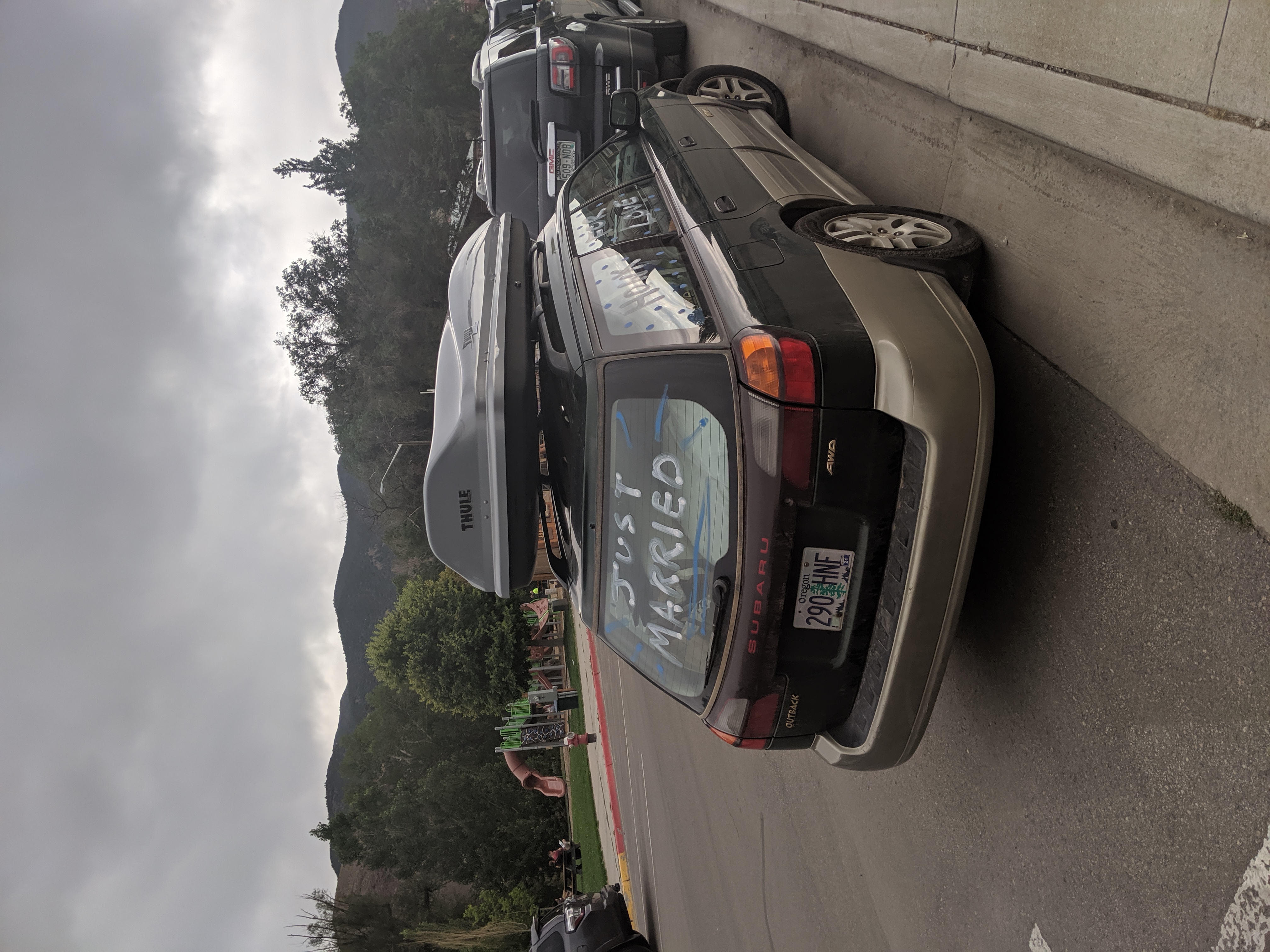 Quoia loves sleeping on the Yeti in the car, apparently.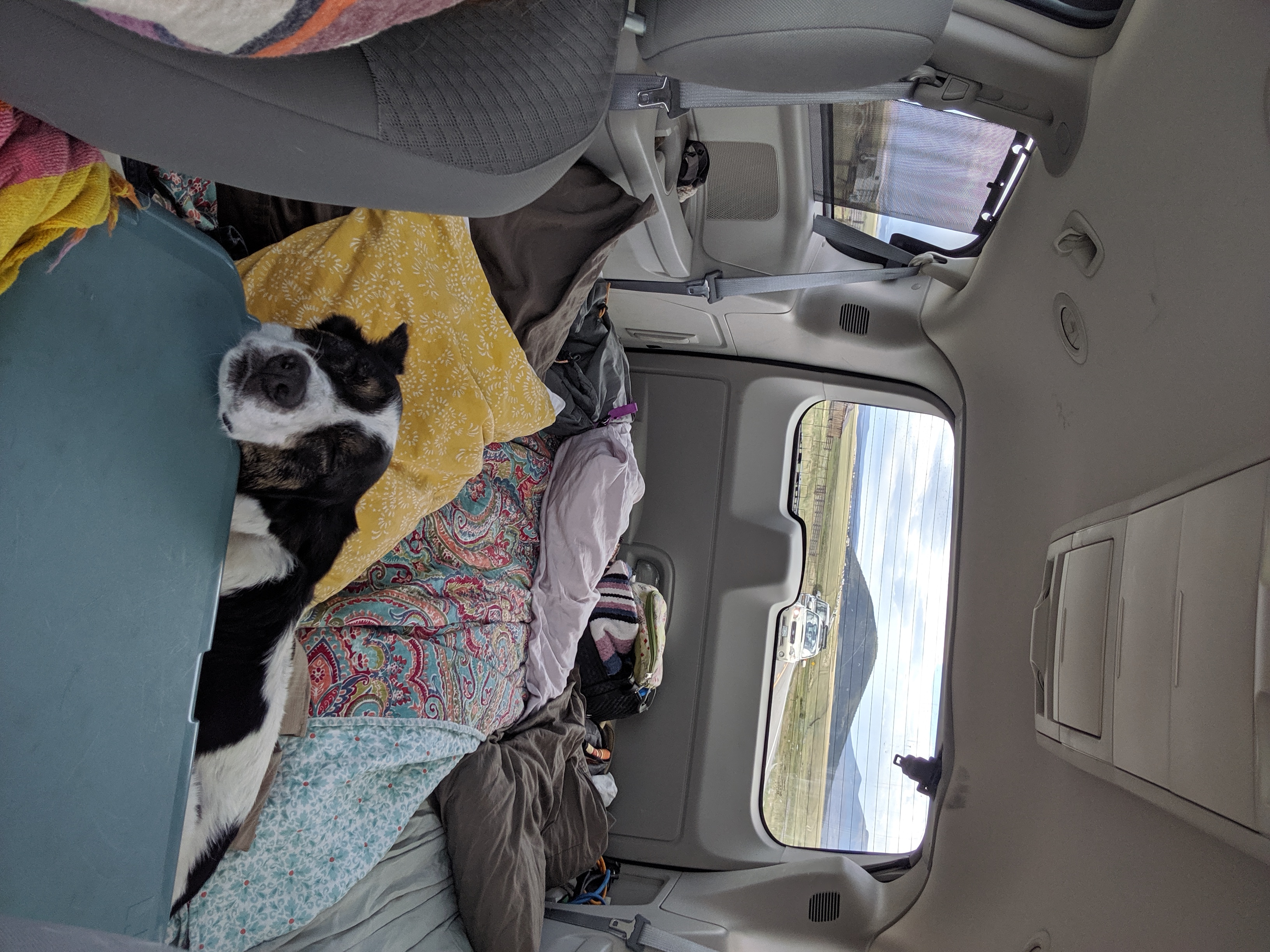 Karley at the fire. Thanks, Google nightsight, for letting me cheat in the dark.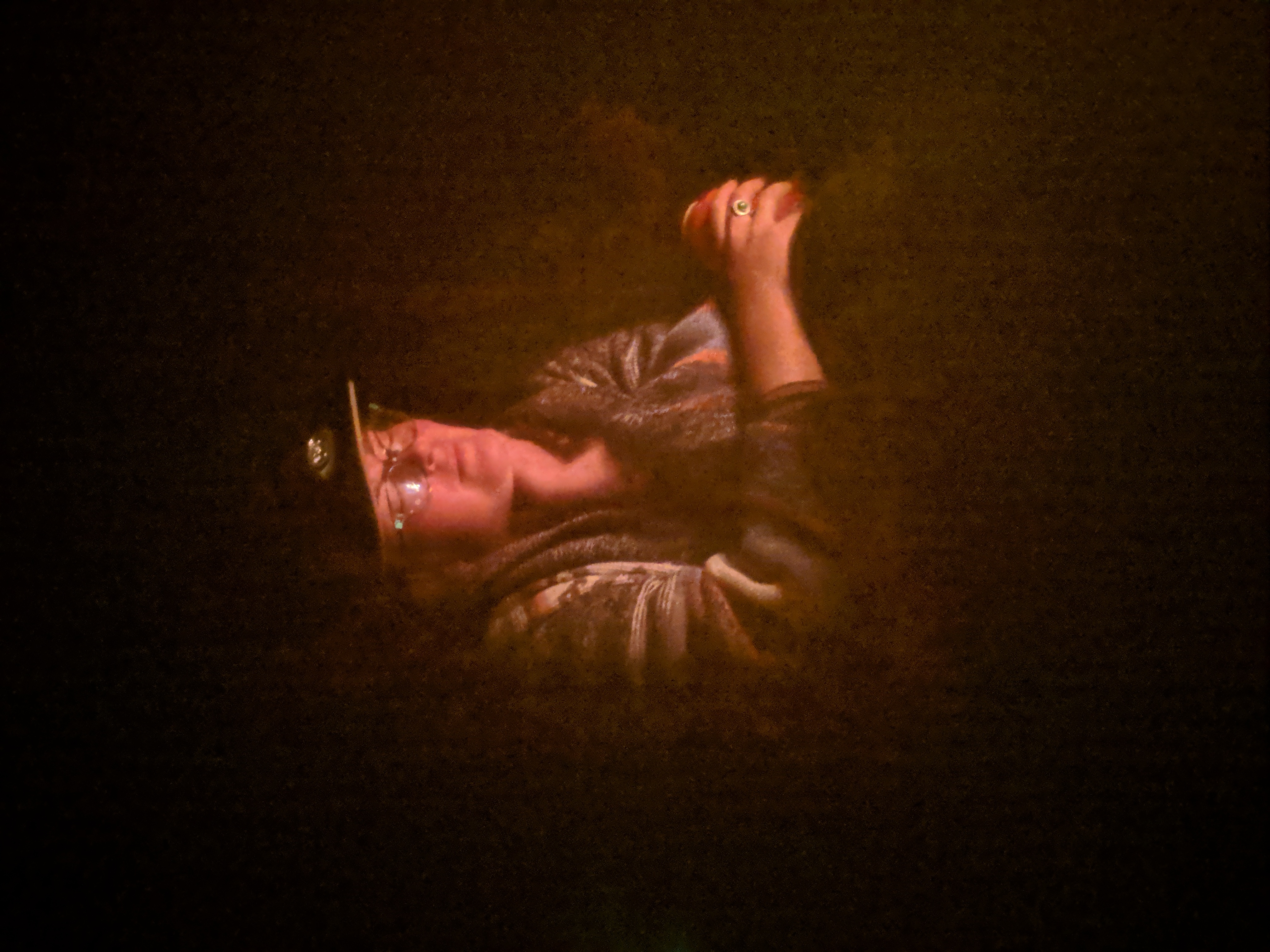 Overall, it was a great weekend and we were happy to get away to the Collegiate Peaks, something I highly recommend to anyone visiting Colorado.