Every thing in the world needs a process to live and grow.
Like flowers before bloom, beautiful and fragrant, just a bud that has no attraction. Even vulnerable to fall to earth before developing.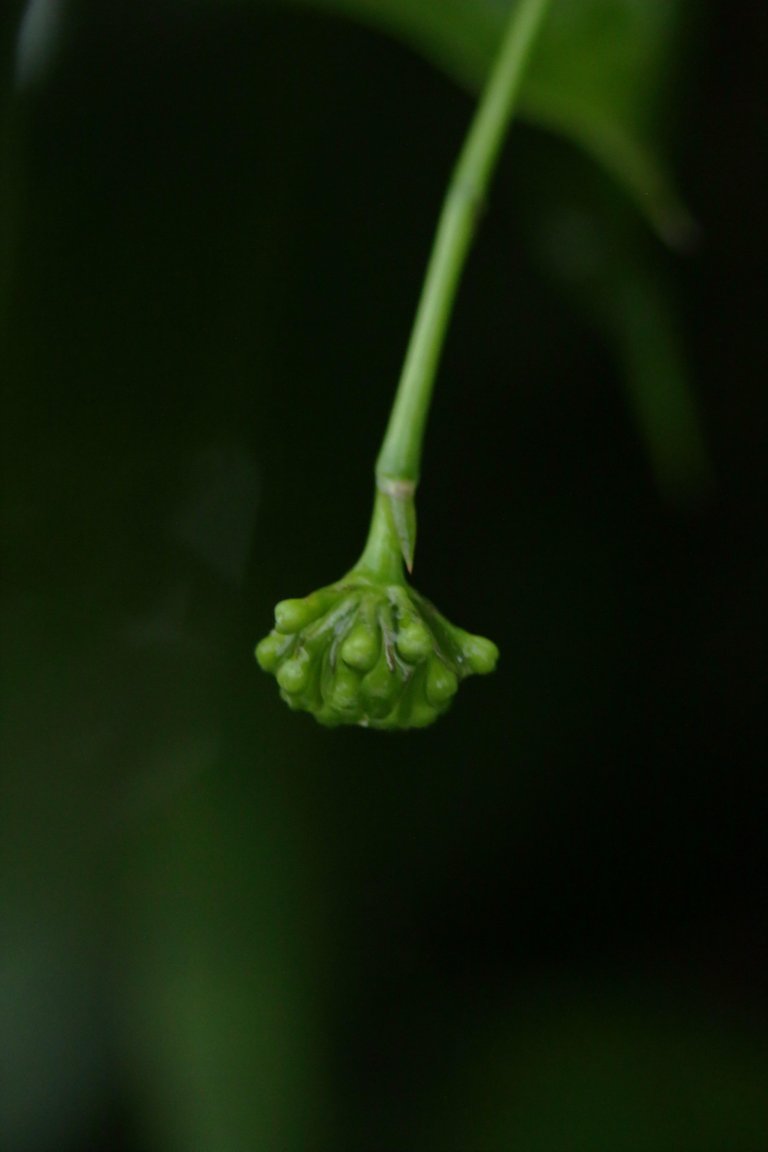 But once the bud was able to pass through all the natural processes to mold itself into a beautiful flower, all would come closer to possessing it.
The process of buds and flowers is not much different from our process in steemit. If we are able to survive and want to continue to develop ourselves, then certainly a beautiful day we will reap.
Thank you for visiting.
Please support me with upvote and resteem, as I am one of the buds that needs the helping hand of others to flourish.
Regards