It is what refreshes the soul, clears the mind, brings joy...
I invite you to have a good time together with me 📷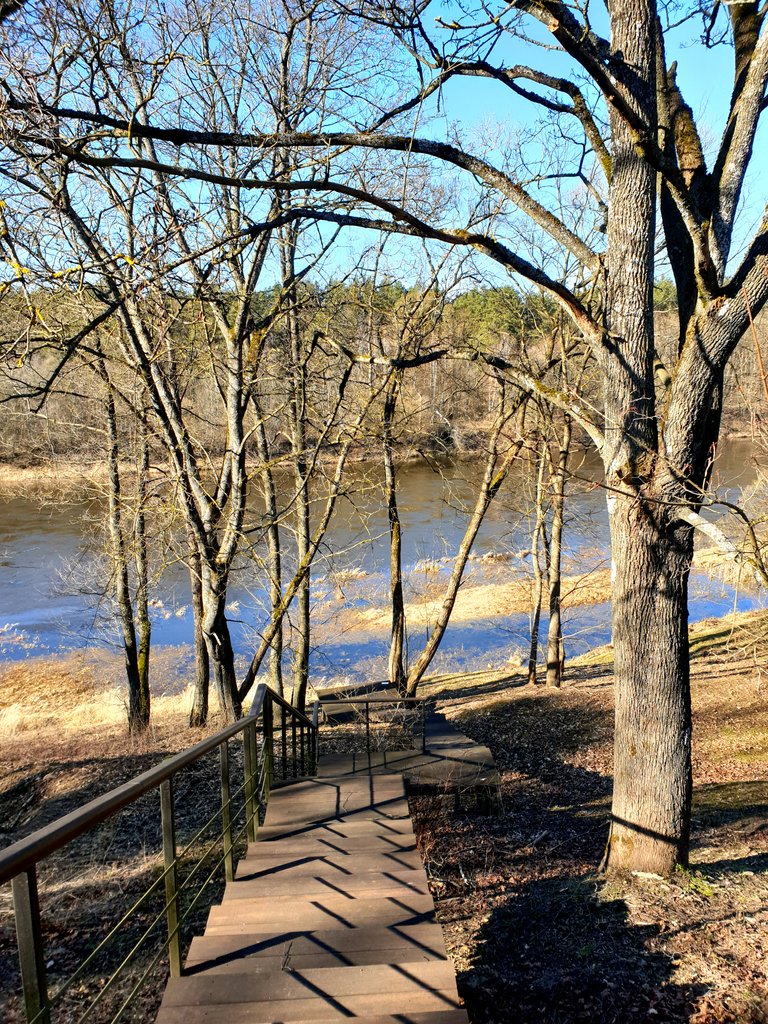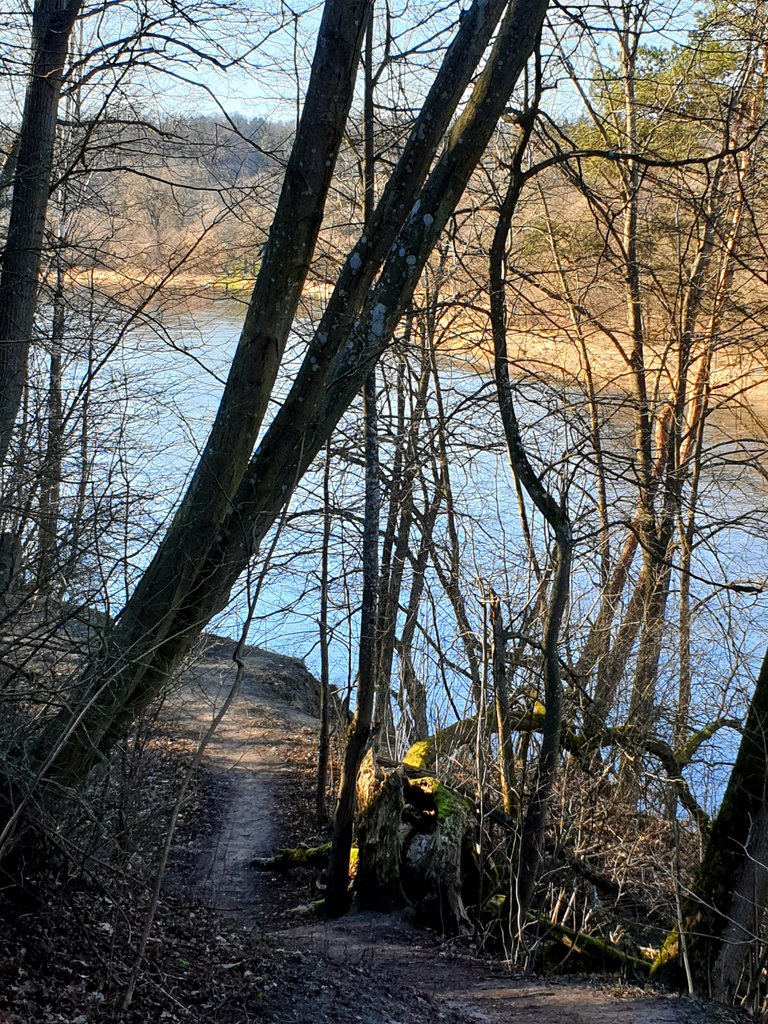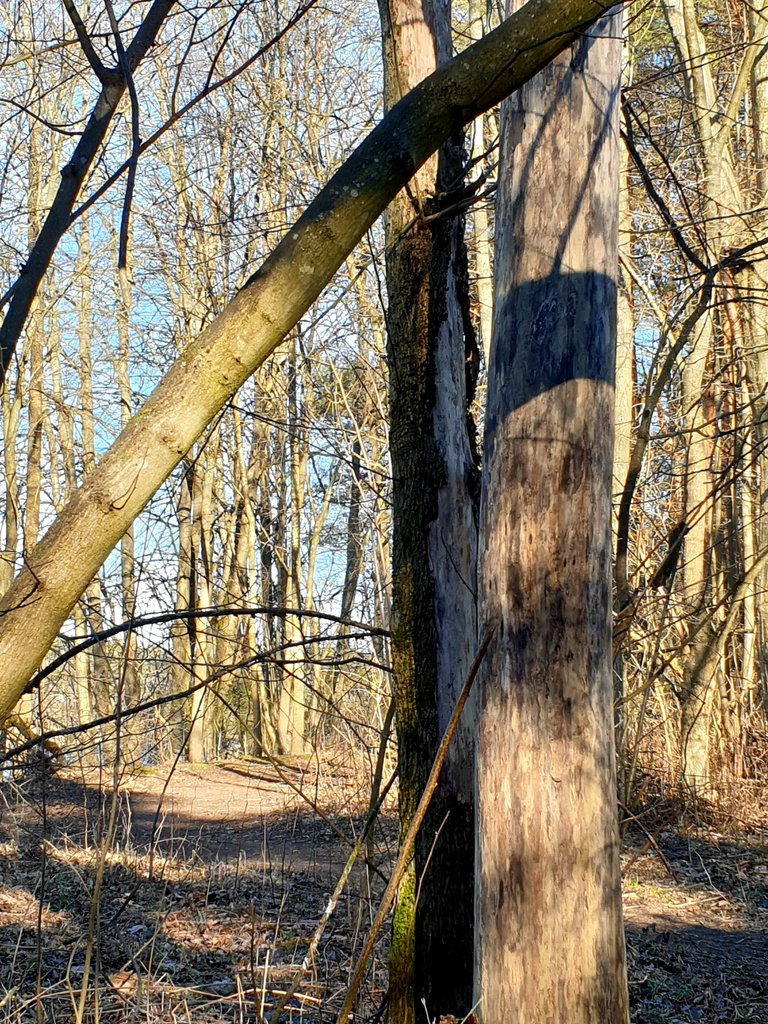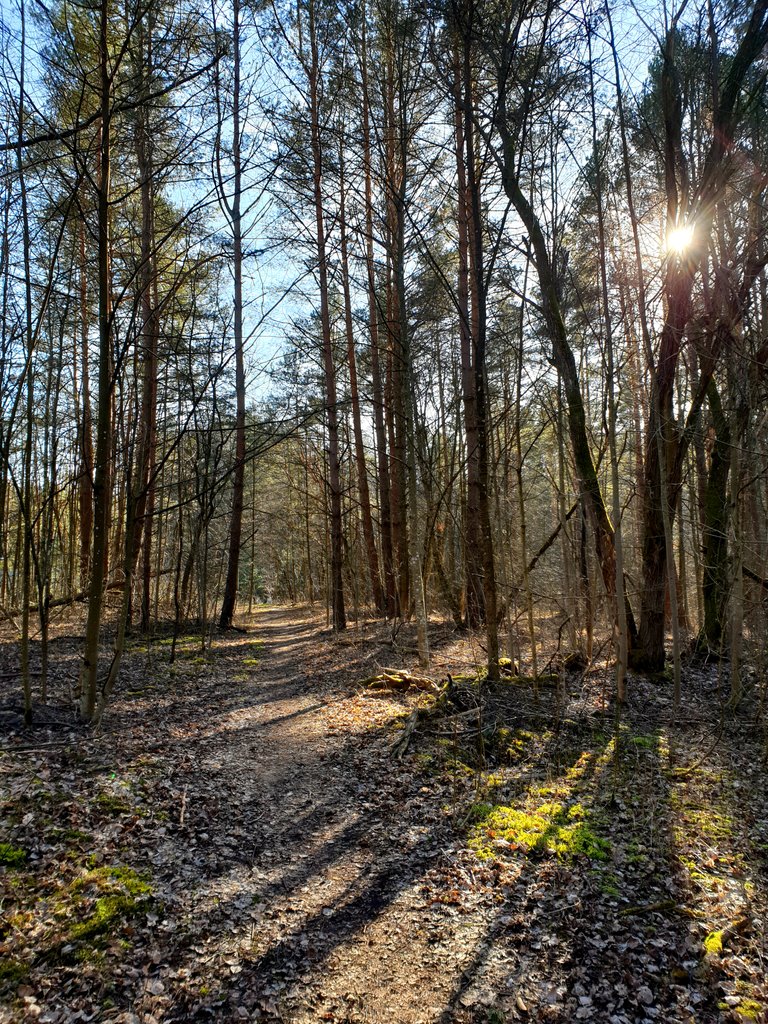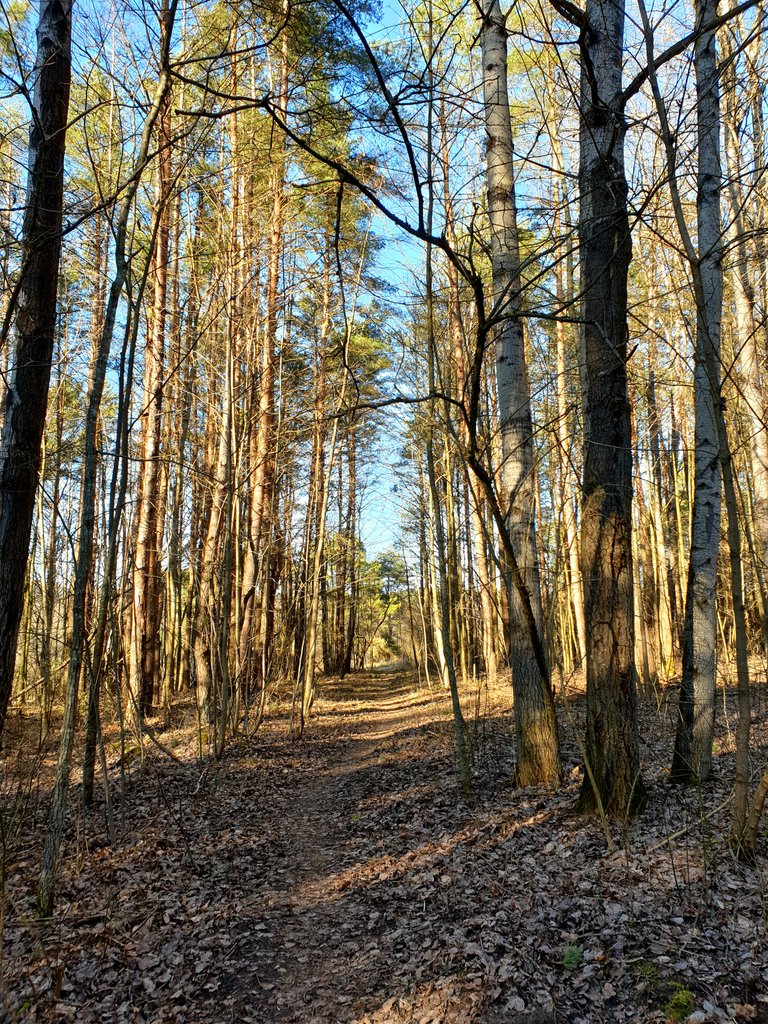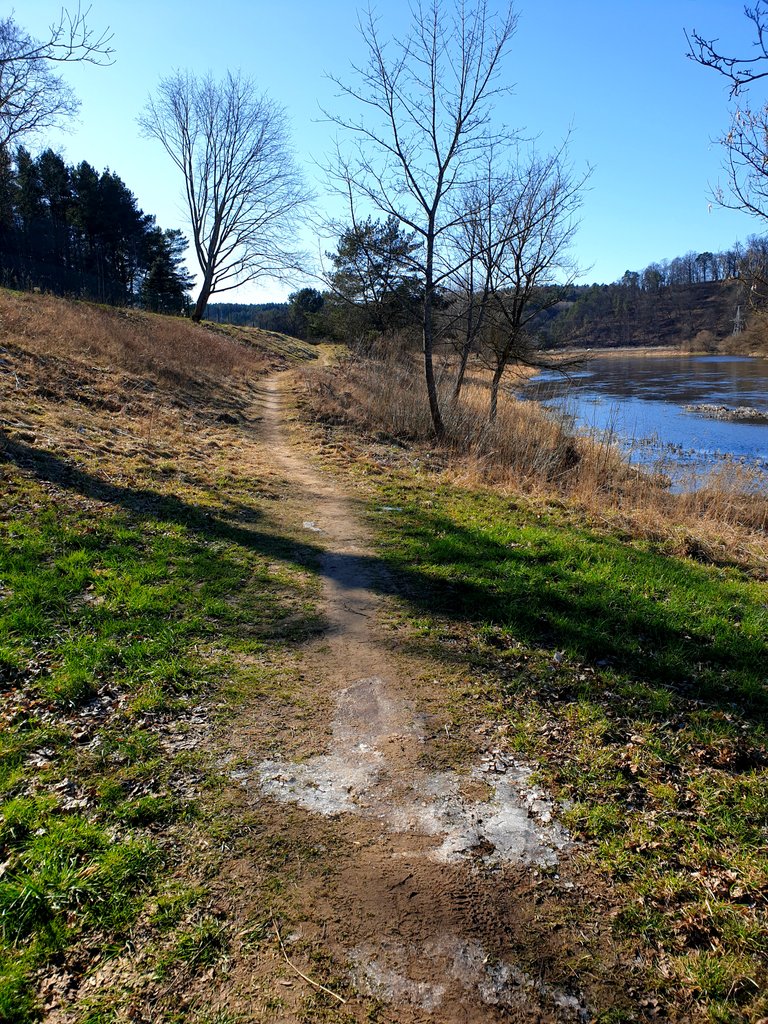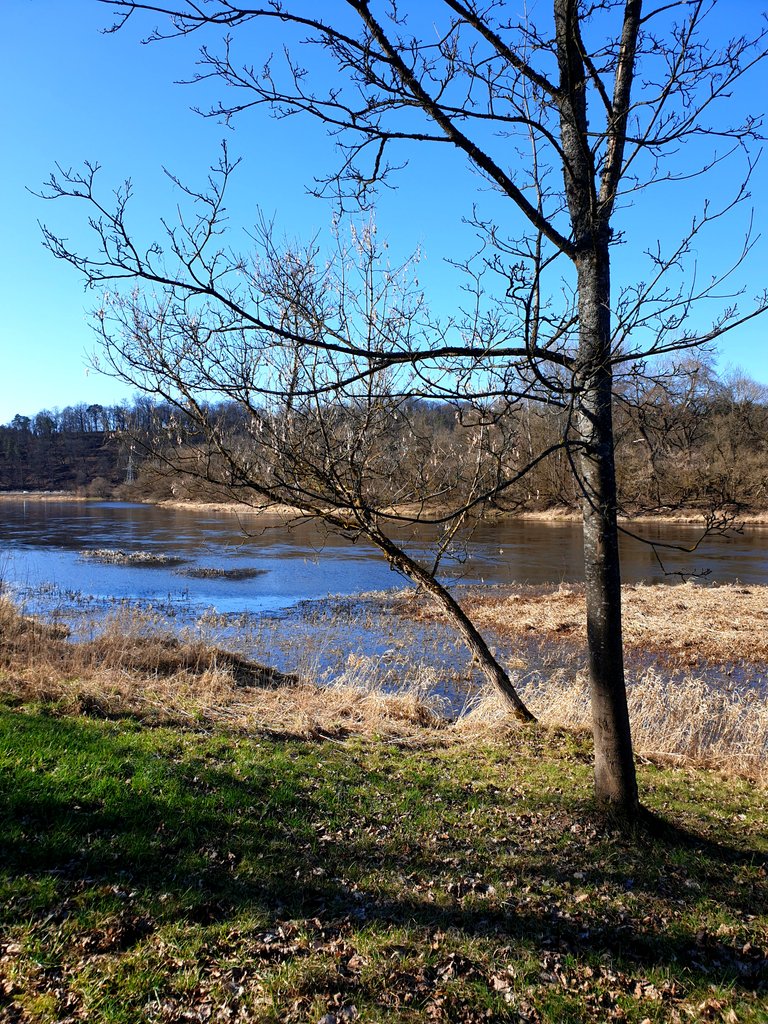 Right now
Vilnius
Valakampiai
I wish you to observe shadows only in nature, but never in your life...
This is my entry for #wednesdaywalk initiated by @tattoodjay.