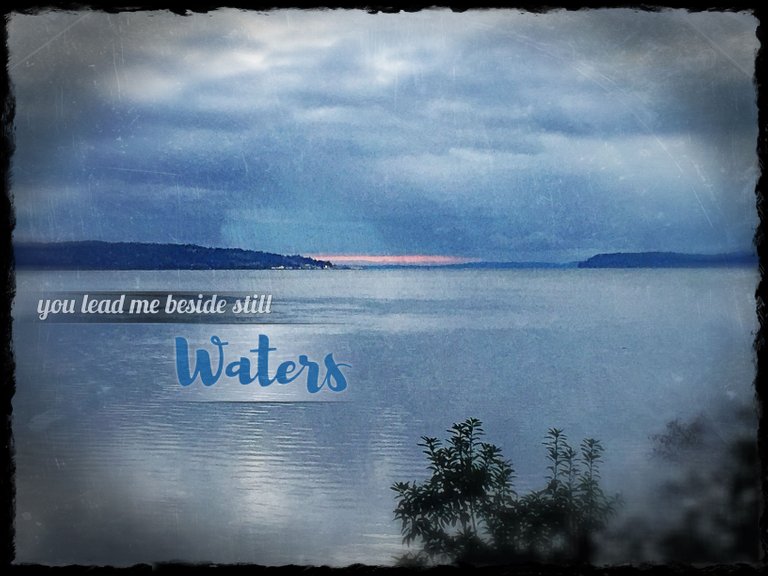 The 23rd Psalm speaks to how God leads us "beside still waters." I took this picture from the deck of a house where my family had gathered to celebrate a 50th Wedding Anniversary for my parents. This celebration is a bittersweet affair in that my father is suffering from Lymphoma for a third time in his life. Many prayers went up, all carrying the hope that he would feel healthy enough to be able to participate.
Thankfully he was...
The day was beautiful...
And yet it was bitter sweet because given the state of his health, I suspect there will not be many more of these to come.
Life is kind of like that... there is beauty tinged with sadness. There is hope side by side with hurt. God leads us to Still Waters and there we can be renewed.
May the God who holds you in the midst of a bittersweet reality, bring you stillness and peace.