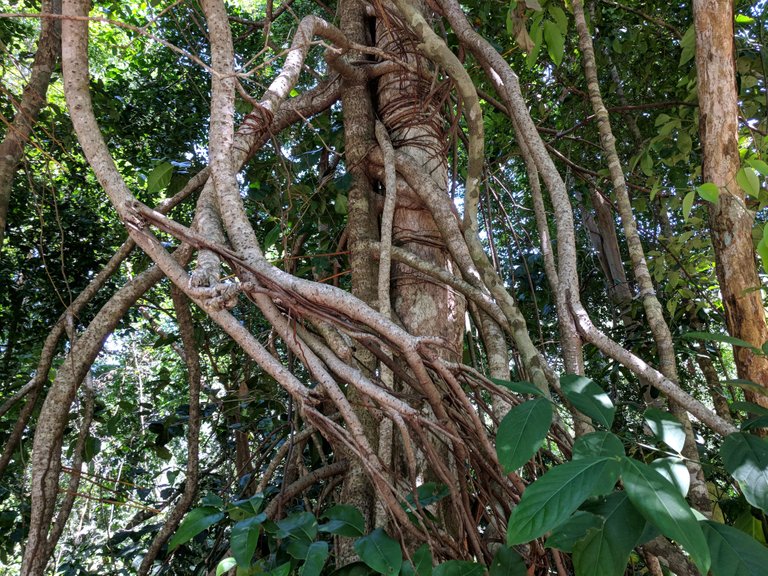 These two dudes are extremely well versed on economic history and current central banking globally:

...and this one so much fun!:

I talked about why we do not have a free market in a post I did way back:
"Capitalism or the free markets that most people believe in does not exist anymore! With two main factors destroying them: The Plunge Protection Team and Exchange Stabilization Fund neither can exist in a true free market. We do not have a free market so start protecting yourself from the unsustainable economic system you are in now."
This video explains in detail about the FOMC; PLUNGE PROTECTION TEAM; and EXCHANGE STABILIZATION FUND:

I leave Costa Rica tomorrow and headed to Las Vegas to celebrate my birthday and see my sister. Below are a few pictures of my trip to one of the hot springs near Nuevo Arenal where a family of critters were saying hi: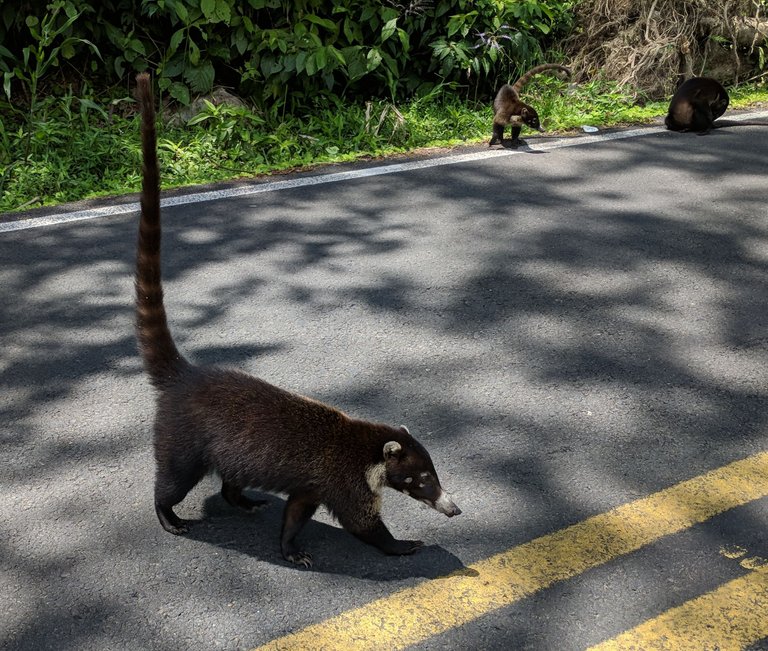 My Costa Rica experience is not over until the fat lady sings so I have to do a second visit here: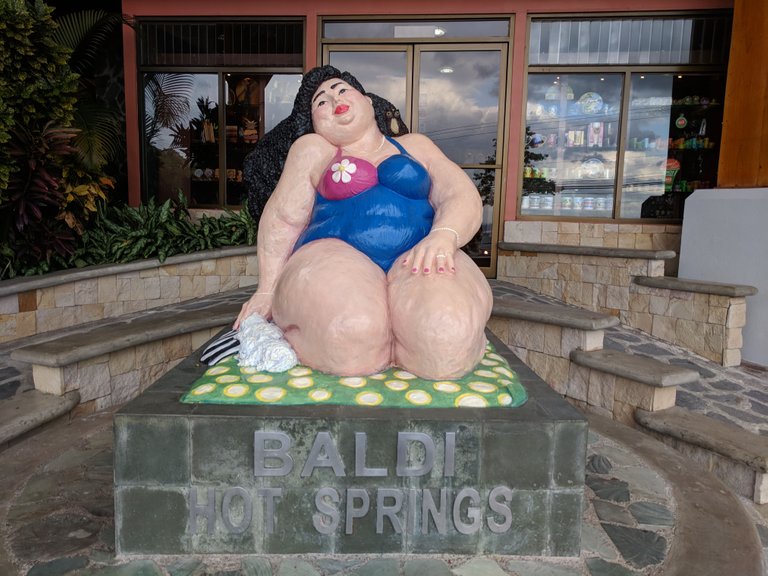 For those of you that are commenting more than once on my posts I call that spam and am now flagging them.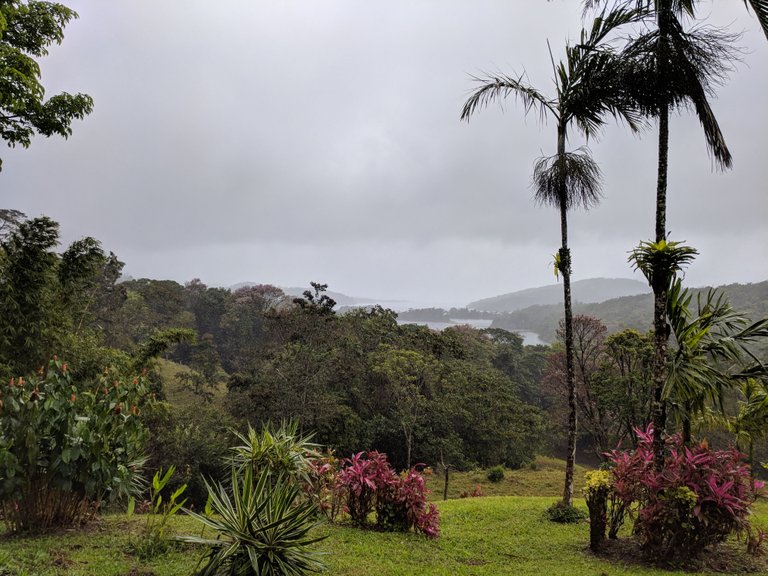 I will get back on the Direct to Vendor charity once in Thailand at the end of March. Thanks @maxg for helping with monitoring donations we probably need a volunteer to keep it up to date: https://maxgerber.com/direct-to-vendor/