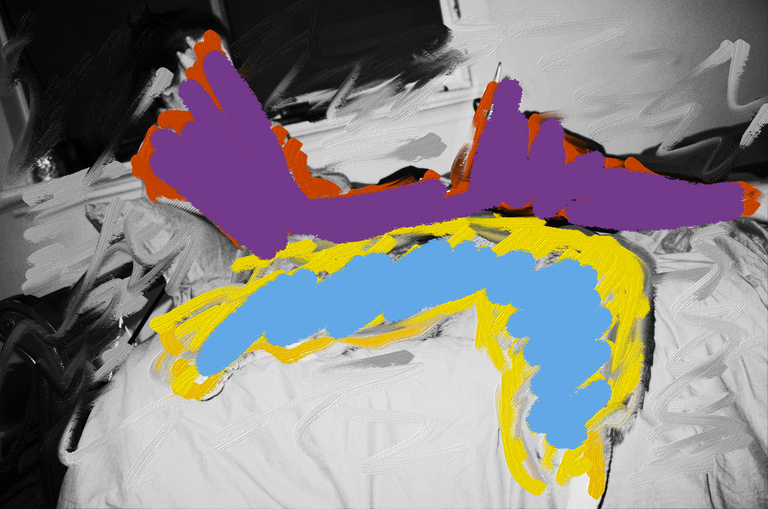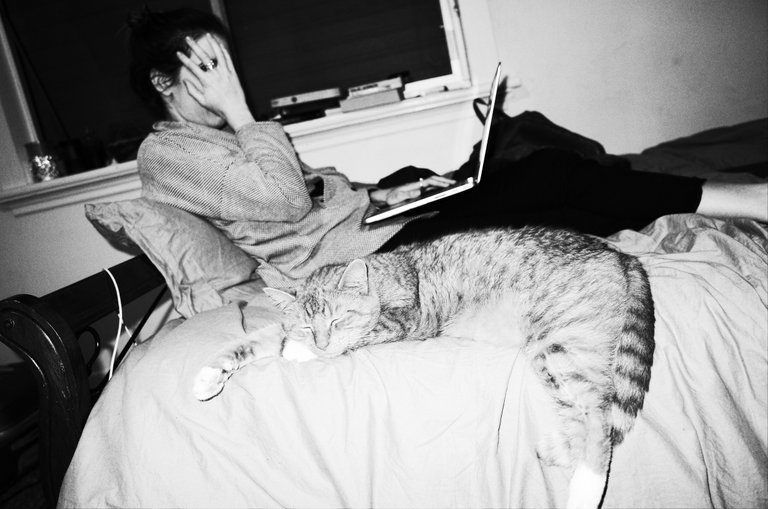 A photos composition can be more beautiful than its subject, and when the subject and the composition is beautiful you end up with a really eye catching image!
This post somewhat follows on from my Finding Beauty In The Mundane post where I talk about capturing well composed images of simple things.
Last night I was playing around with FreshPaint, a free program that came with my Windows computer. It lets you do a whole lot of things, one of which is import images and paint over them. So I thought I would import a few of the photos I'd taken and break them down to their simplest and most abstract forms as a way to look closer at the composition.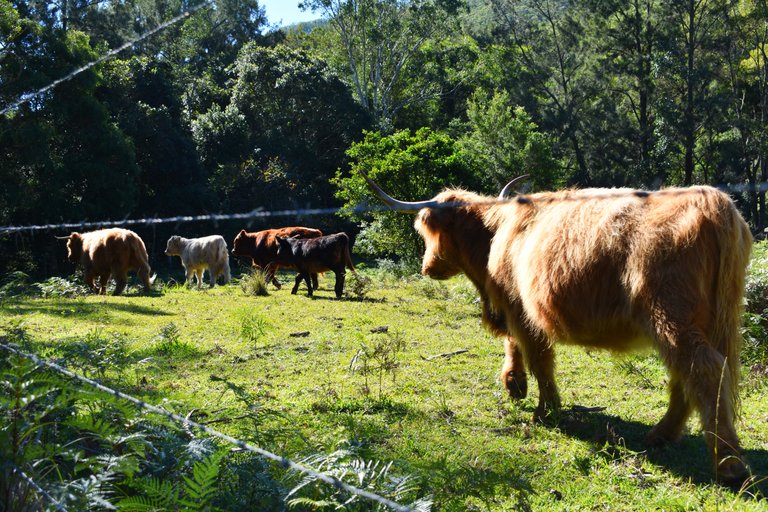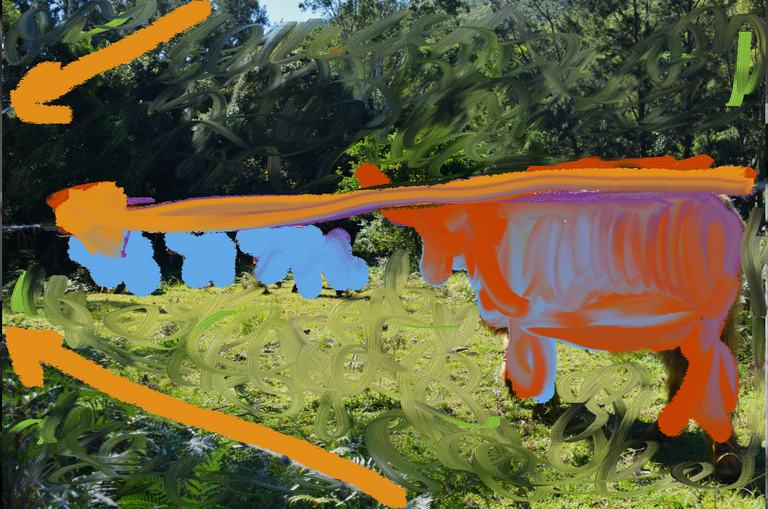 I used simple colours to show the general shapes of the subjects, and using painted arrows to show the leading lines in the shot which pull your eye through the photo to give it more depth and have you look just a little longer.
After painting over the photos I actually had a whole new appreciation for them. Being the first time doing this however I definitely feel their is room to improve, but in future when making photos I'm going to do my best to imagine what it would look like when broken down into simple shapes and how they fill the frame, regardless of the subject or scenery.
Whether the subject is a heard of cows or a hallway rug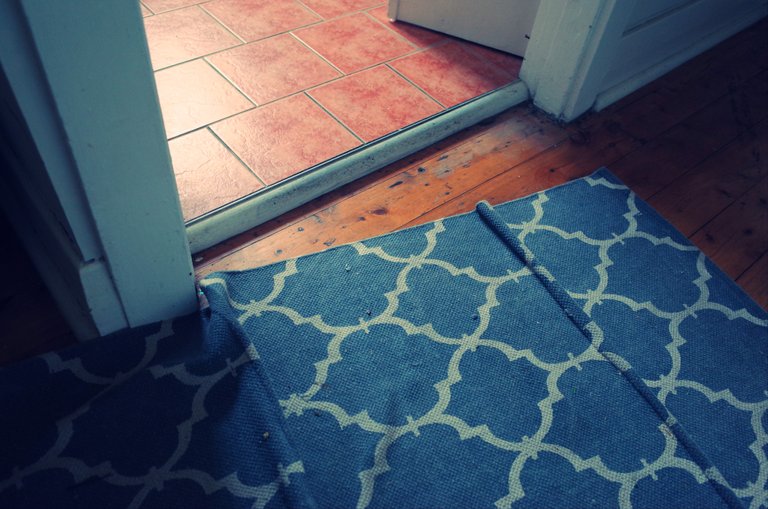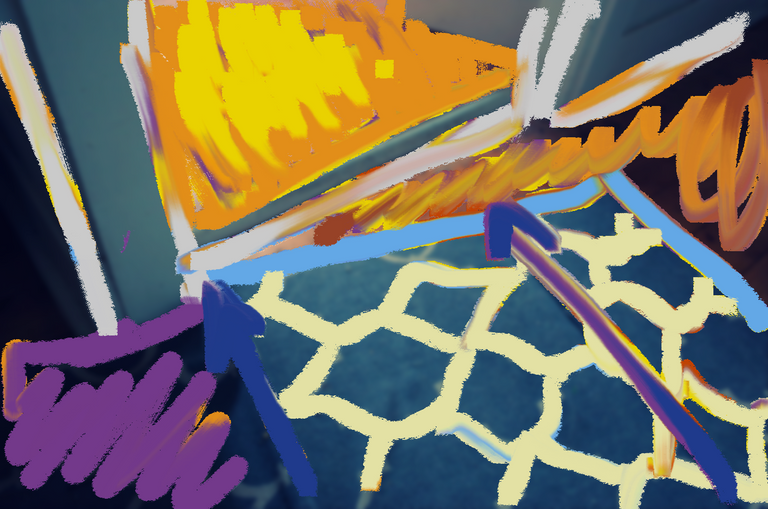 If you're looking for other fun, creative ways of looking at photos give this a go! You don't even need to use a computer program, you can always just look at the image and sketch out the main forms and composition elements to get a better understanding of why you like the photos you take as well as help make better photos in the future!
---
Yours with Purpose
@harrynewman
Free Spirit, Creative
Positive Thinker
An Adventure Awaits Us