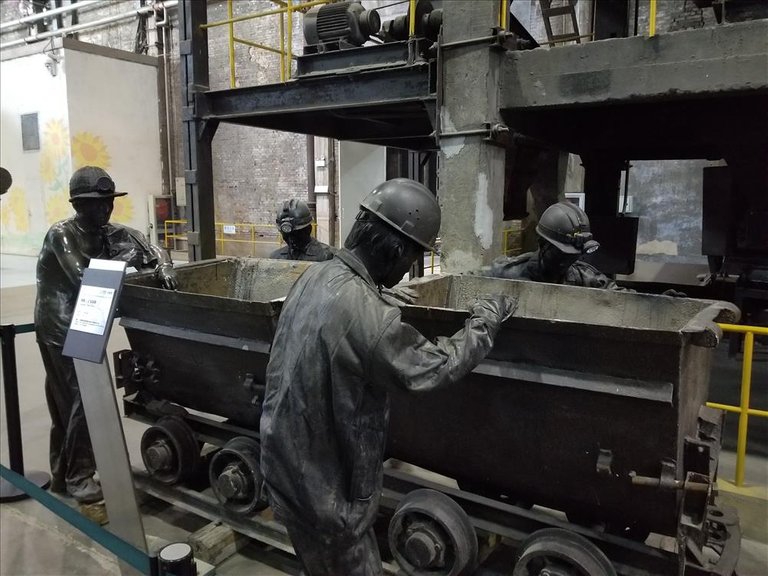 I have to say that the Industrial Museum Shenyang China is very large. If you want to visit it in its entirety, you really need some time. So that day I had been visiting it and didn't even have enough time to eat.But I think you will find it is worth it.
So, today I want to share with you the metallurgical museum, one of the Industrial Museum Shenyang China. To be honest, at first I'm not very interested in it, but I think I had come, I shouldn't leave any regrets, shouldn't miss it, miss any of the exhibits. To my great delight, in here, I saw some vivid statues who were working, and they remind me of some work scene of last century. And then I saw some ores afterwards, such as iron ore, copper ores, gold ore etc.. This is my first time to see them, which opened my eyes to the world.
Now let's have a look.
工业博物馆里面真的很大,全程走完还是需要很多时间的。这次给大家分享的是冶金馆。既然来这里,我就不想错过任何一个场馆,任何一件展品,尽管冶金馆对我的吸引力没有那么大,不过最后能看到一些矿石实物还是很惊喜的。因为有些我真的是第一次才见到呢。
同样这里展出的也是一些大型的老的设备,有的是由一些企业公司捐赠。还有一些栩栩如生的工人做工的场景的雕塑,再现了当时的工作场面,仿佛你瞬间穿越回到了过去那个时代,也很有意思。
1950年的 真空吸铝台包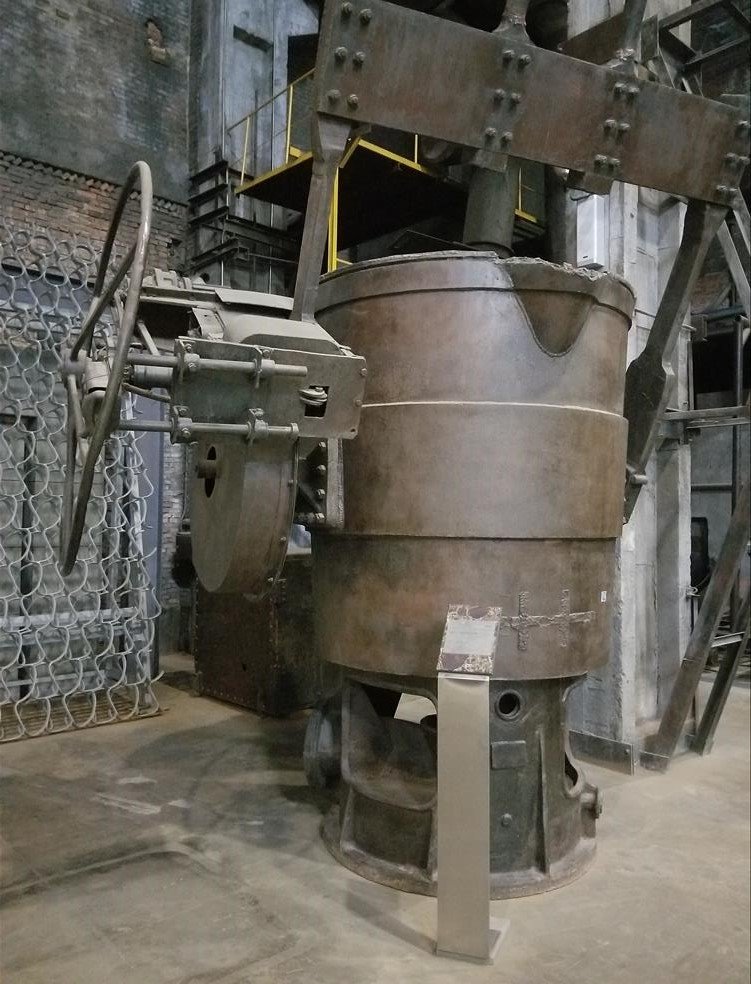 1960年的 水槽拉伸机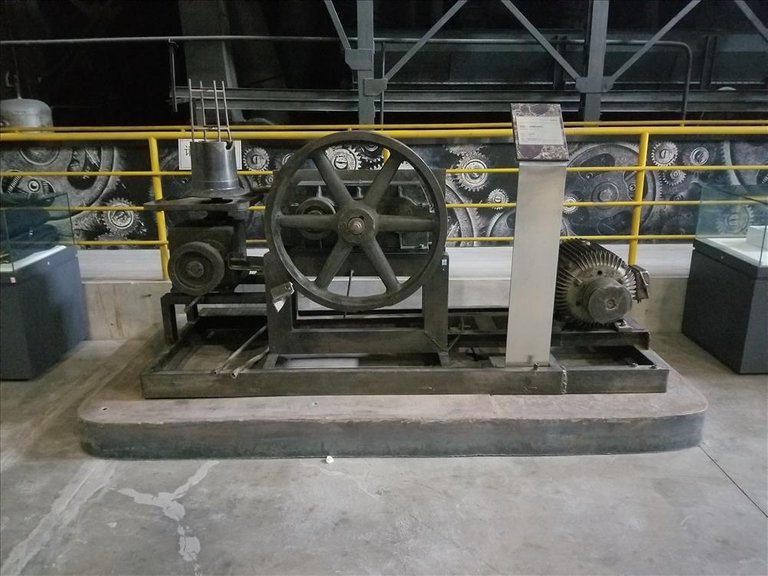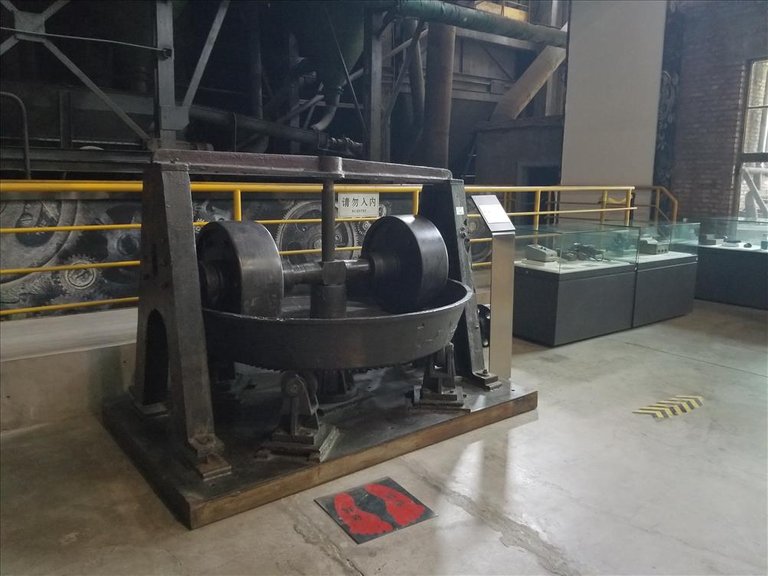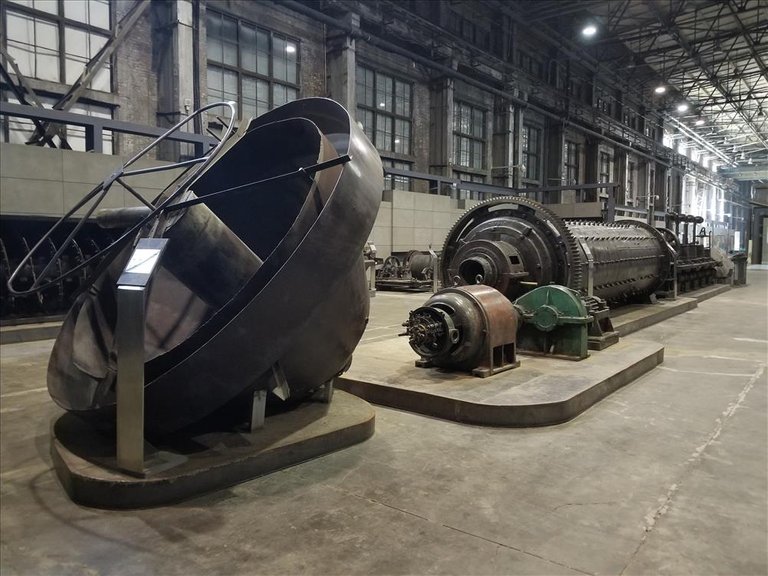 坩埚
它是化学仪器的重要组成部分,它是熔化和精炼金属液体以及固液加热、反应的容器,是保证化学反应顺利进行的基础。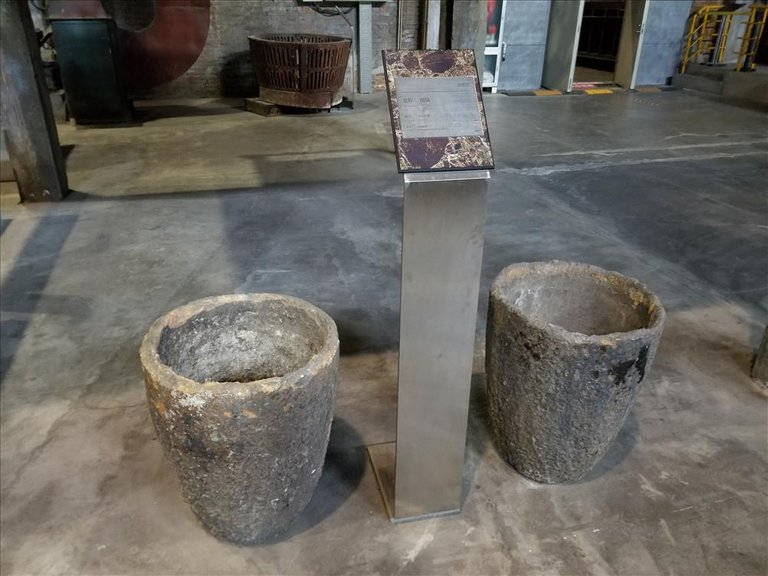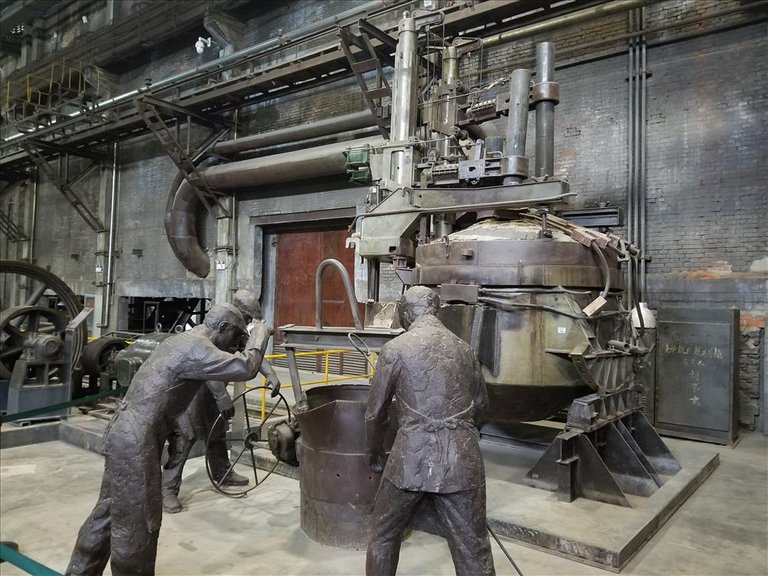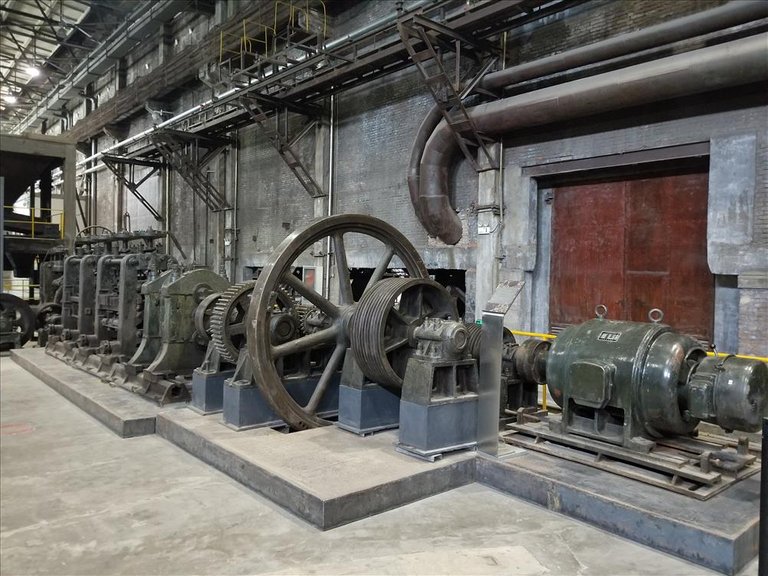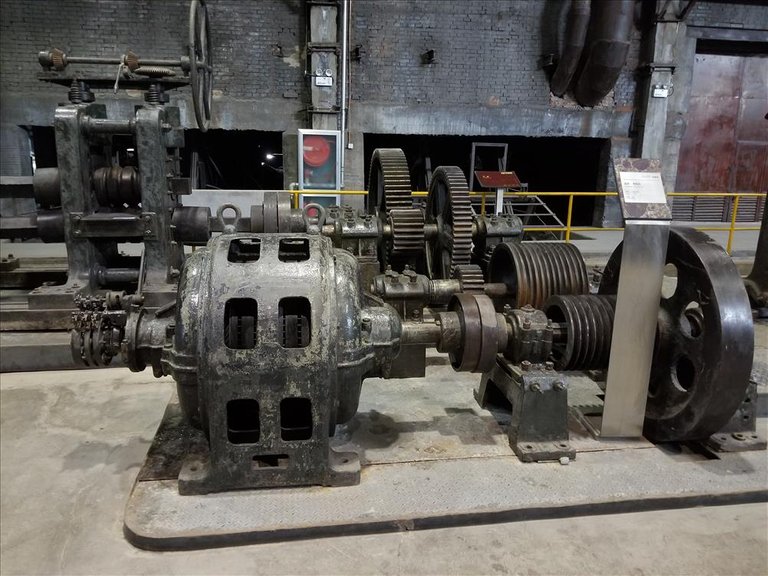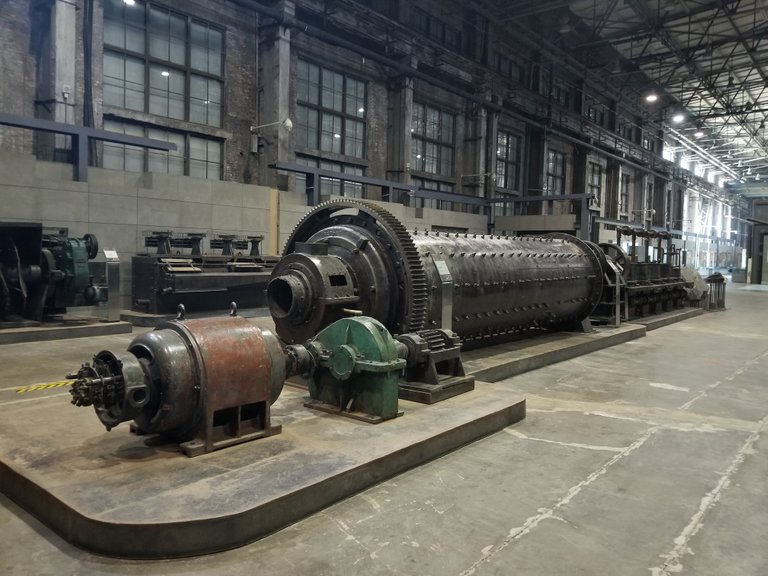 矿车车厢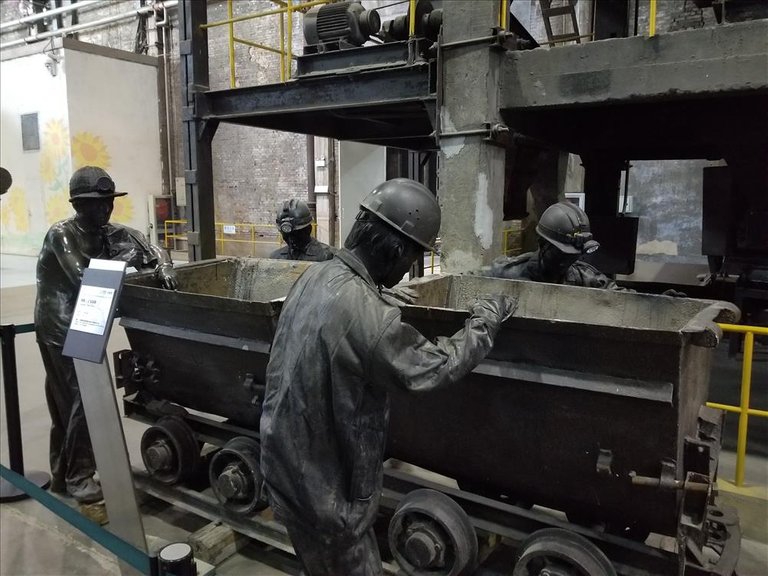 由于这里是冶金馆,矿物是必不可少的。这些是矿石,里面包括铁矿石,铜矿石,金矿石等等。冶金技术就是从这些矿物中提取金属,然后再加工制成一定性能的金属材料的过程或者工艺。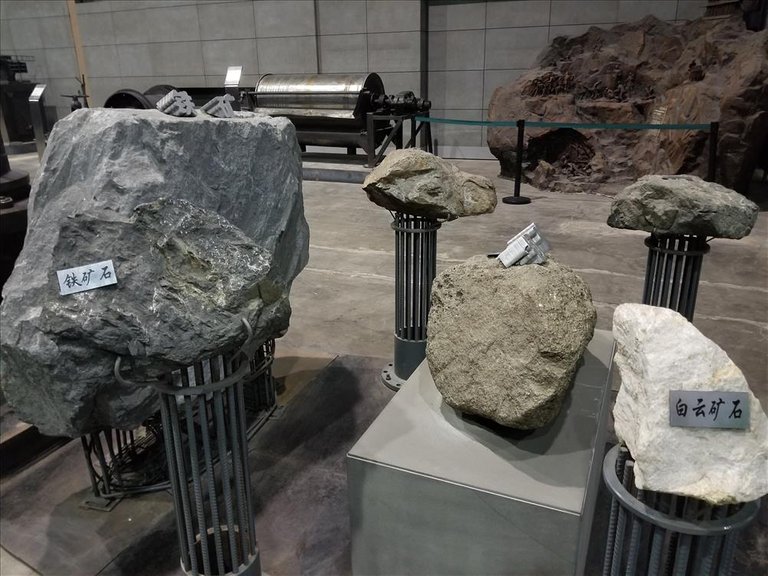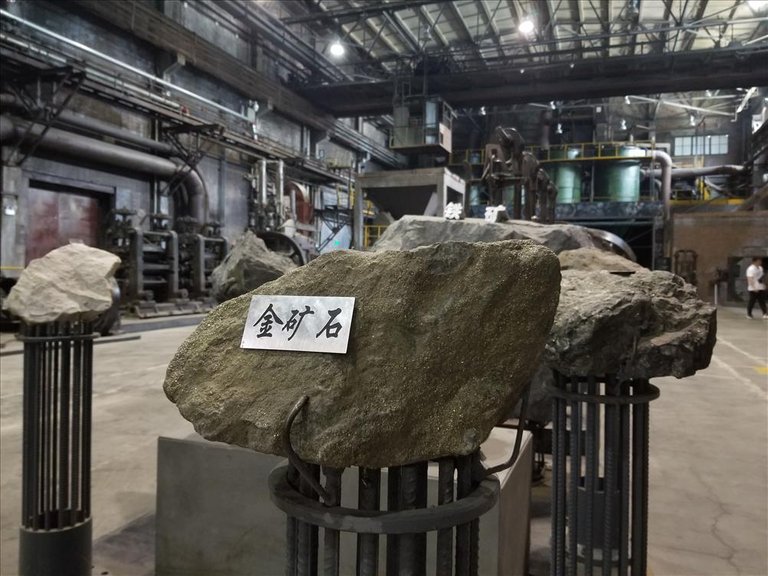 Gold ore
金矿石,第一次见,真的有点金光闪闪呢。😍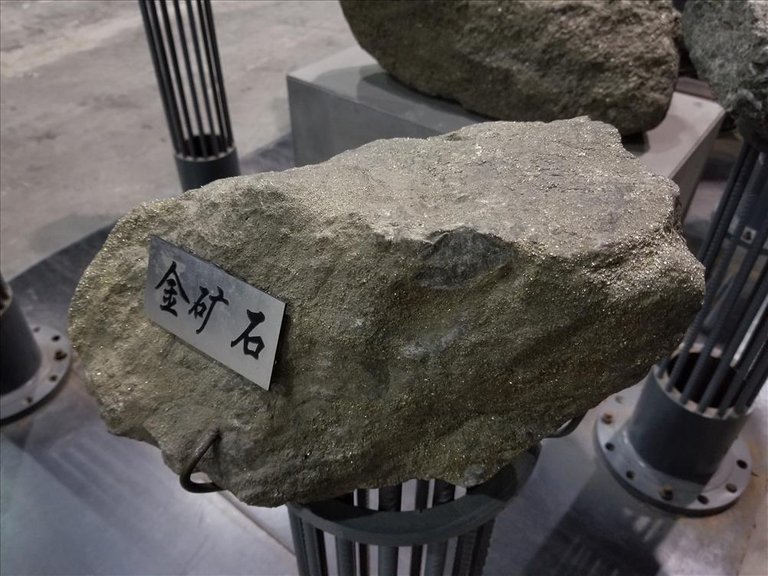 Copper ore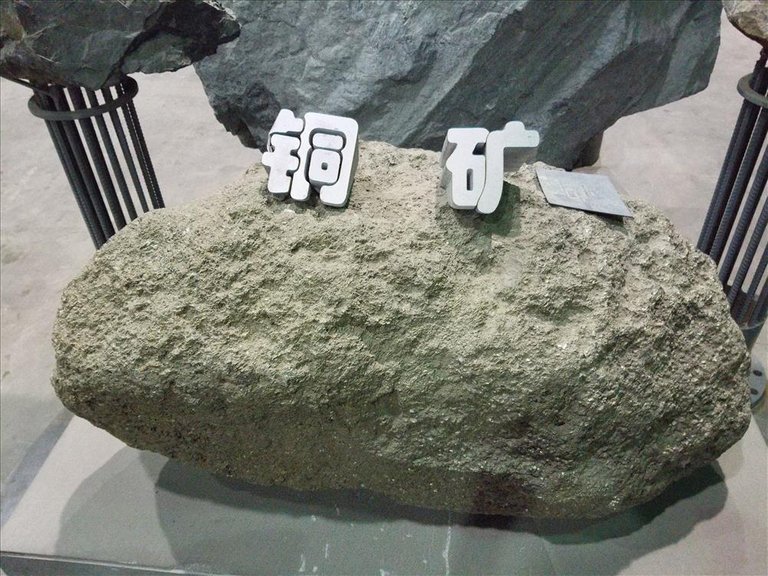 下面这些一排排透明的小瓶子里装的都是一些稀有的化学金属材料。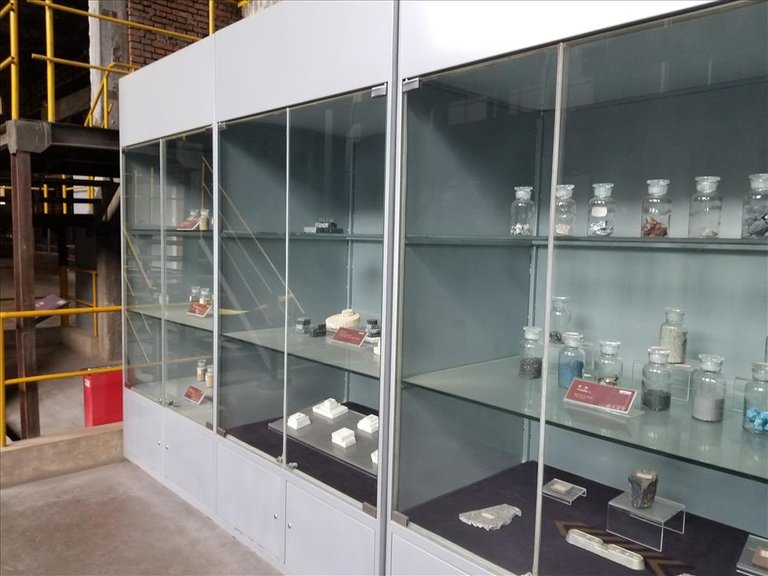 These are some of exhibits of the metallurgical museum.
Metallurgy has a long history. From earliest times to the present day, it is a part of our life. Our earth is a masterpiece created by the universe, isn't it?
以上这些就是冶金馆的部分展品。
冶金有着悠久的发展历史,从古代的陶术到今天的工艺,都有它的身影。人类的发展离不开冶金,我们赖以生存的地球谁说不是宇宙中的一个杰作呢?
系列相关:
Heavy Equipment of Industrial Museum Shenyang China 沈阳工业博物馆之重装馆
Automobile Museum of Industrial Museum Shenyang China 沈阳工业博物馆之汽车馆
Cast Muserum of Industrial Museum Shenyang China 沈阳工业博物馆之铸造馆

Industrial Museum Shenyang China #2 沈阳工业博物馆#2--机床馆
Industrial Museum Shenyang China #1 沈阳工业博物馆 #1