Day 2 In Mai Chaw
The alarm sounded early, or at least to me it did with a Bep beep beep at 6:45 am. Truth be told I was up a good 2 hours before this when the chickens started to talk about their days.
Stumbling out of bed, I saw my phone did not charge the previous night and sorta thought I would have to go the day without it... lucky for me, we had a long breakfast then it was out to door for photos.
The mission today was to sit in an electric car and check out the landscape. Not so bad if you ask me. Here are a few photos from the first half of the morning.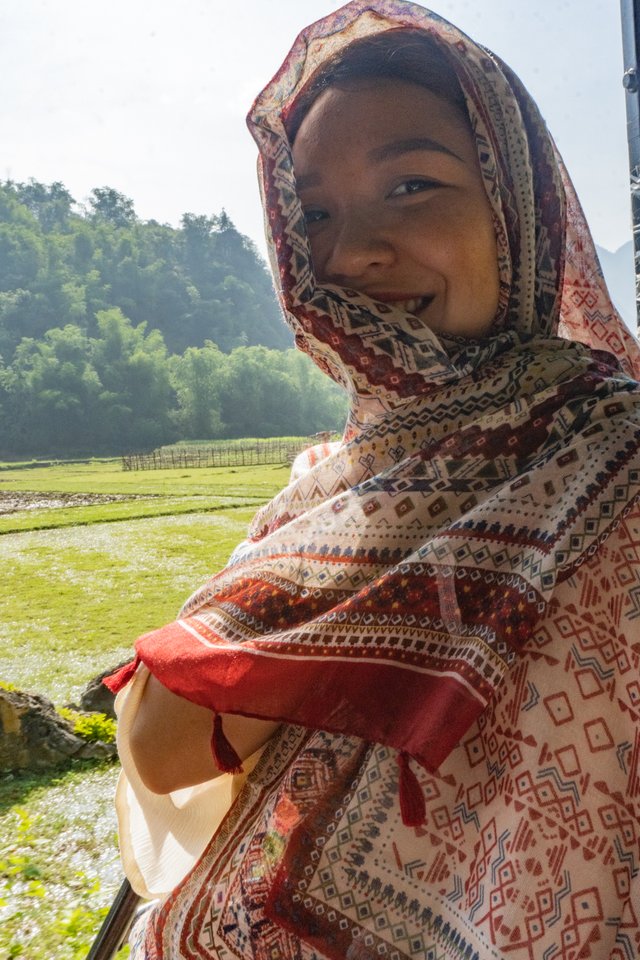 My Freind dressed up in some traditional clothing for the ride. Lol, she is great!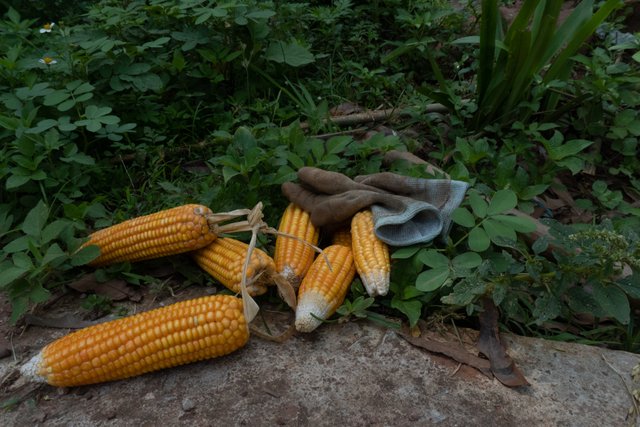 Some fresh from the earth CORN!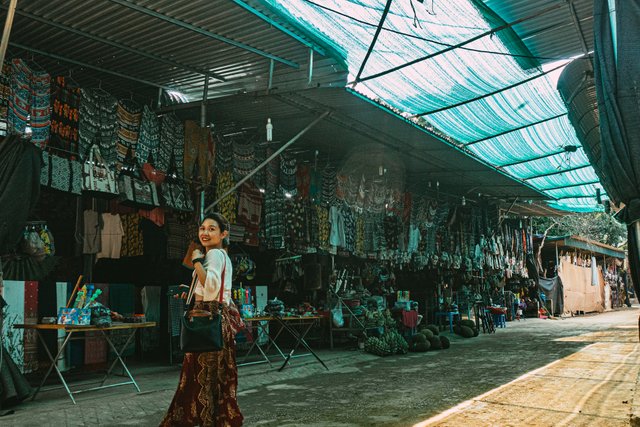 So many of these quaint stalls with goods in them.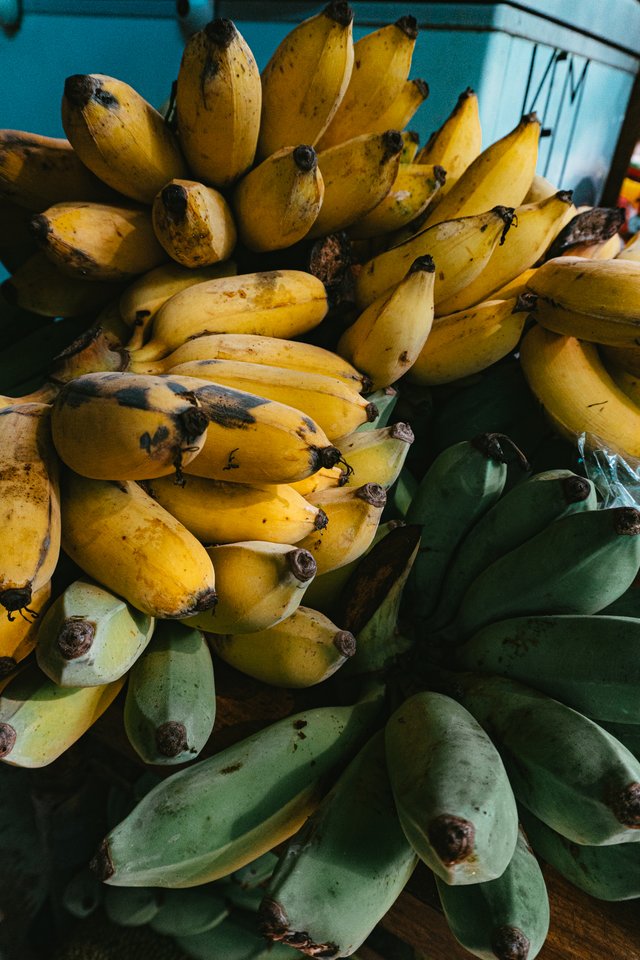 And then good old fashion bananas, fresh from the earth as well!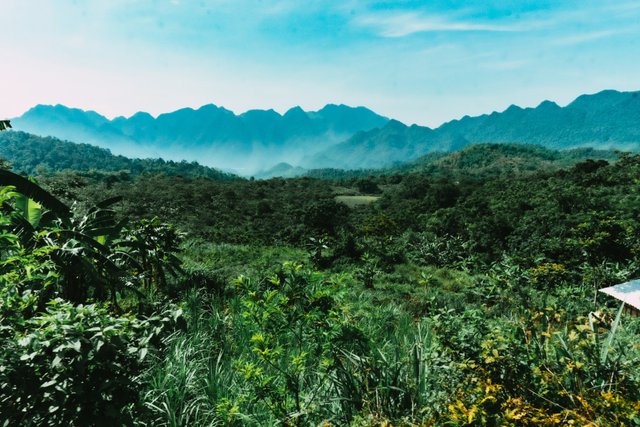 This jungle is vast but so wonderful. Every time I see it, it calls.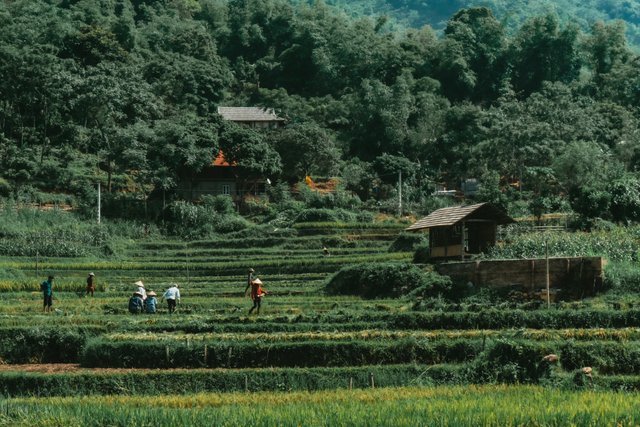 Farmers working on the stepped rice fields.

I had to resist running into these fields to walk the muddy walls between micro puddles.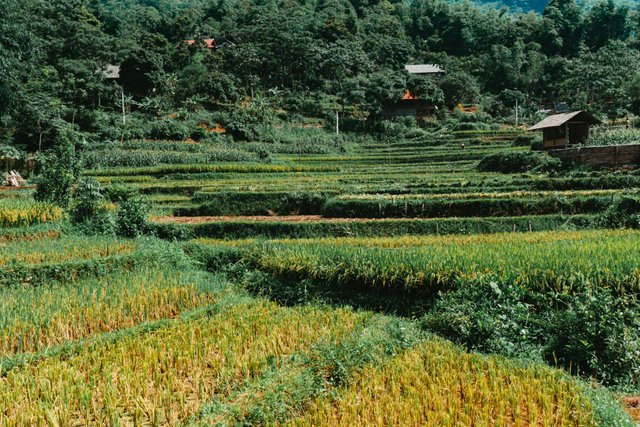 The Colors here are breathtaking.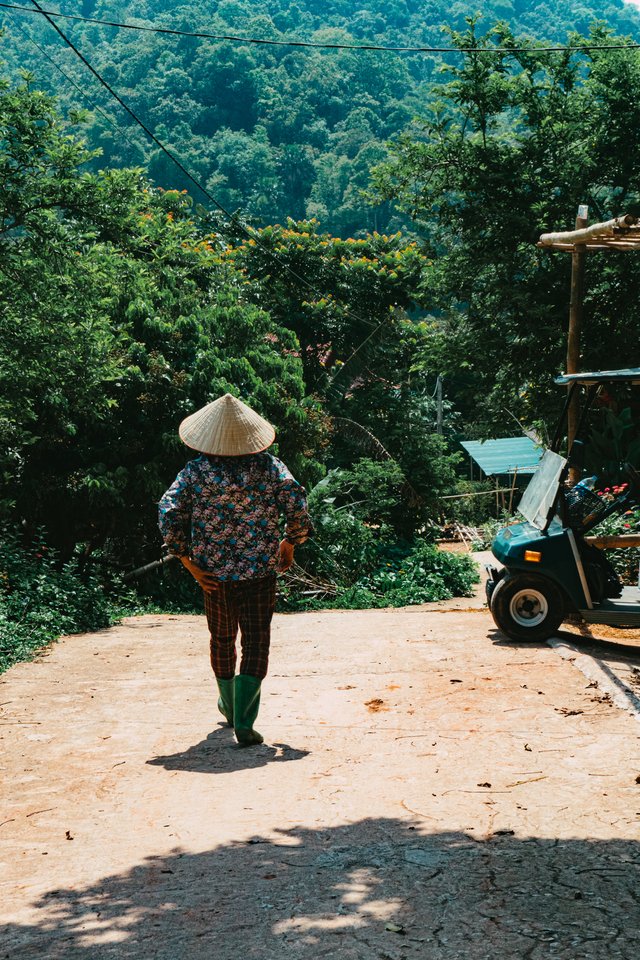 Very Traditional people with a crazy fashion sense.. plaid pants and flower prints with green boots... perhaps this is the fashion of the future?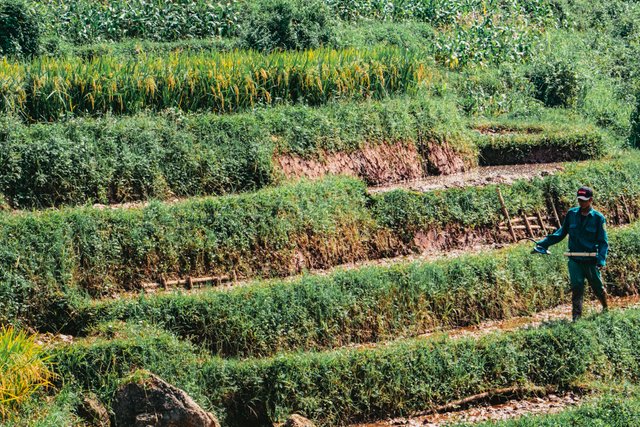 These guys walk the waterways every day to make sure they are clear and the water flows... the water must flow!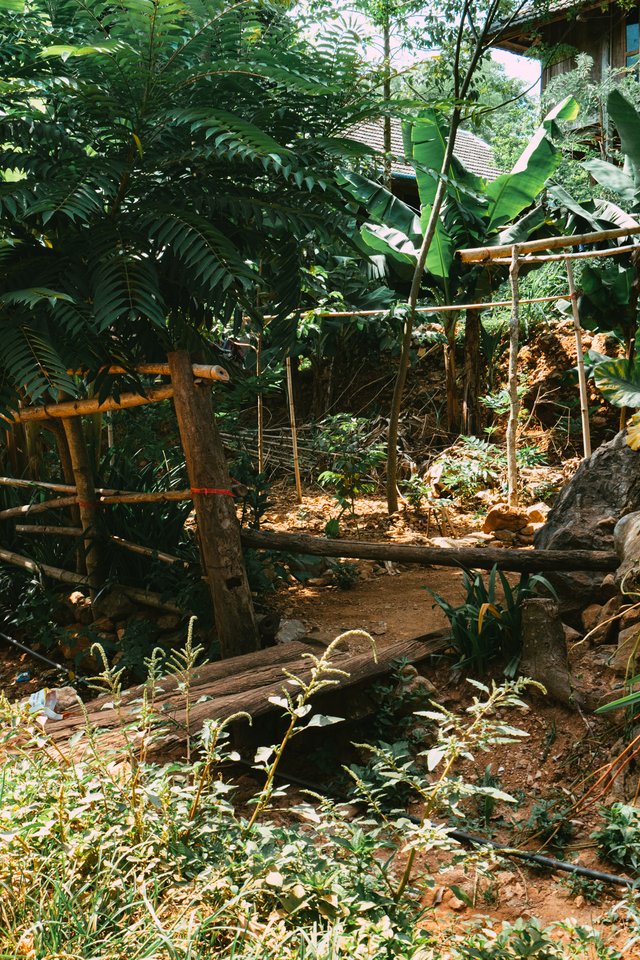 LIttle bridges like this adorn just about every path in on the hill.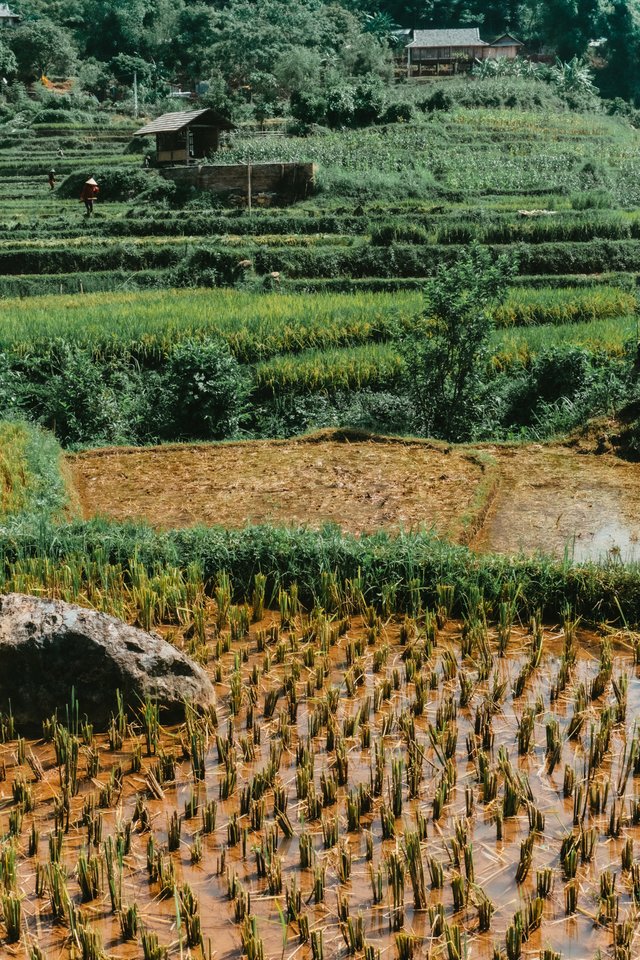 Golden mud to the vast blue-green of the hills, it's just so mystical to me.

I have many other photos as well and will post them over the next few days. :)
Thanks for reading.

---

Any Support is Welcome!
Bitcoin (BTC) : 18zopjg9Y2VA1ouCqCZapN3UzdpK3UnMdm
Ethereum (ETH) : 0x849C33abCb753540fD0D6cDd25df05BC20a1254E
litecoin (LTC) : LdWUz5haDfkn4D1fxmte8nJePEGjJv6Lqh
Bitcoin Cash (BCH): 1DRRtY3j5xzx6Dn9ofQgoosXdqGVsYYNcU


NEED A LOGO - BUY ONE WITH CRYPTO!


Thanks for reading my post, you inspire me to keep posting!
Thank you for your support!