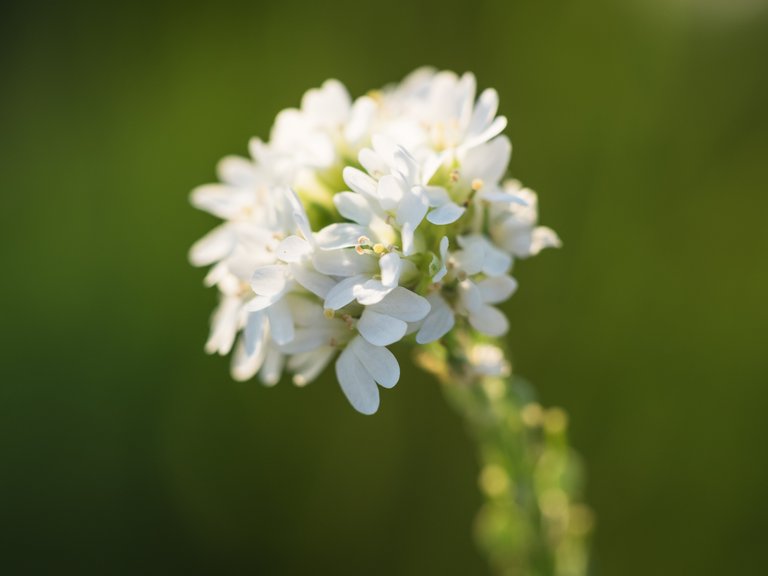 Summer is the time of bright colors and lush, joyful life. Go out into the meadow, take a closer look — and you can immediately see how many colorful beauty around!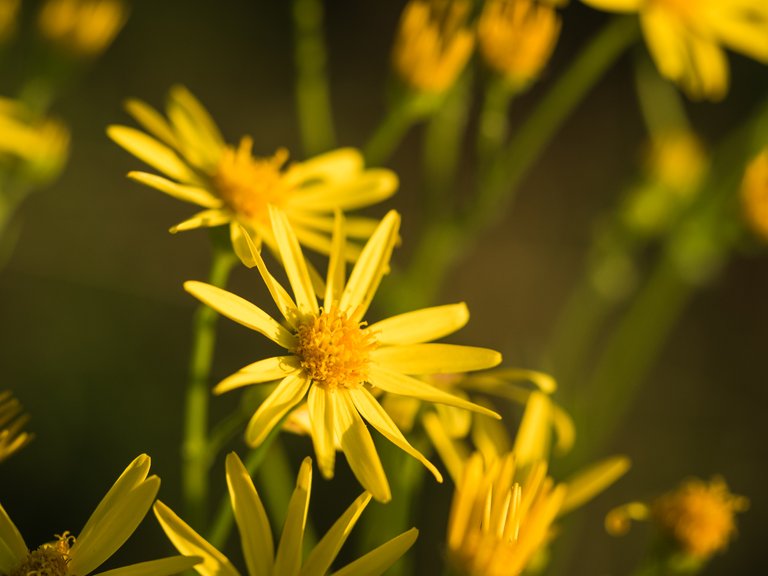 This is probably 1/100 of the variety of flowers that I saw in a couple of days, just passing by, walking or walking through the fields and meadows.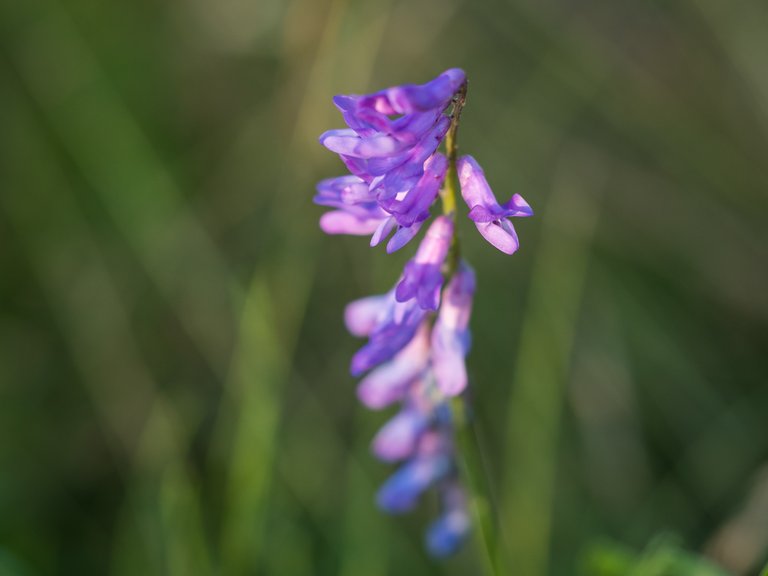 Yellow, pink, white, blue, purple, all colors of the rainbow are now blooming flowers. They do not need any care, they are not grown by a gardener, but how beautiful they are in their simplicity.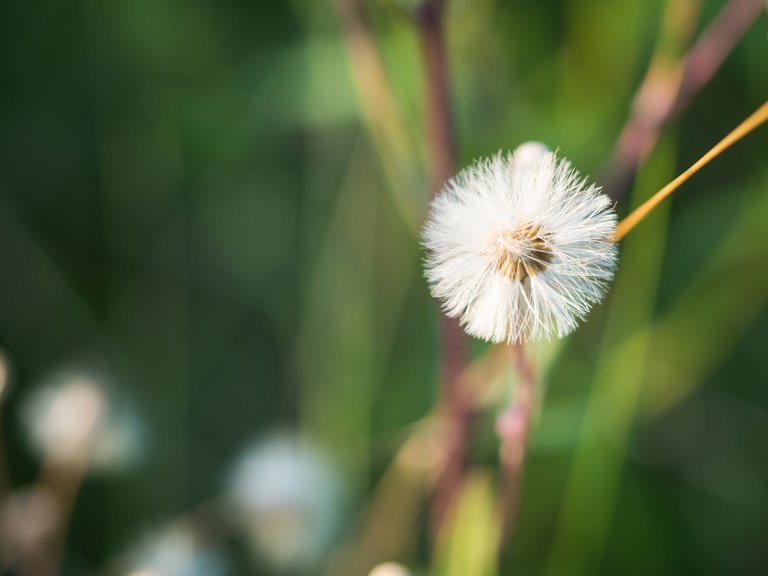 Starting to take pictures of flowers, I thought that I myself would like to be photographed, but I completely forgot about it. I was left without new portraits, but I have photos of flowers, and not only them.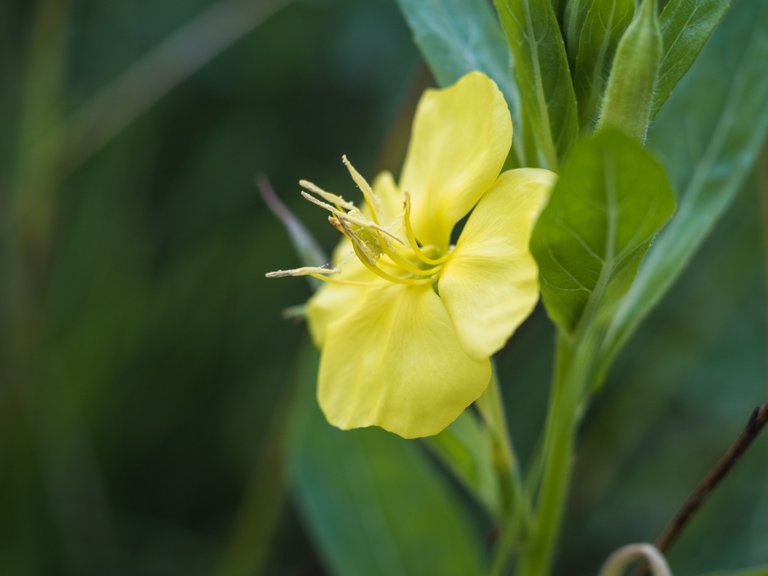 Well, all right, at least I almost always like photographs of flowers, but I can't say this about my portraits :)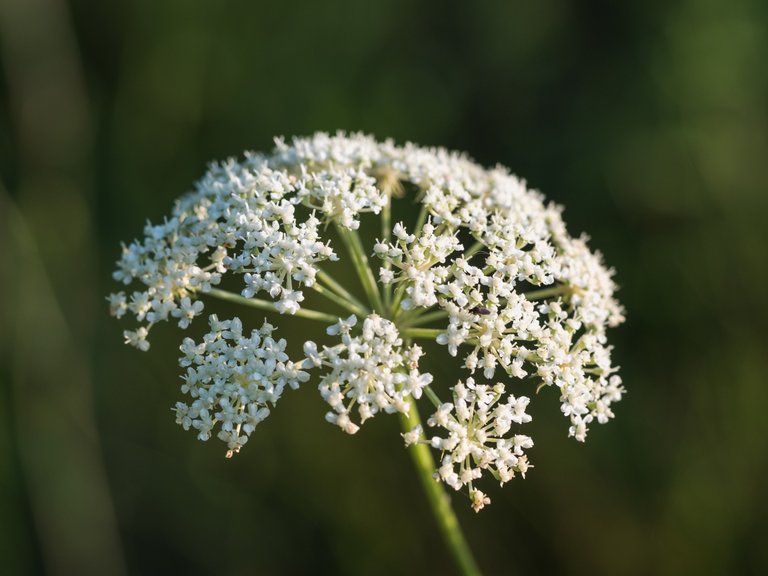 It is good when there is a beautiful low, but still bright sunshine, not yet completely sunset, but no longer extrabright daylight. Then the colors are juicy, not faded from the sun, and the greenery of the grass looks great against the background.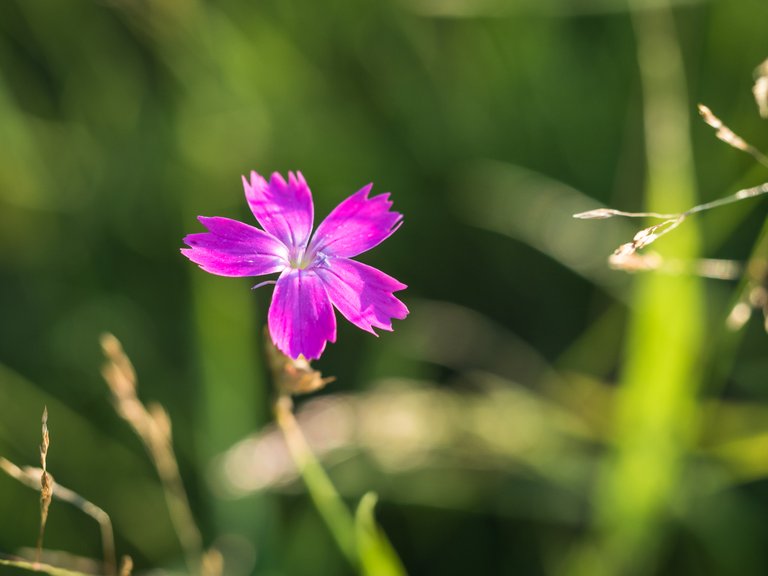 All sorts of insects crawl along the flowers, as for example here — a restless, curious ant peeks out from under the flower. But he did not want to pose for me, he was shy, probably :)
Well, that day I still managed to "hunt" for dragonflies, I hope I will have something to show from that hunt later.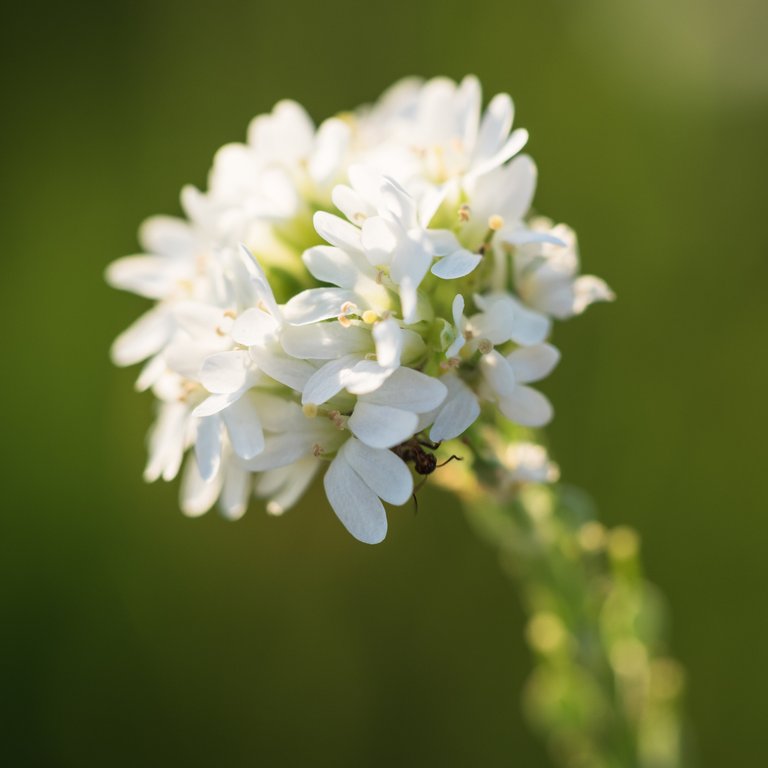 July 2020, Russia.
---
OLYMPUS OM-D E-M5 Mark II
Exposure time: 1/125 sec
Aperture: F 2.8
Sensitivity: ISO 200
Focal length: 60 mm
35 mm equivalent: 120 mm
---
P.S. You can click on the photos to view it in a larger size.
---