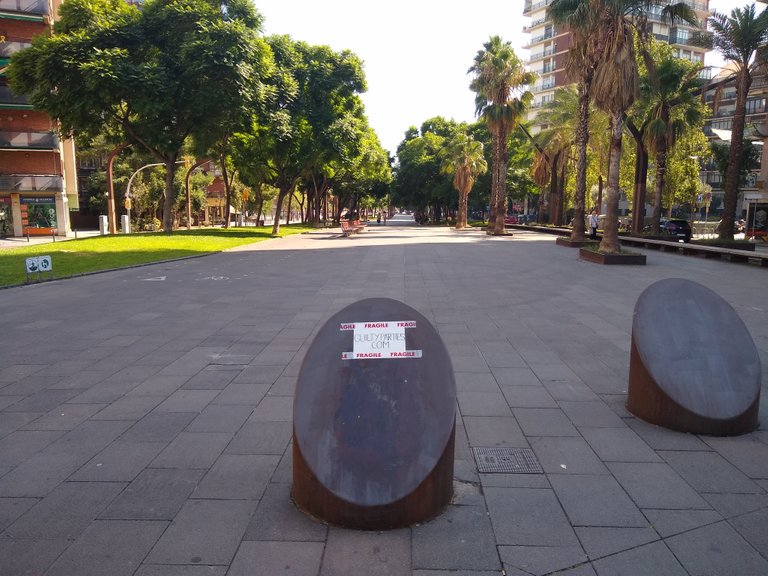 Gran Via De Carles III near Camp Nou football statium in Les Corts neighbourhood.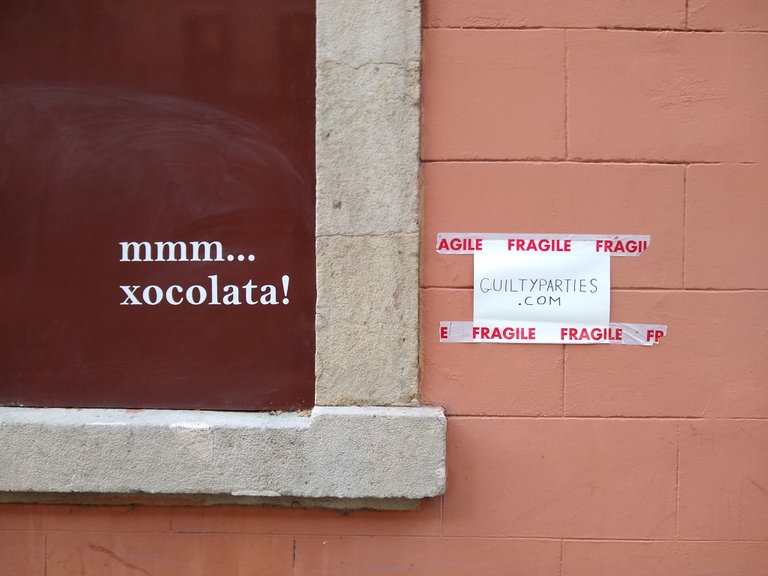 Museum of Chocolate. I have visited it once in the past. They exhibit a very interesting story of how chocolate was invented and how it arrived in Europe. The museum has a chocolate shop. I have probably tried most of their chocolates. They have dozens of them to choose from. There is also chocolate making school where you can do a course on how to make it. It is located here.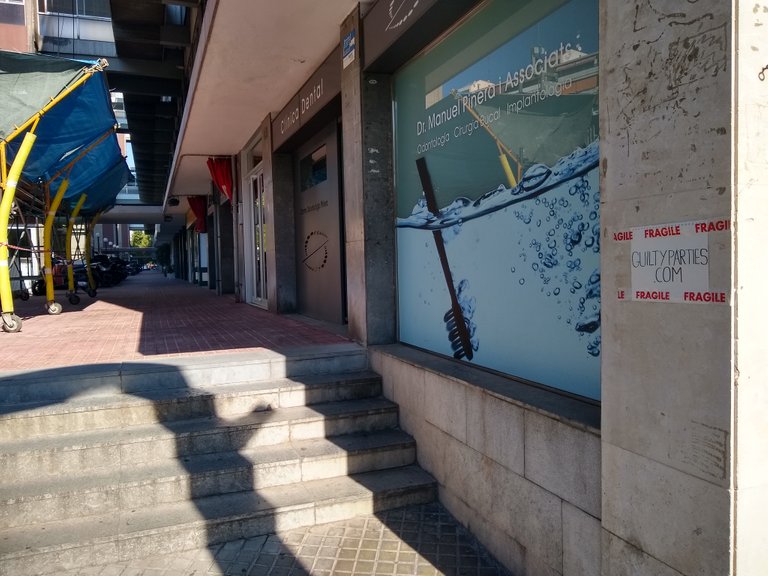 This is going to be one of the last posts with guiltyparties tags in the photos so I am going to post a log of them altogether from now on.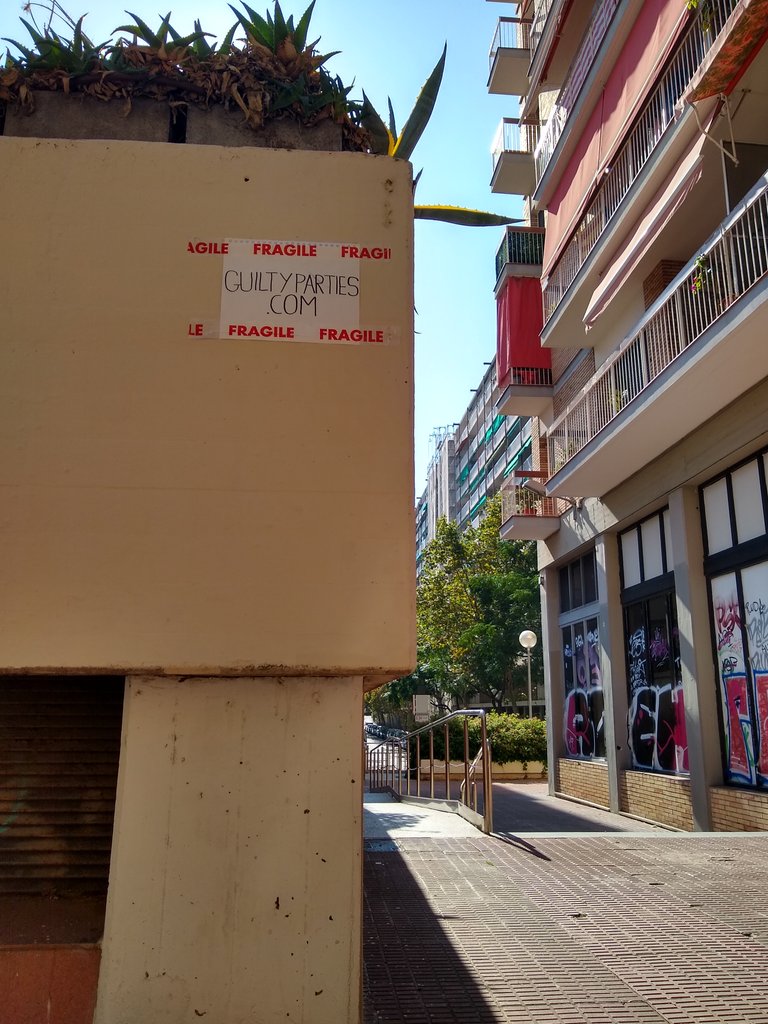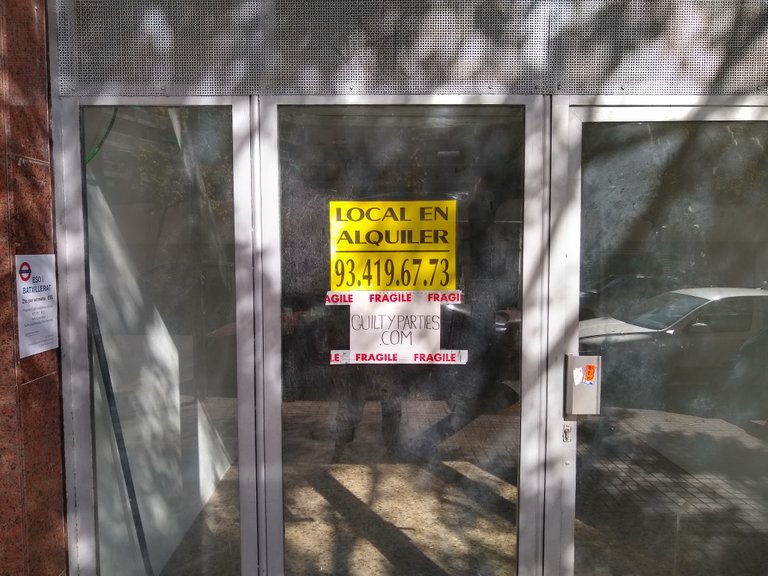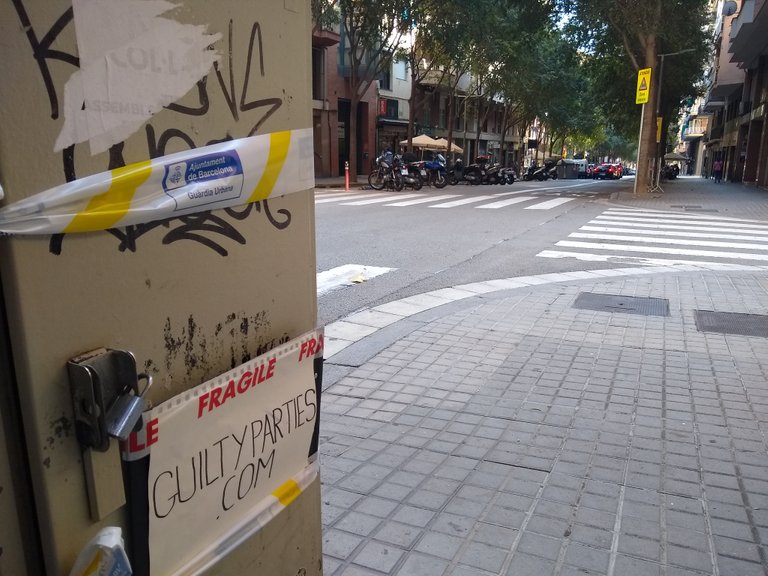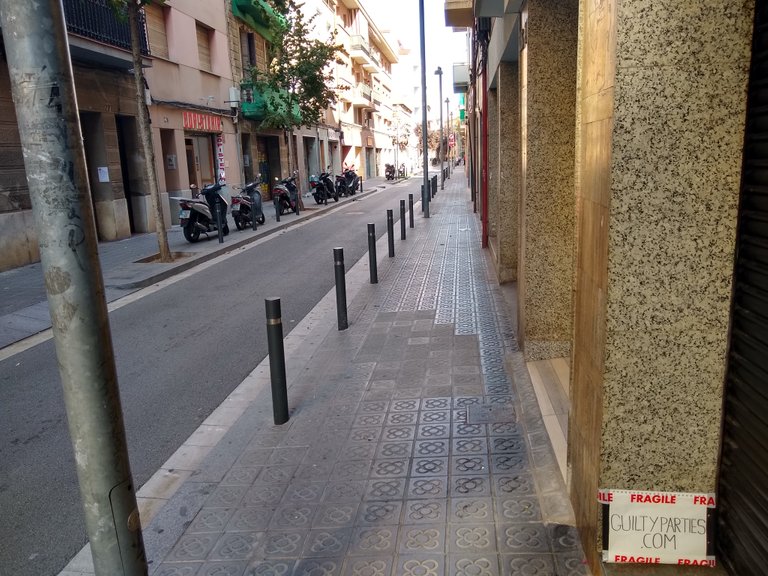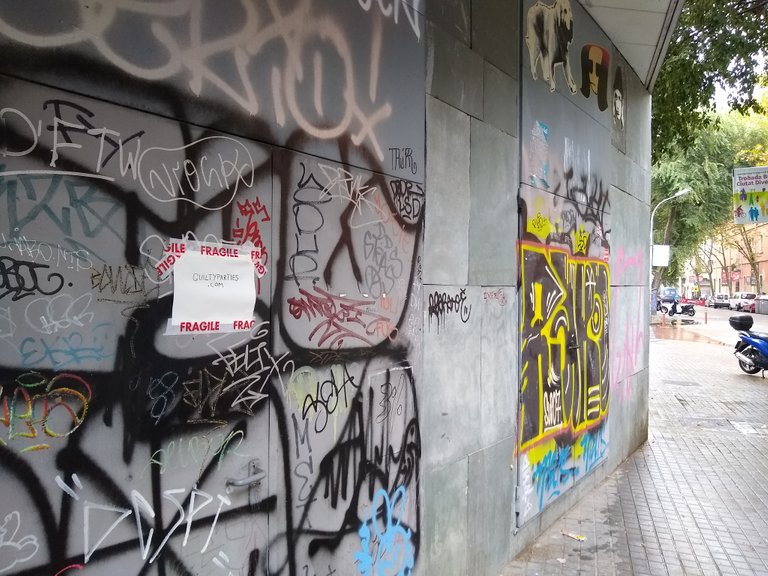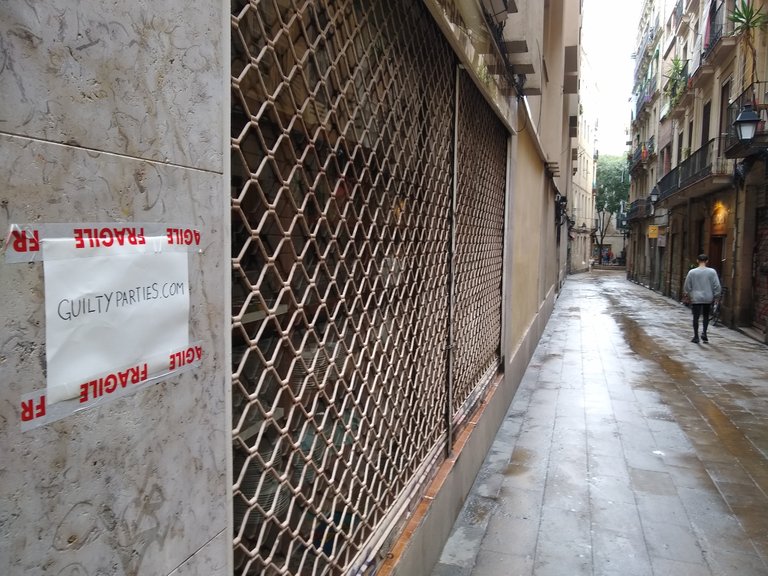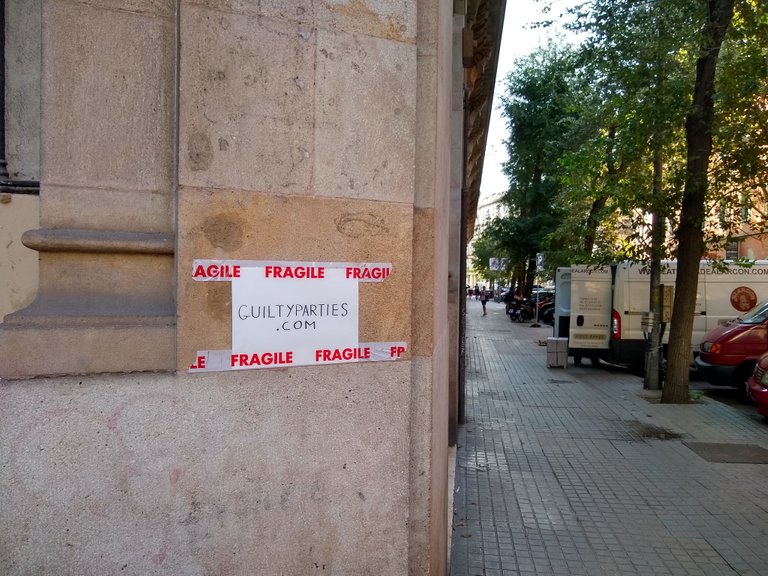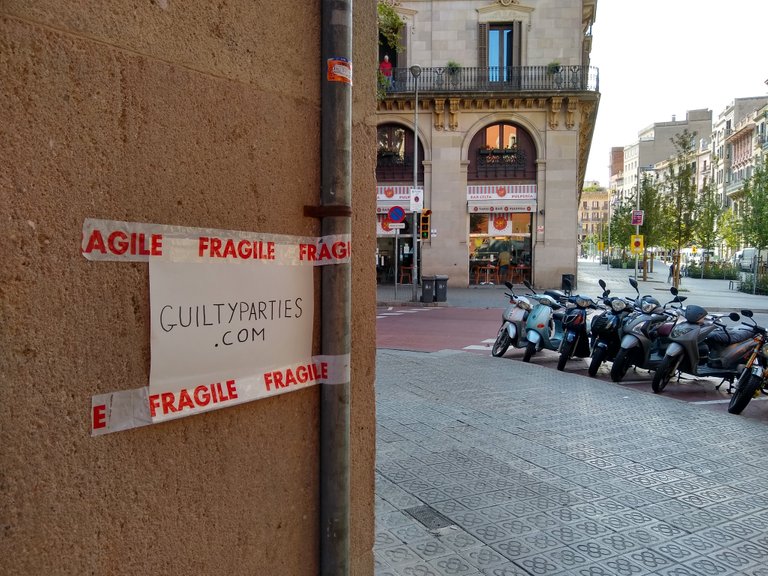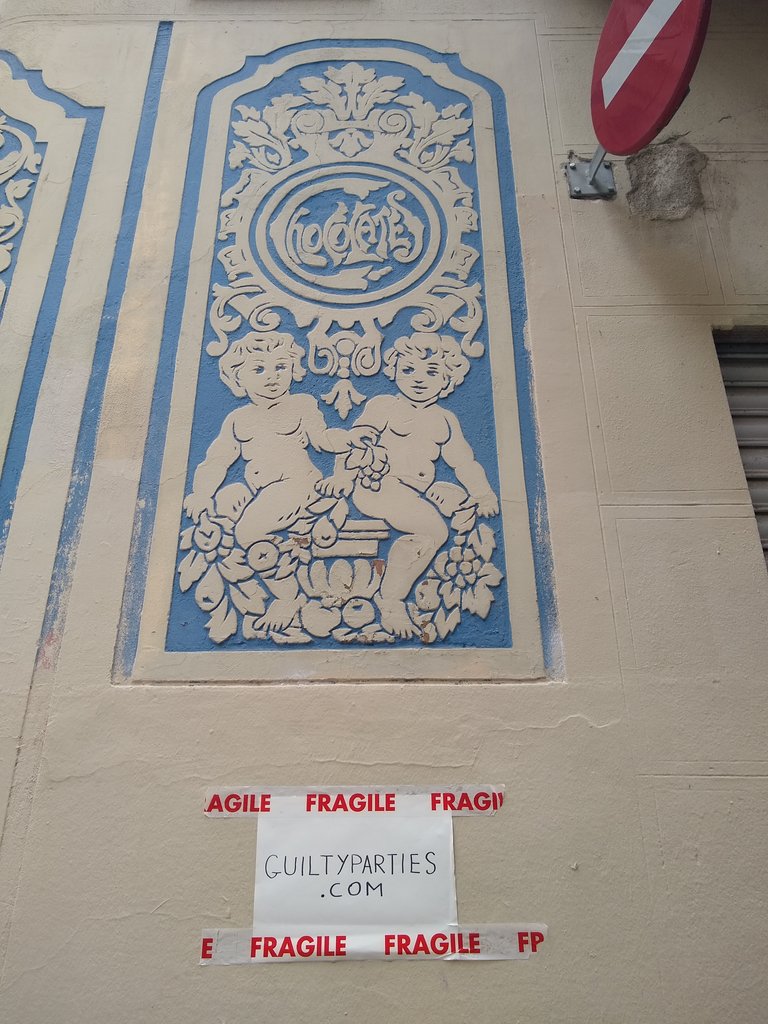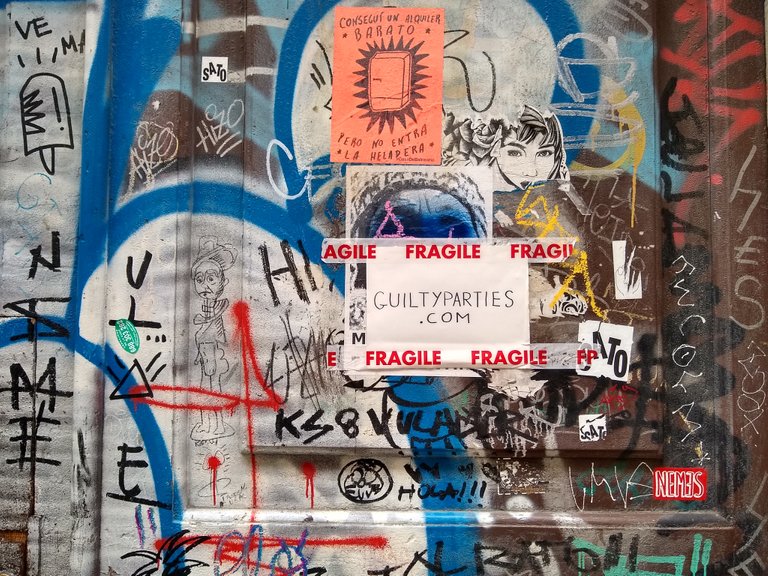 The tags were removed after the photos were taken.
-logic