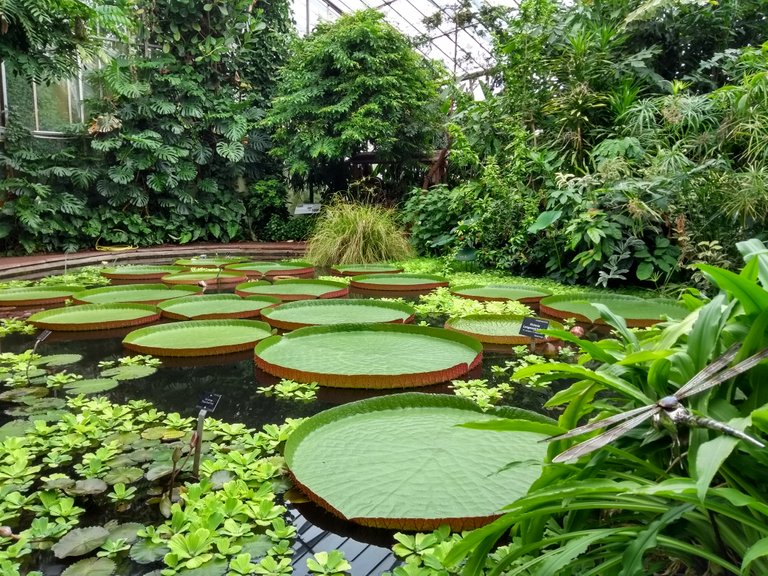 I wonder if I quckily sprinted over these, I would manage to get to other side without falling into water :-)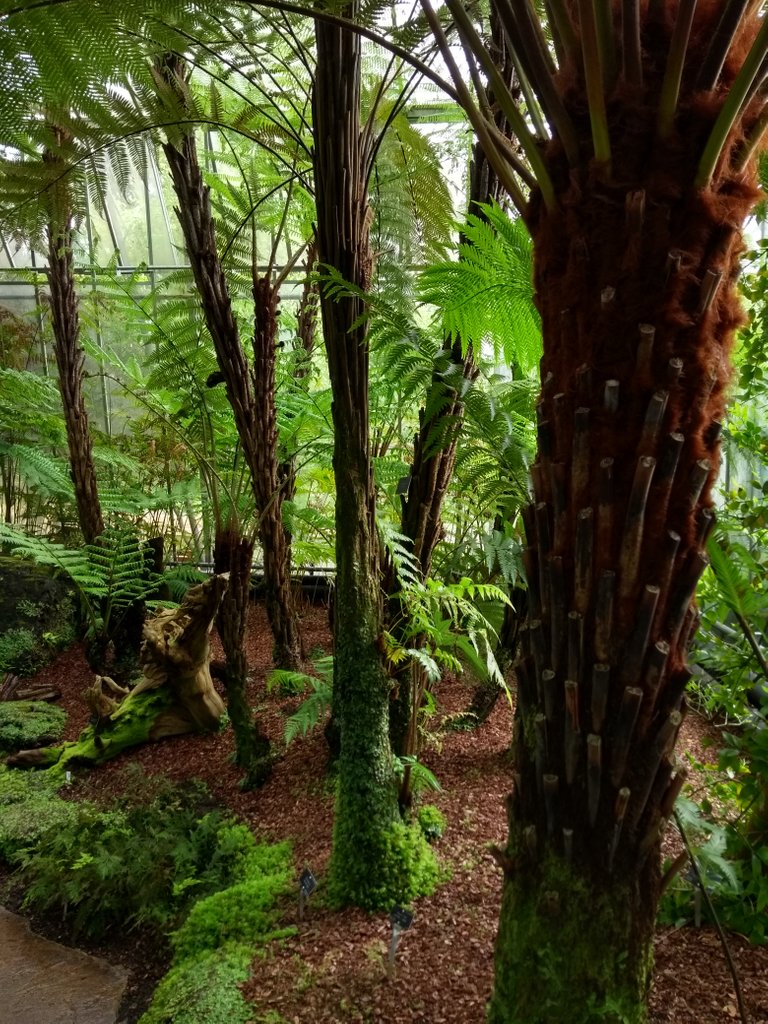 I wouldn't mind having this area as part of back garden.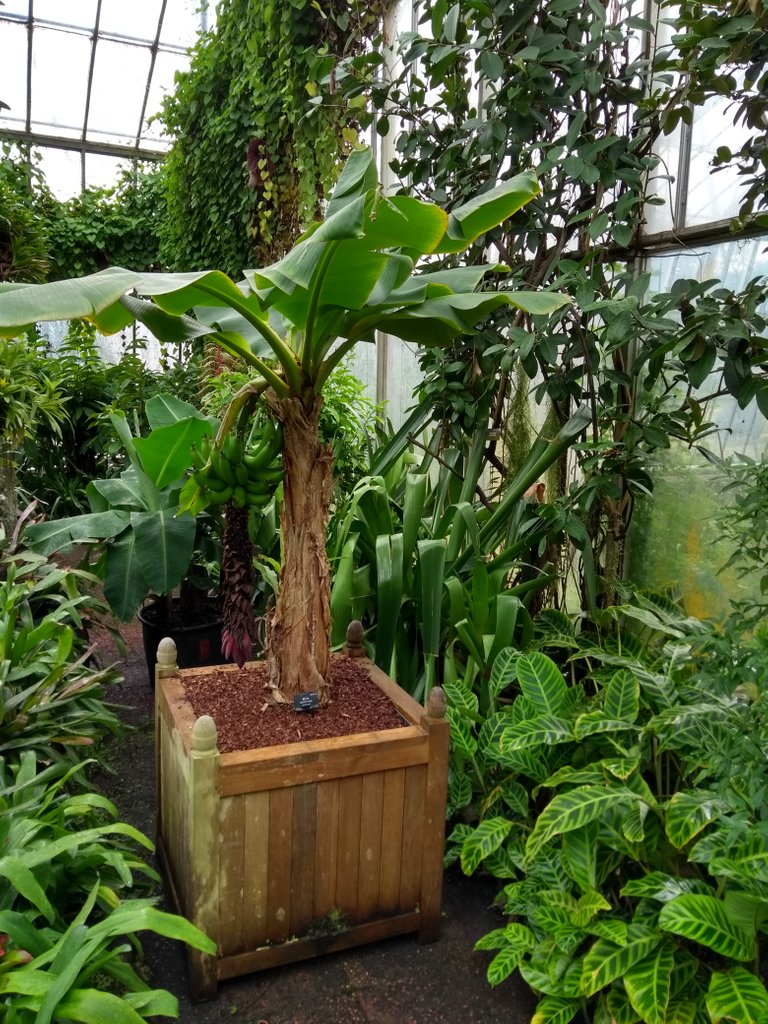 I like how the vines have overgrown the walls.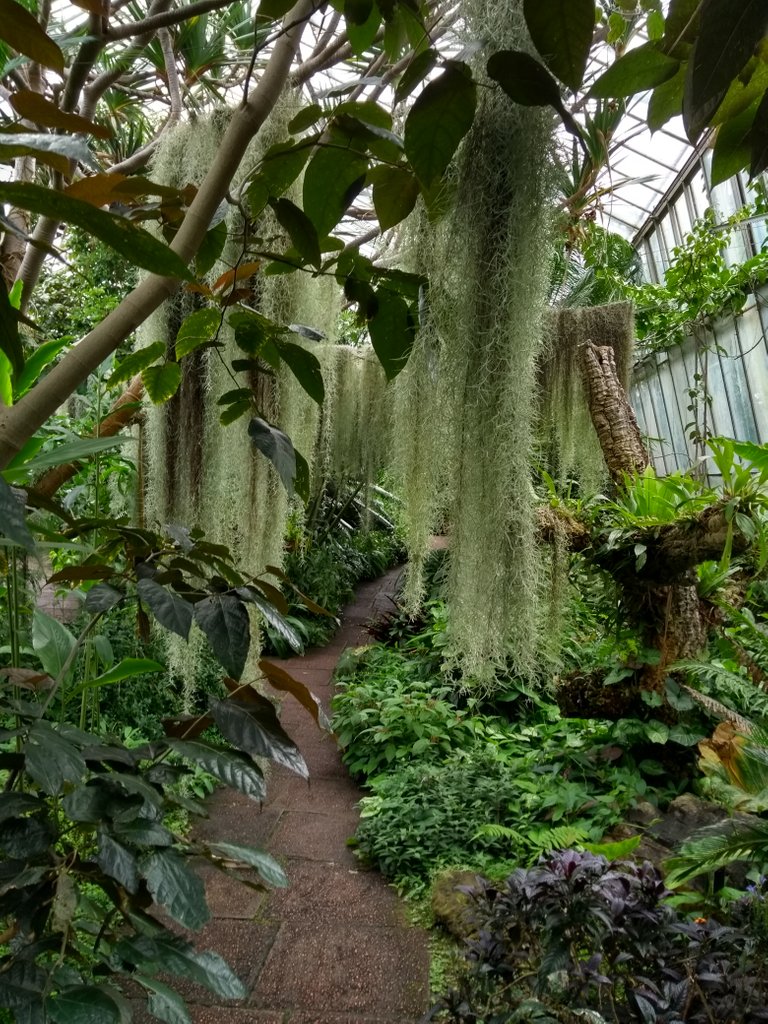 I loved to swing on lianas when I was a kid. There were no lianas exactly but vertically hanging branches of weeping willows. Once a branch broke and I hit my head on the ground. That's probably why I am so fucked up now :-)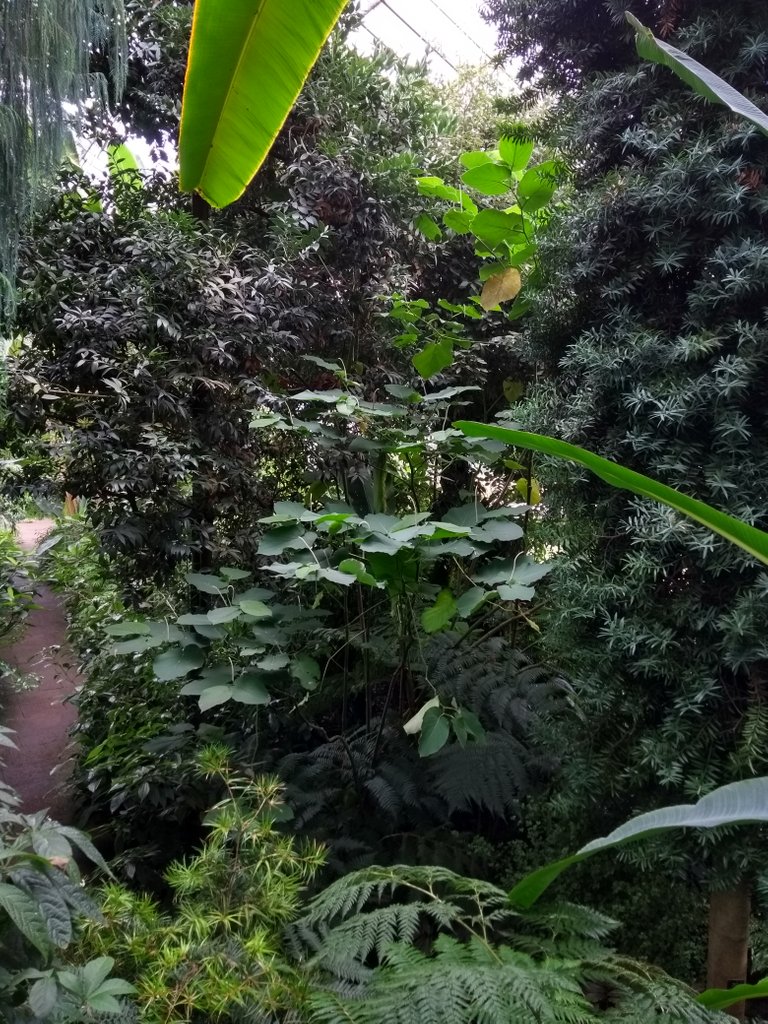 The treetop view.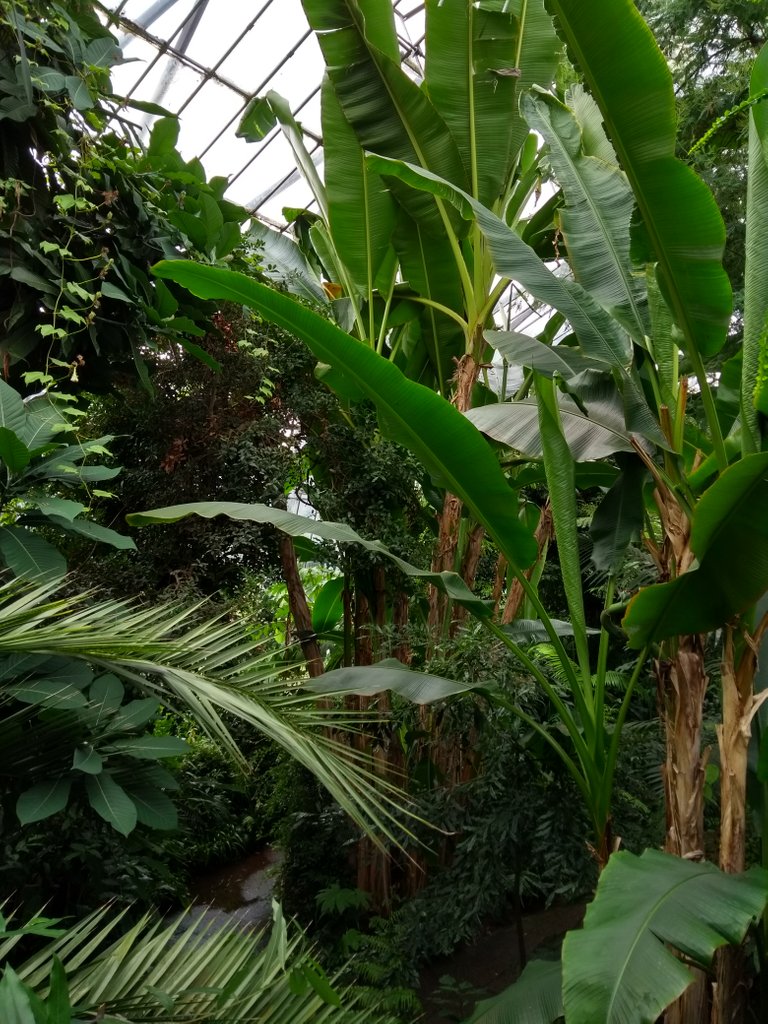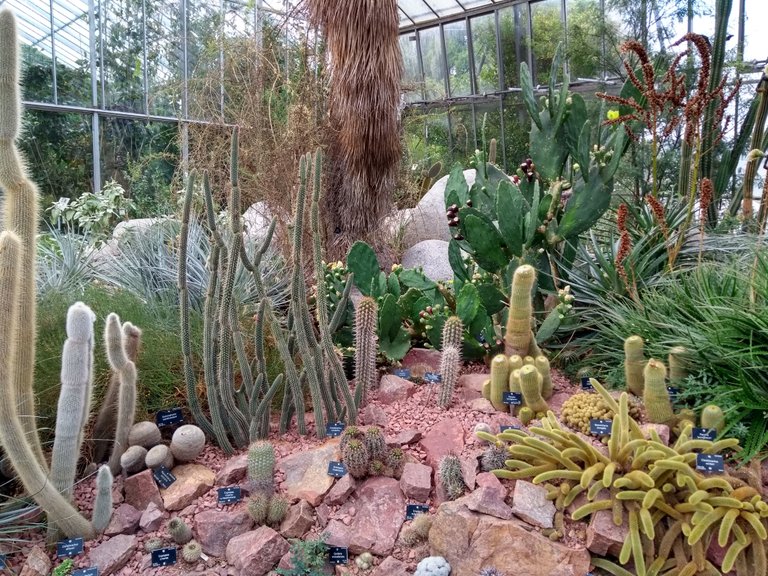 The desert area with hundreds of different cacti being grown around the place.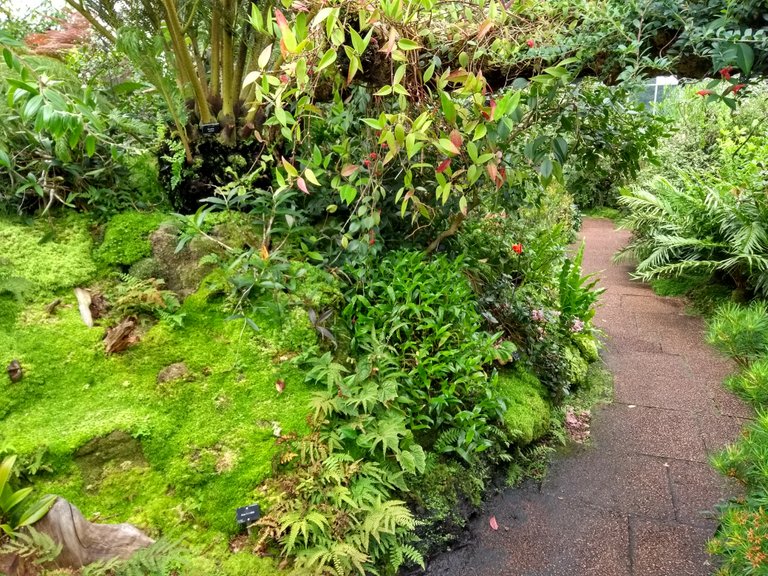 It looks like temperate climate growth. Maybe mountainous.
-logic