Hello steemitians !!!!
Hope you all are all well and enjoying your life!
---
Have you ever gone into a jungle?
Sounds creepy right? Don't worry, Me neither!
Actually, There is a small jungle not far from our house. Now, I said small because once it was really big but now it's been cut down into a small perimeter and houses were built in that land.
Thou it's small now, the density of trees are still making the place wild. Sunrays hardly enter in the place and you can even see some small animals in there (depends on your luck!)
So Today, let us travel inside that jungle a little bit....
---
---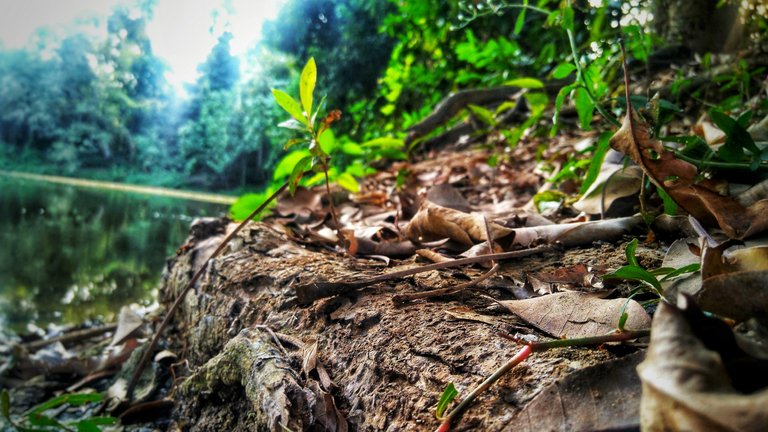 ---
---
---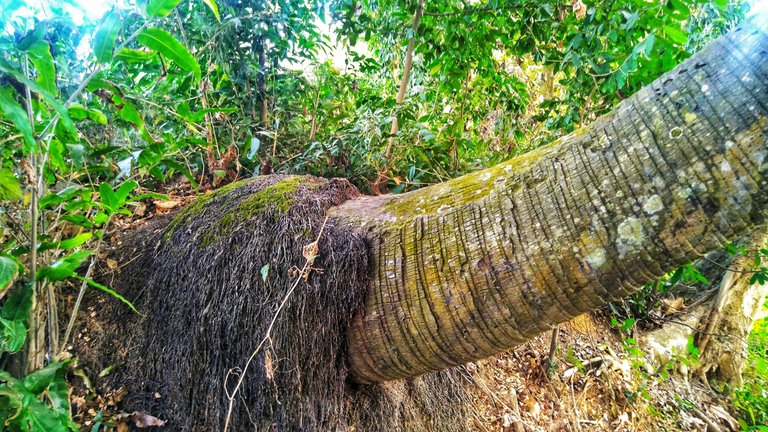 ---
---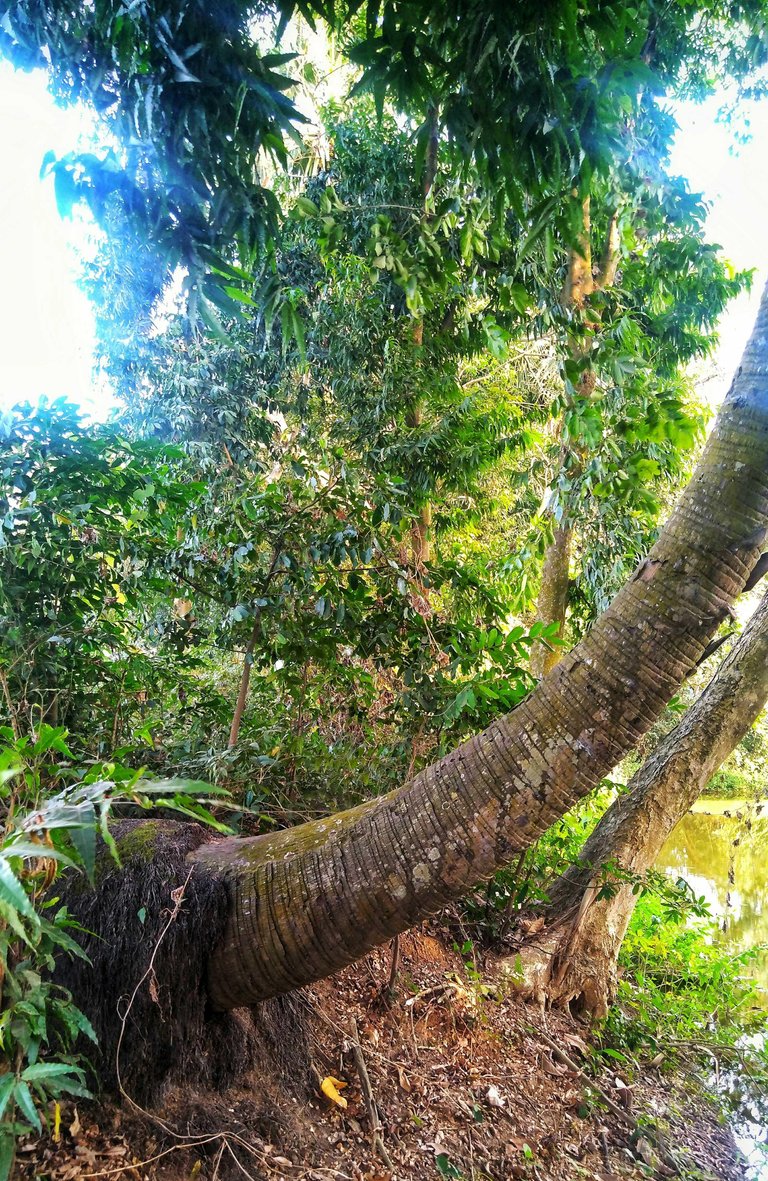 ---
---
The jungle ends besides a small lake and the lake resides beside a road. So, yesterday, I took the road and it lead me near the jungle. I didn't really enter that much into the jungle. Rather, I roam around the lake and clicked some photos as you can see above.
I tried to shot at different angles. With Some photos, I tried to take the shot at ground level and with the others I took them at eye level.
In picture number 3 and 5, you are watching a sugar palm (palmyra palm) tree. We generally can eat the fruit and different dishes can also be made with the fruit. They taste rich and delicious, thou I am not a big fan of them.
The calm environment, the still water of the lake and the mild wind breezing through the forest was making the moment more precious to me. I really enjoyed the view, hope you will too.
---
Hope you liked my post... 😅
Don't forget! Feel free to express about your feelings about this post and photos.
---
---
Below are my Camera Settings For the Photos...
---
Device used: Android Smartphone
Device name: ZTE Nubia Z11 mini s
Camera: 23-megapixel single rear shooter
Flash: Off
Exposure time: 1/33
ISO: 200
Aperture: 2.0
Edit: Snapseed
---
---
Here are some of my recent photography posts. If you want to have a look on them, just click on tthe links.
---
Thank you for visiting!!
You are awesome!
If you like my post, please upvote, resteem and leave a comment. You can follow me for more interesting facts and photography posts! 😃
---
---
The new footer I am using is made by @thekittygirl. If you are loyal to steem and the down market have not affected your dedication. You can use it too!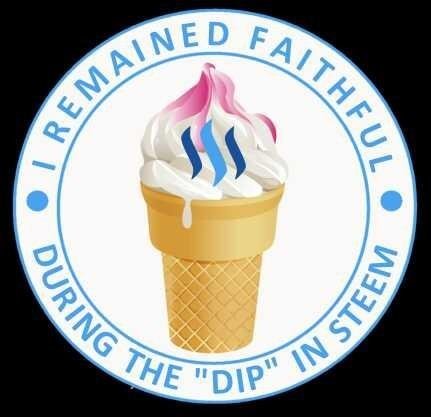 ---