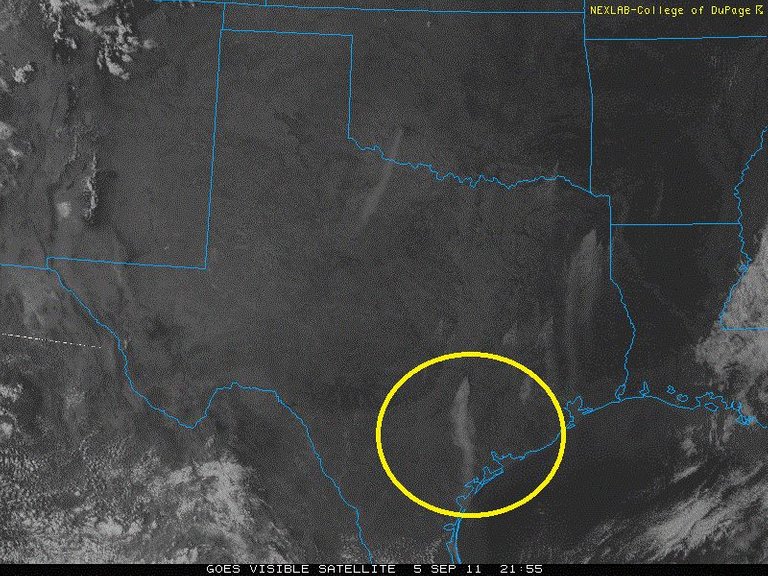 /en.es-static.us
As I was going through Bastrop, Texas not long ago, I wondered how many remember the gargantuan fire which, not only could the smoke plume be seen from space, but so could the devastation.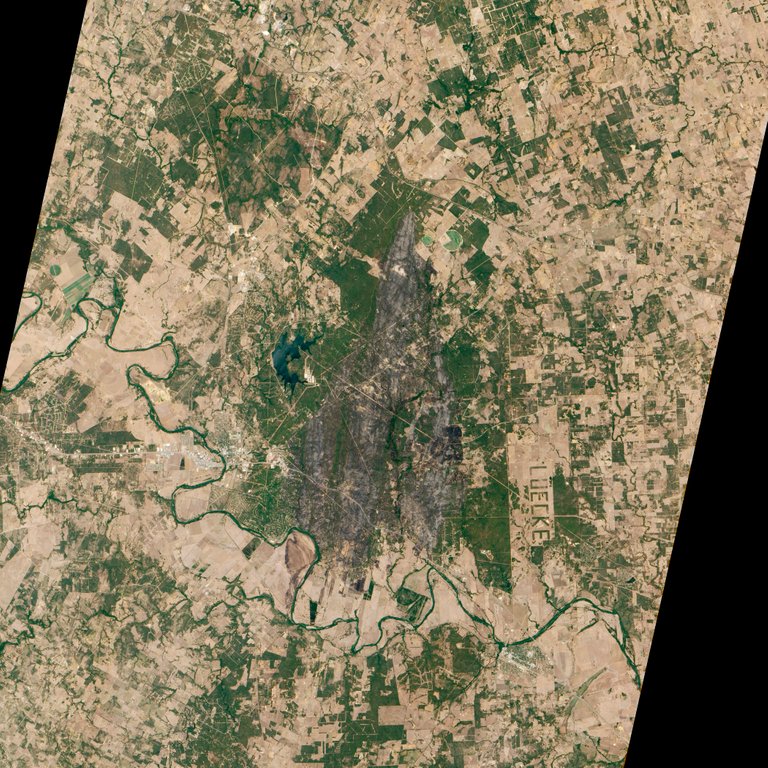 eoimages.gsfc.nasa.gov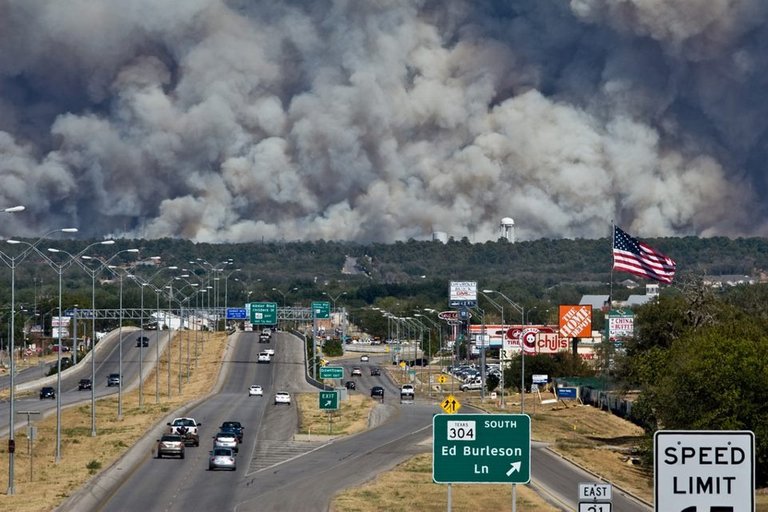 /www.lifewithlevi.com
I wonder how many remember the firefighters, many of whom worked relentlessly for days with little or no sleep.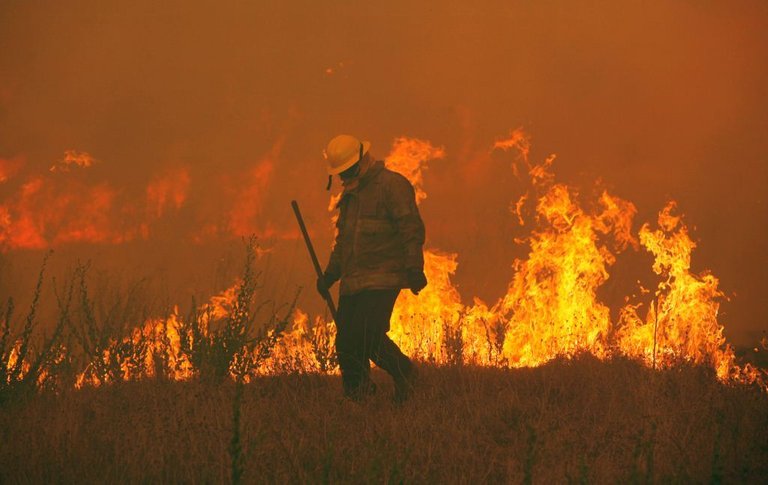 lintvkxan.files.wordpress.com
When I came out of my walk down memory lane I began to notice the small pine trees beginning to replace the charred towers of the majestic ones which burned.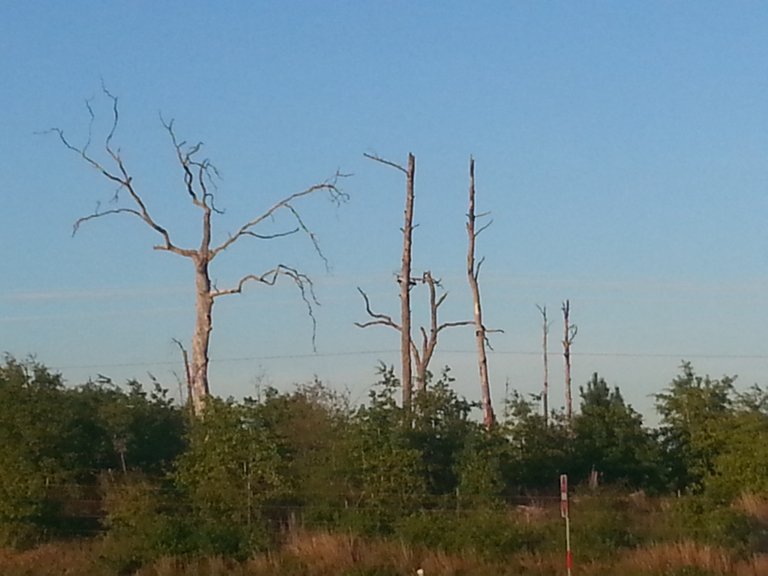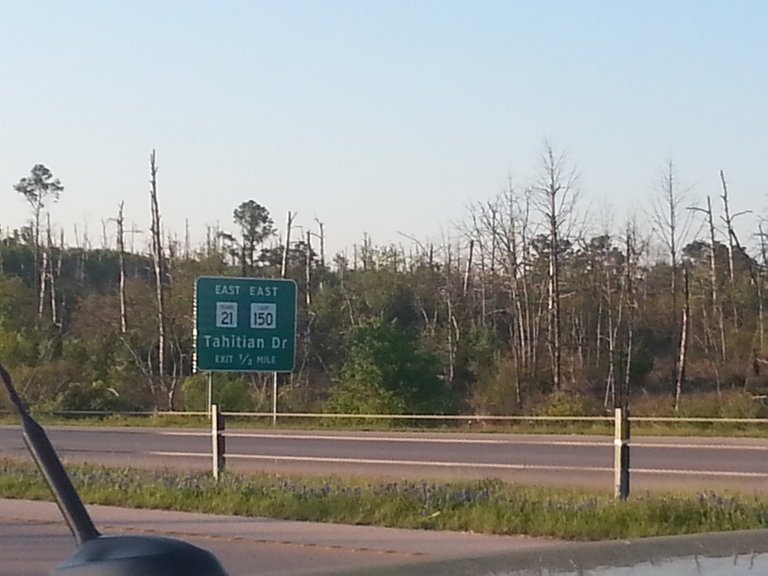 Shrubs and grass are now plentiful and the blackened ground could no longer be seen. Flowers also lend their aid to beautify the landscape.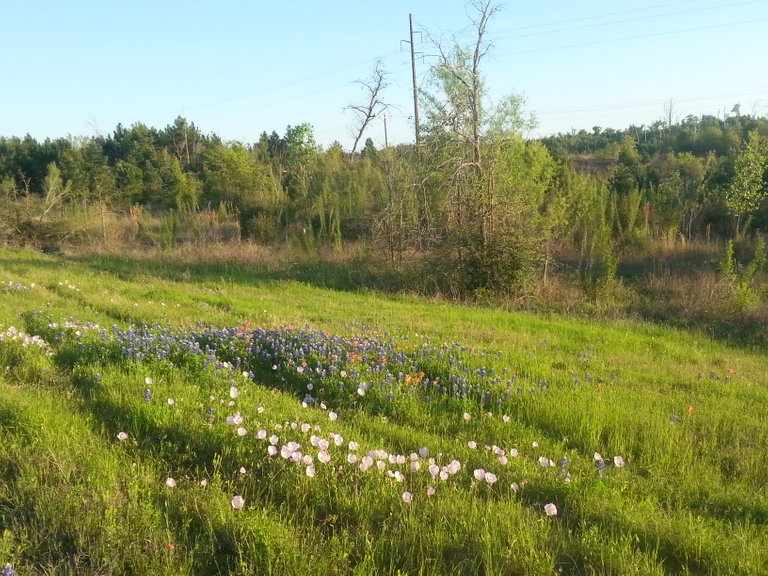 I thought about those who lost homes; the two who lost their lives in the conflagration, and those who were fortunate enough to have endured without such loss.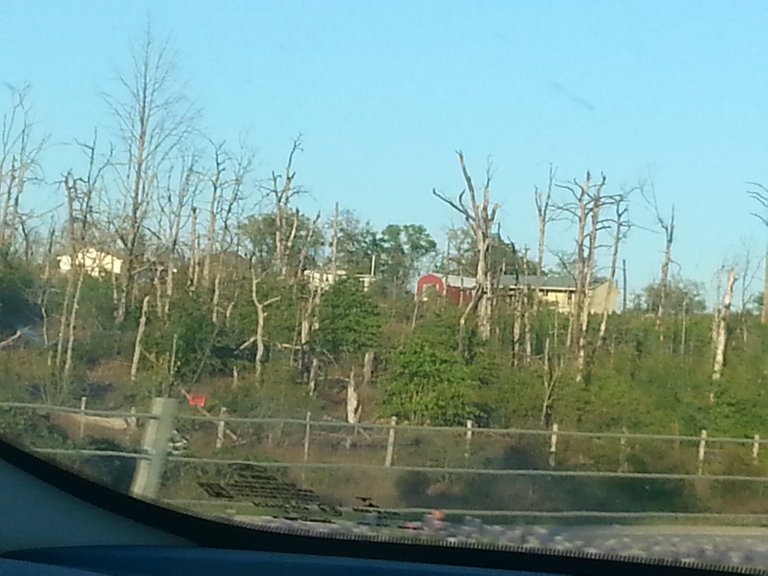 I know this was slightly blurry, but I couldn't help but smile back at the water tower which had stood and watched the inferno and now the healing of the land.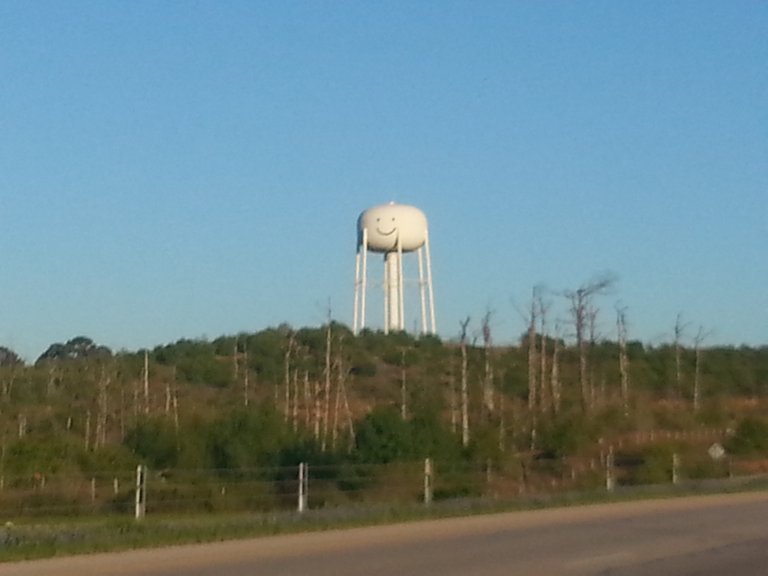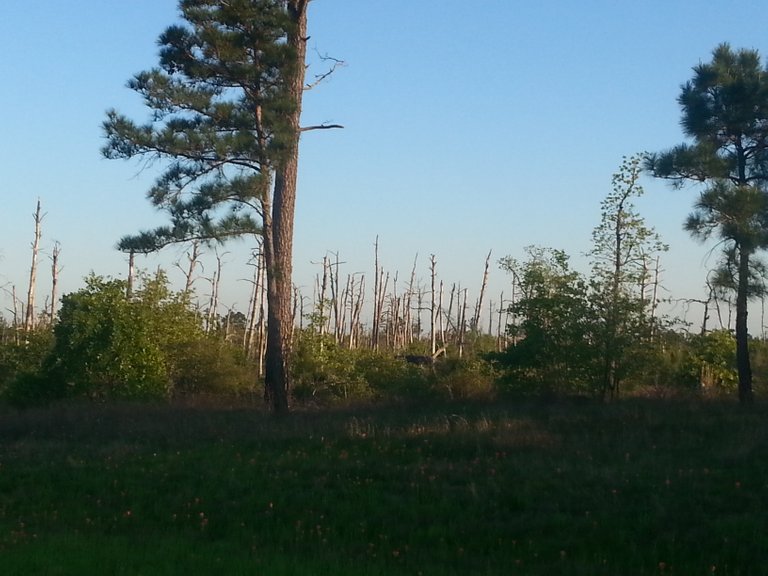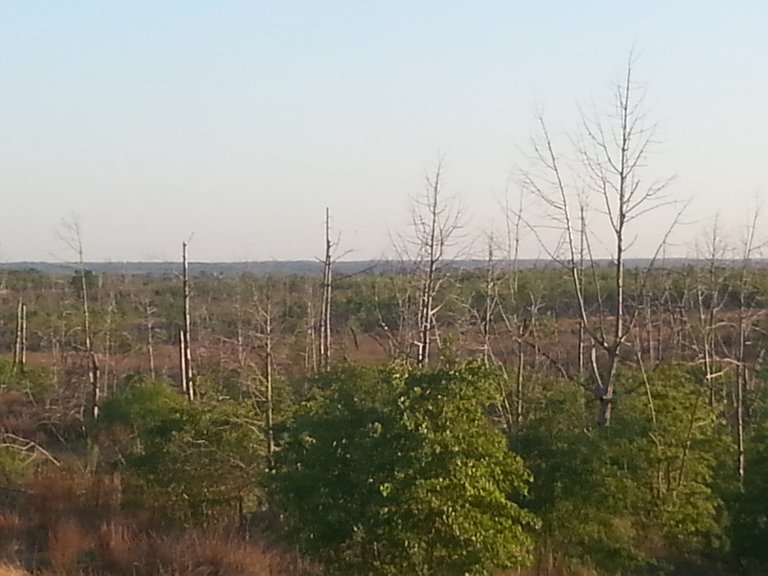 All current images are pictures I took as I was going through the area on the main highway (no, I wasn't driving). They were taken on 21 March, 2017, with my phone, so they are not of professional quality; but I thought you may enjoy them anyway.