Good morning everyone,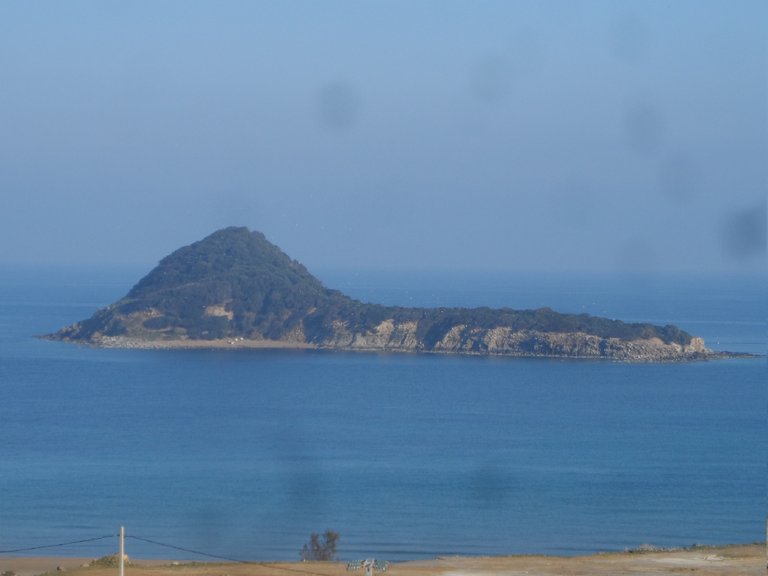 The Cavallo Islands are a group of uninhabited islands and islets located in the municipality of El Aouana (formerly Cavallo).
The complex is made up of two islands, big Cavallo and small Cavallo, located respectively 957 meters north of El Aouana and 5 kilometers northeast of the said municipality, as well as several rocky islets.
The islets are part of the marine area of Taza National Park. they offer a highly appreciated landscape and nostalgic aesthetic feature, attracting many visitors each year.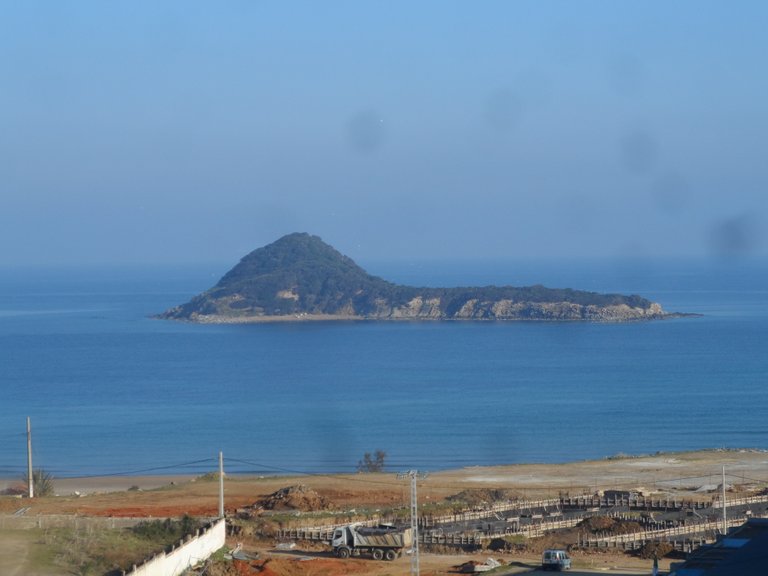 Have a nice day.