This is not the ruins of an ancient castle, of course. But still, there is something fascinating about such abandoned buildings. And no, I'm not a maniac. I just have one weakness - black and white photos of ruins.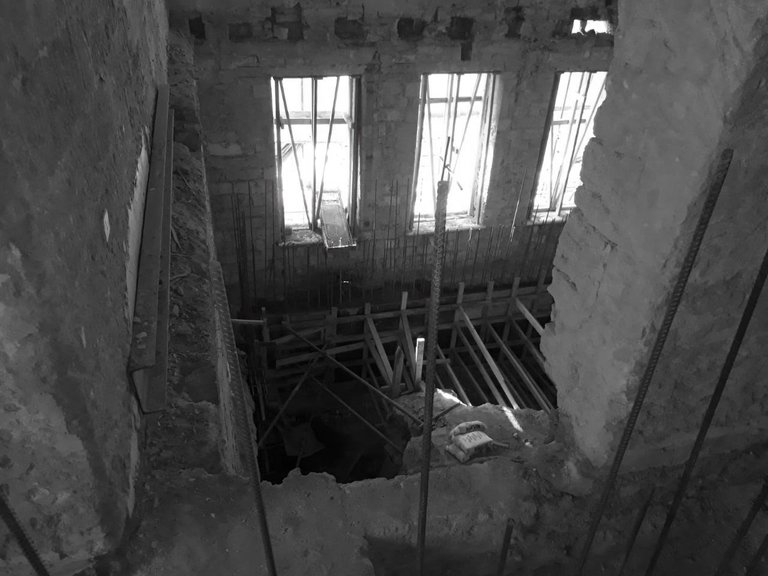 There is a lot of free space here, unlimited by finished lines.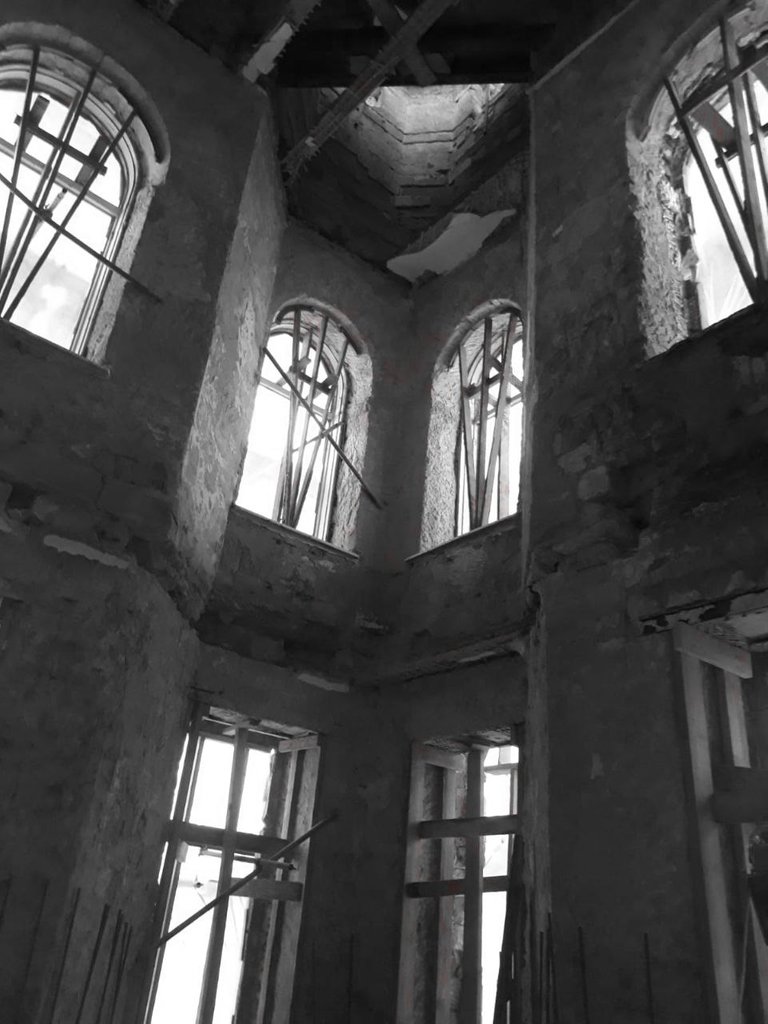 And in such buildings there are always a lot of basements and all sorts of corridors in which there is nothing but the echo of your footsteps.
In such transitions, you expect in advance the appearance of something unusual, around the corner. And then the adrenaline rush is guaranteed to you.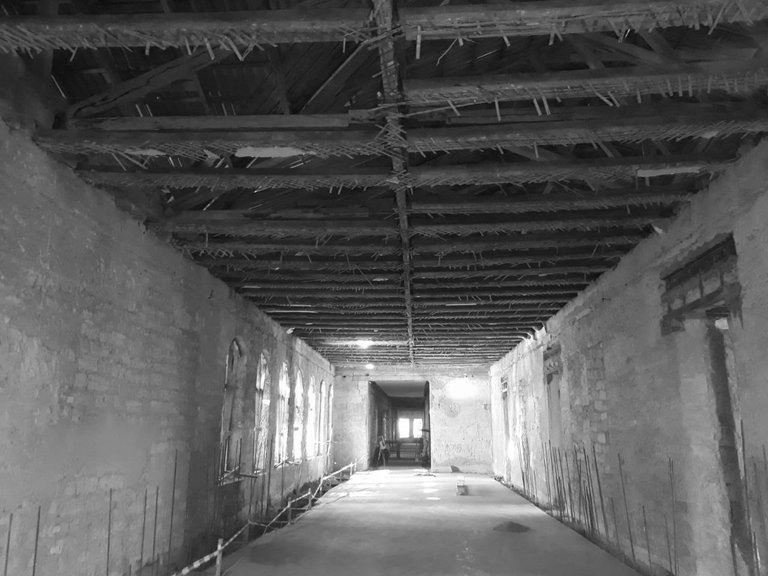 Thanks for watching.