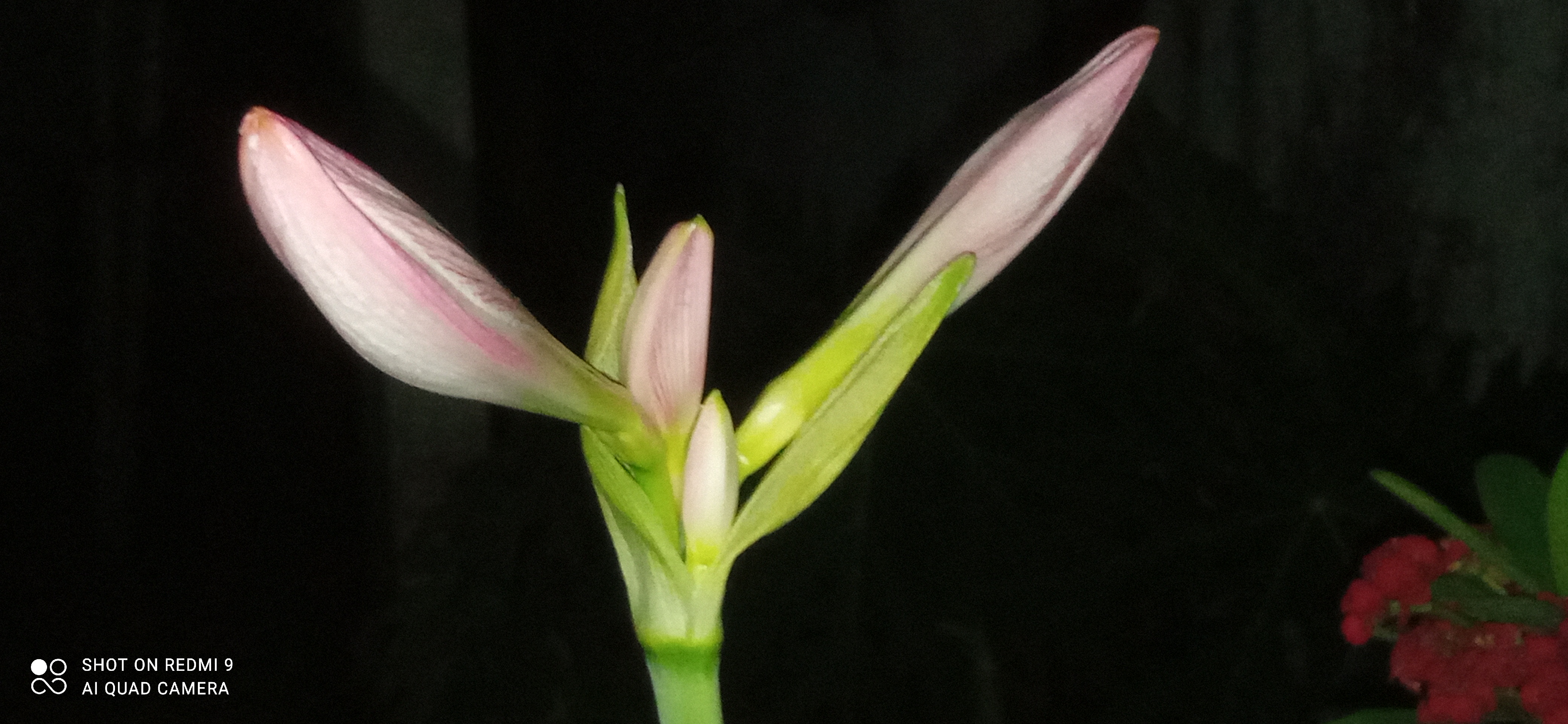 How are you all, may always be healthy and happy. This time I'm going to share some of my shots, objects related to nature that are flowers.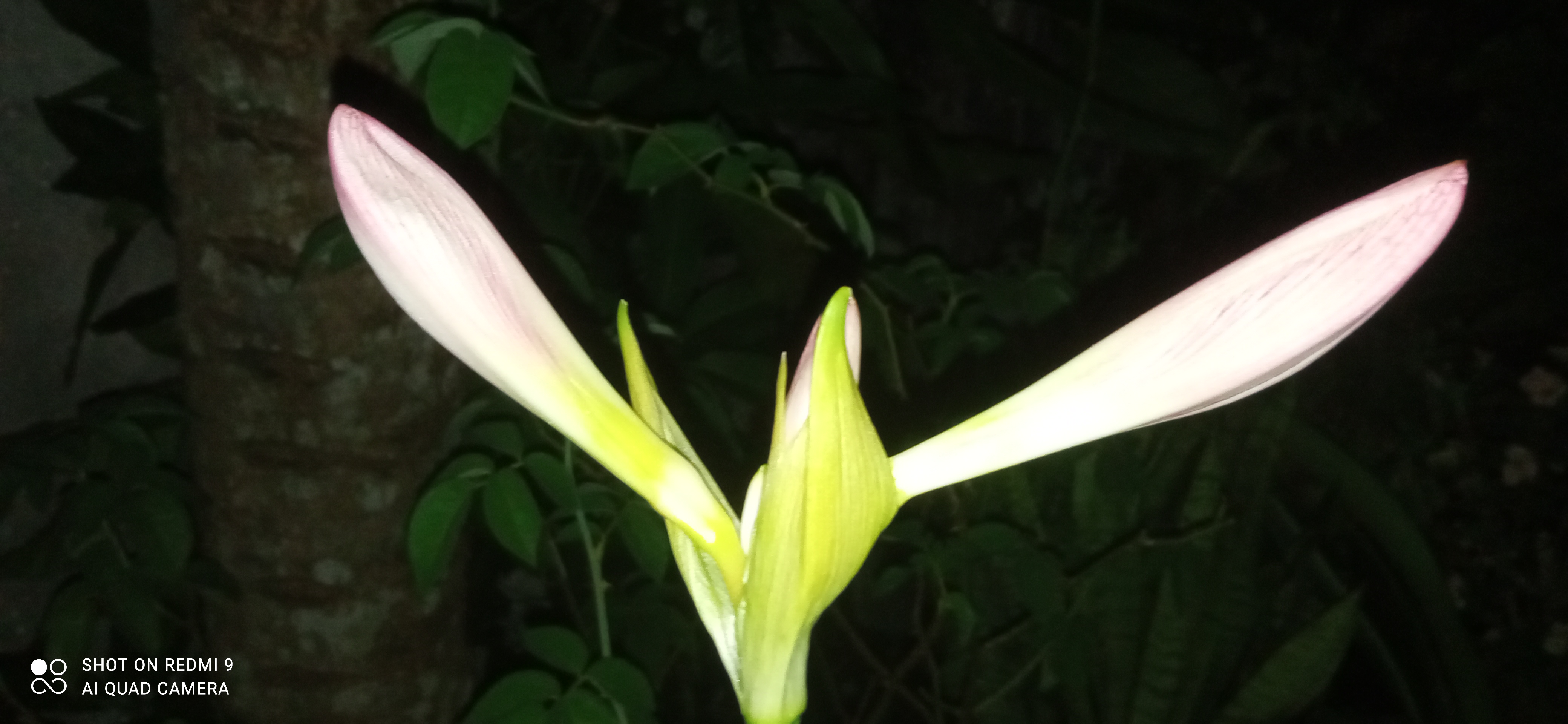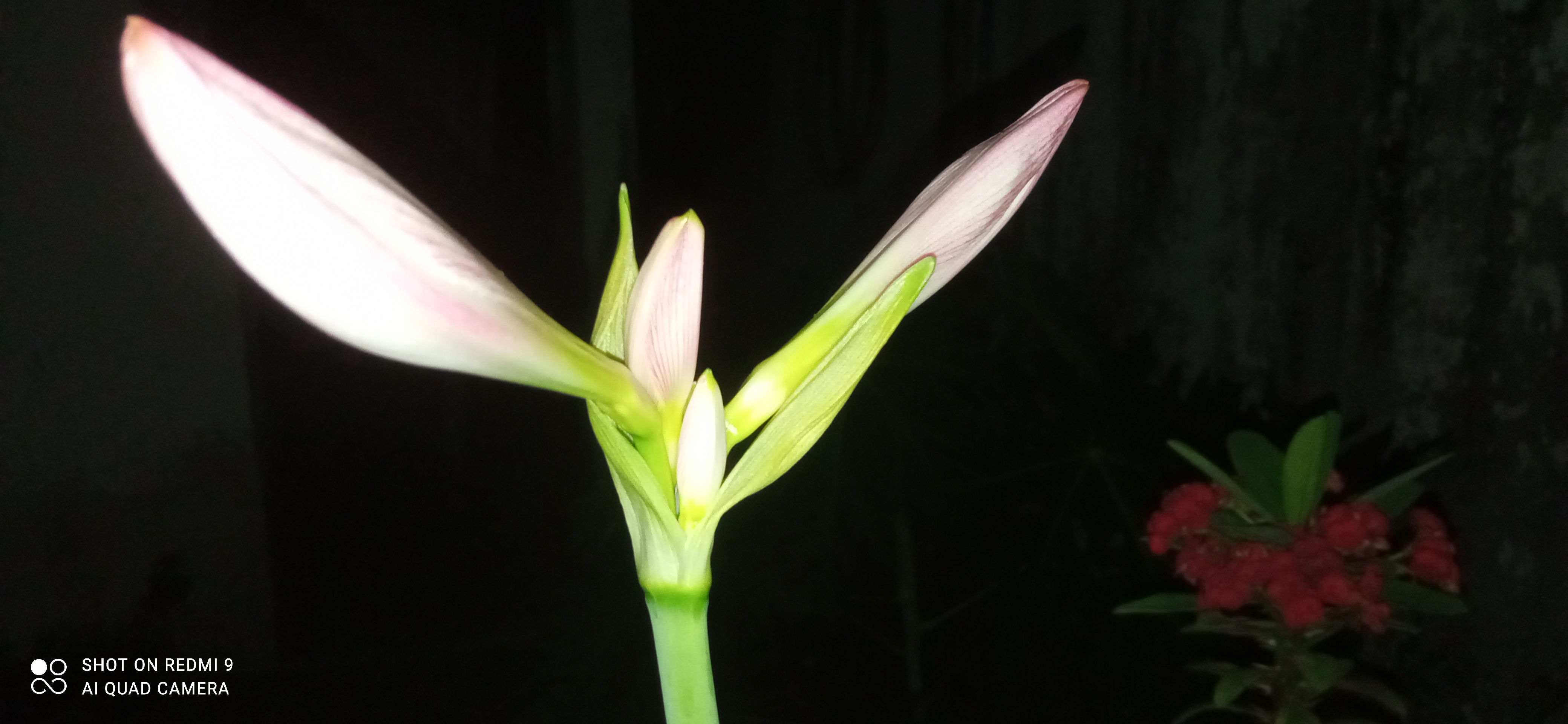 Looks like the flower petals are not open yet but I think they are good enough to decorate my simple blog.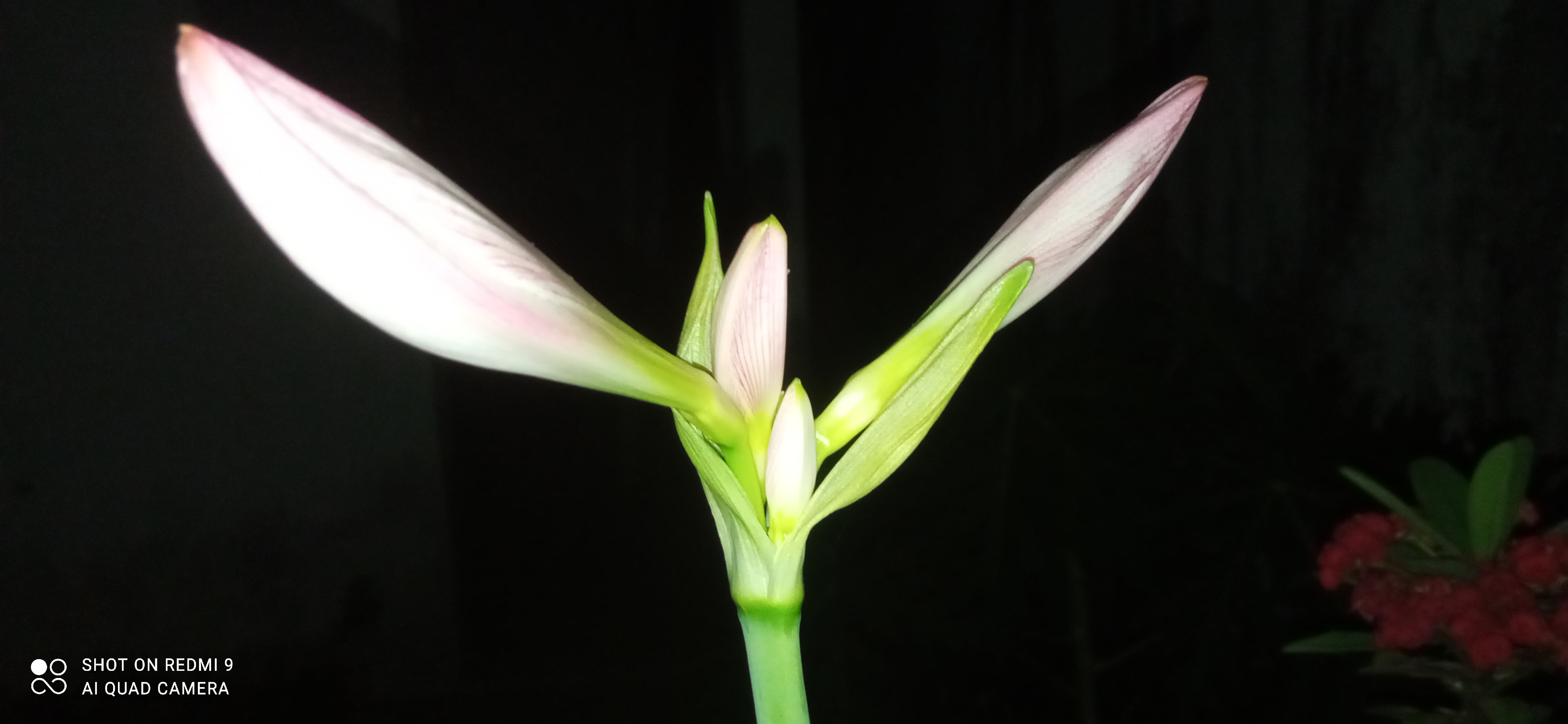 Hopefully useful and do not forget to give me your vote.
The picture is taken via Xiomi9 android phone.

Thank you
Best Regards