Yesterday on my way home, I saw an amazing view of the mountain range, as well as an amazing sunset. I took these pictures with a Kodak M1033.
A view of the mountains with some rain in the foreground!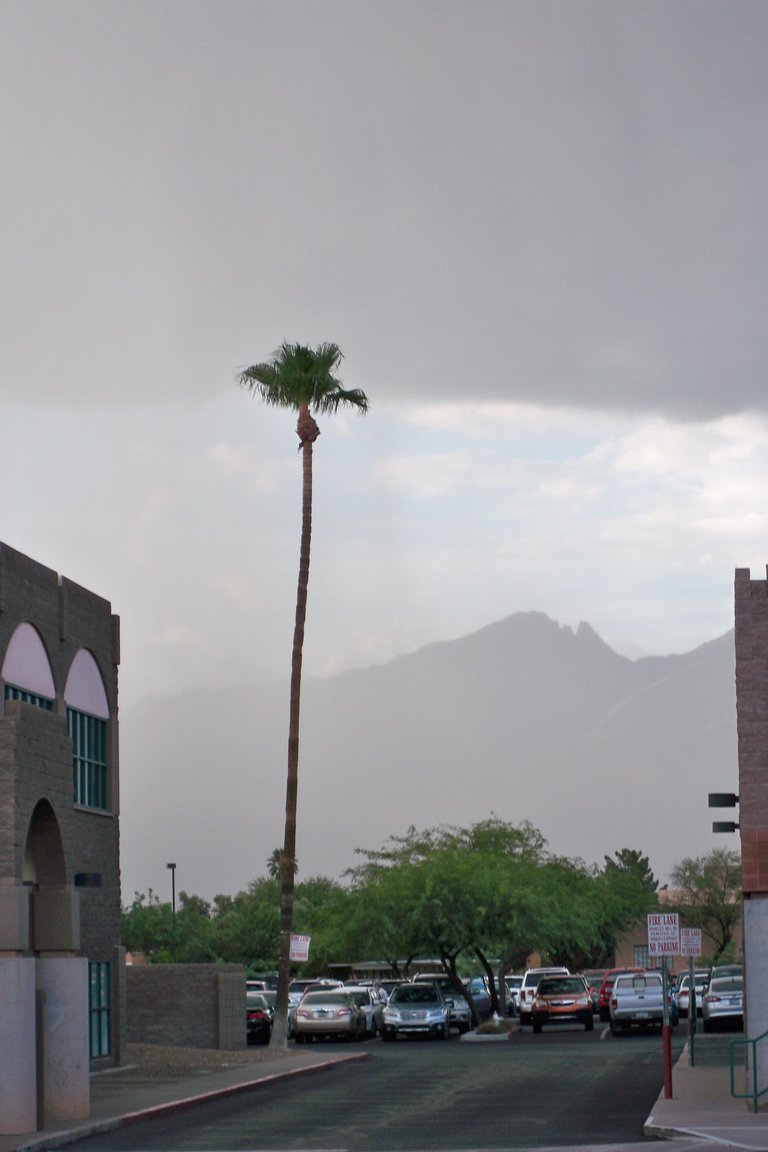 A view at sunset!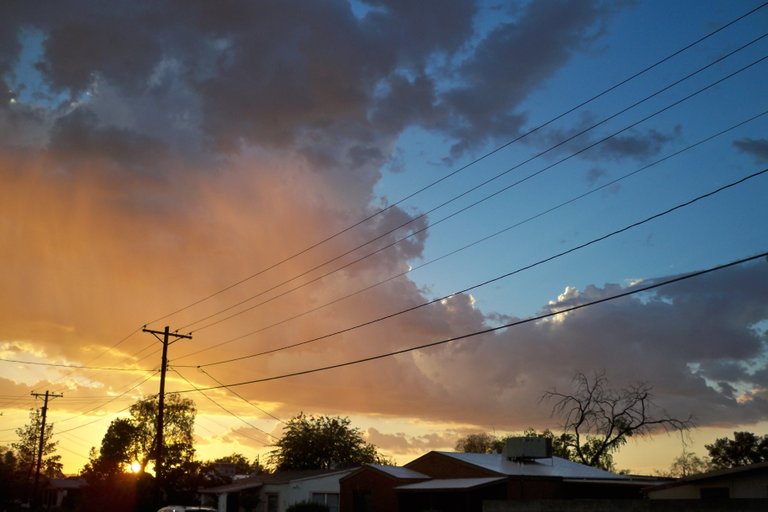 I hope you enjoy these pictures, during this time of year there can be amazing views of the clouds, and mountains.
If you liked the pictures please upvote and follow!