Today I had to bring my car to the garage. It was way out of our neighbourhood so I decided to have a cup of coffee at a collegues house. It was near the location of the garage.
I knew I had to pass the Holterberg so I took my camera with me.
The Holterberg nature reserve is a hilly area, which is part of the Sallandse Heuvelrug National Park. The Holterberg takes its name from the Overijssel village of Holten, which is located south of this area. In the north, this area borders the Haarlerberg and Noetselerberg. This nature reserve contains many heaths that are interspersed with extensive (coniferous) forests.
Here are some photo's I took of the surrounding. It was half past 7 in the morning.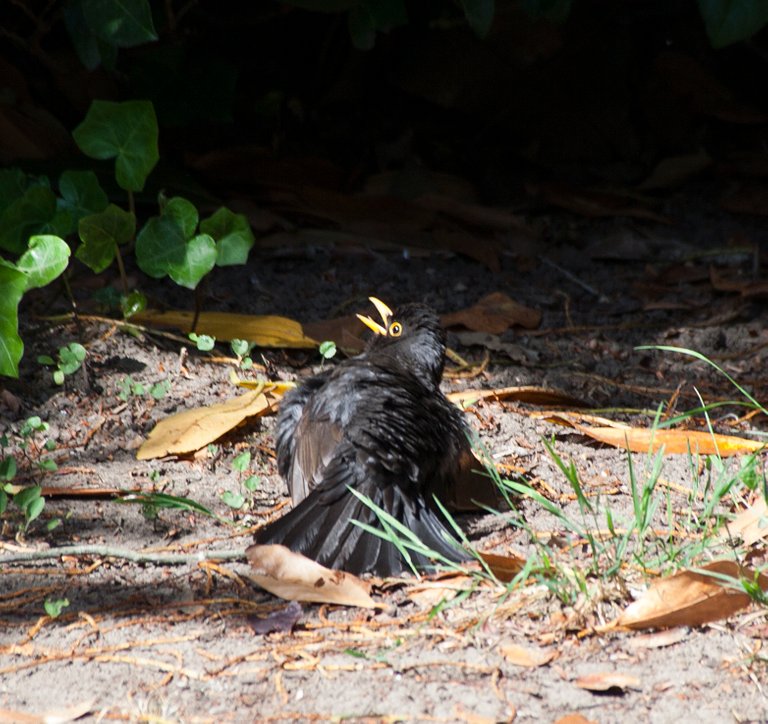 This bird was sunbathing in our garden. First we thought the bird was hurt, but everything turned out to be fine. Just chilling in the sun :)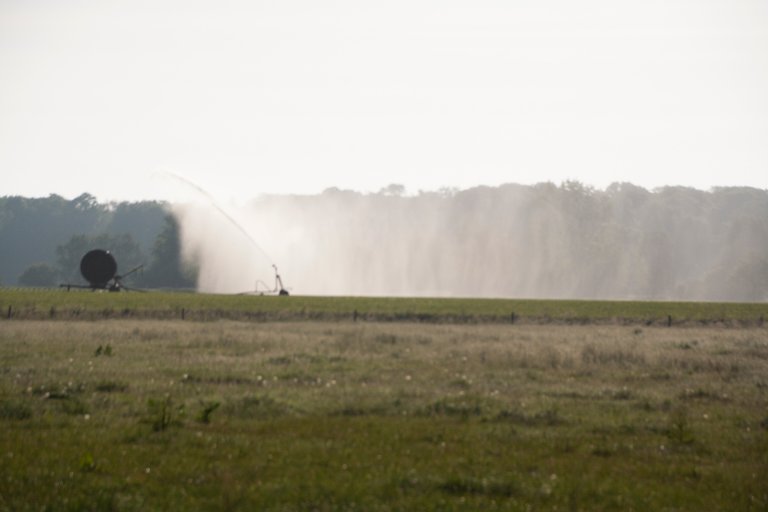 It's very dry in the Netherlands at the moment so farmers spray the meadows with groundwater. Great to see the spray 'flying' across the land. Unfortunate the photo isn't very sharp.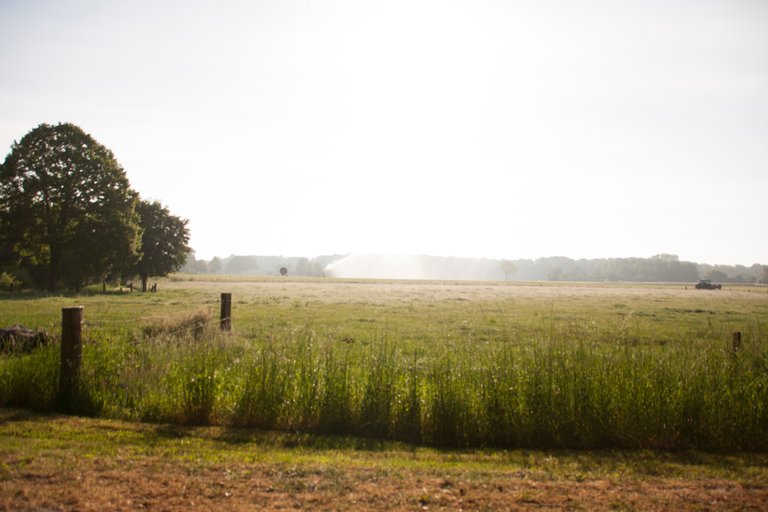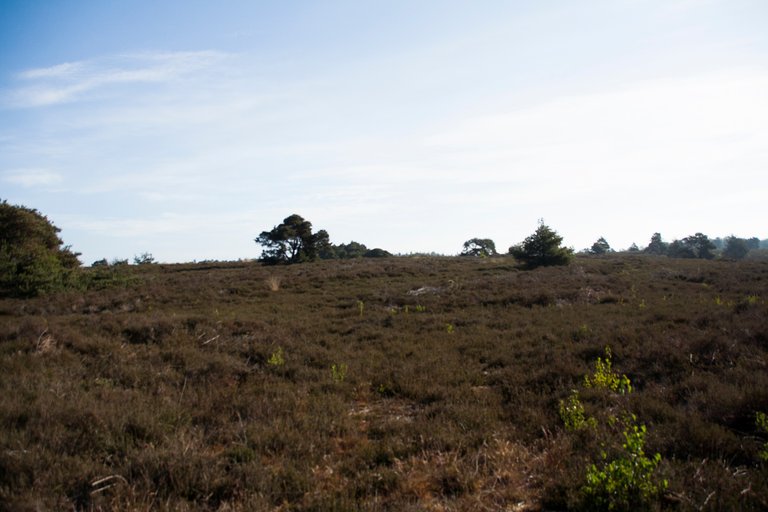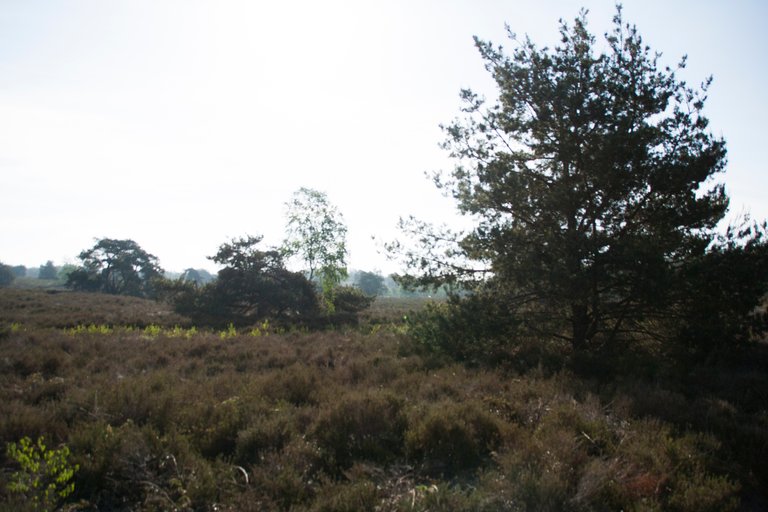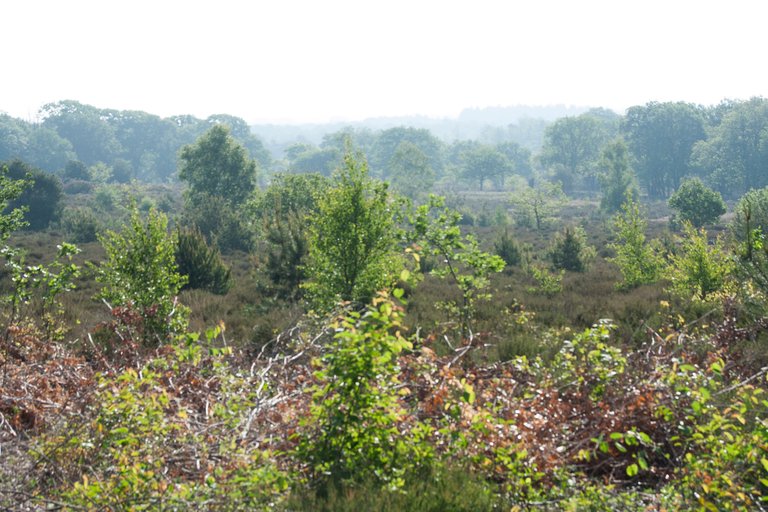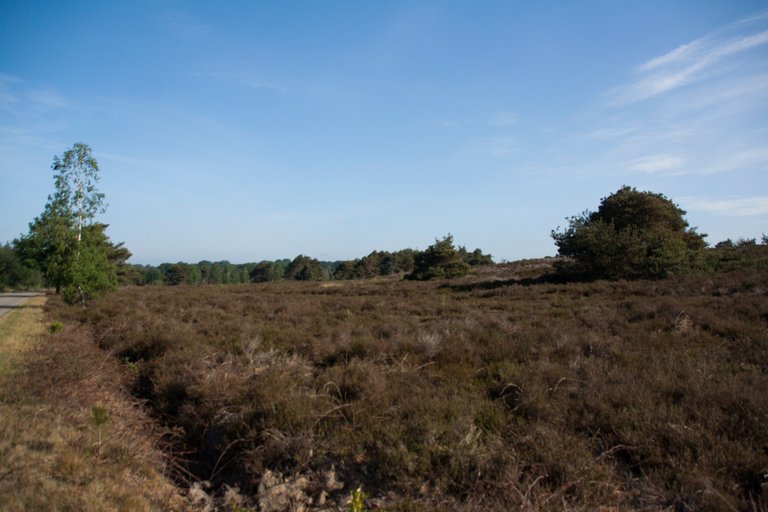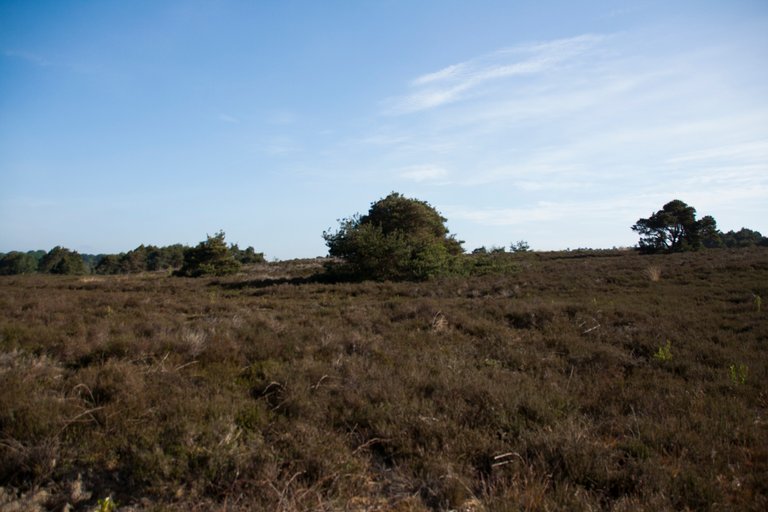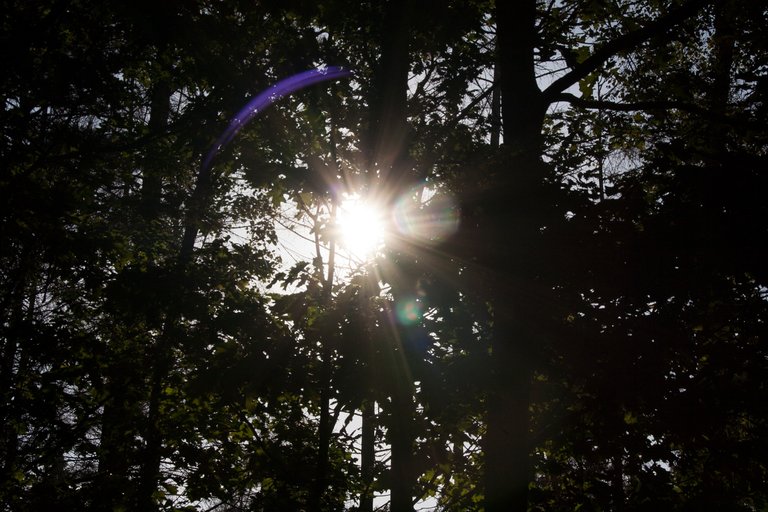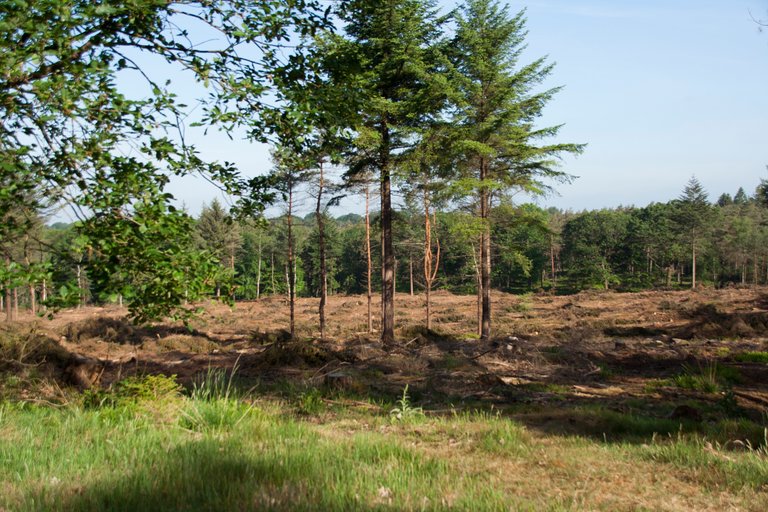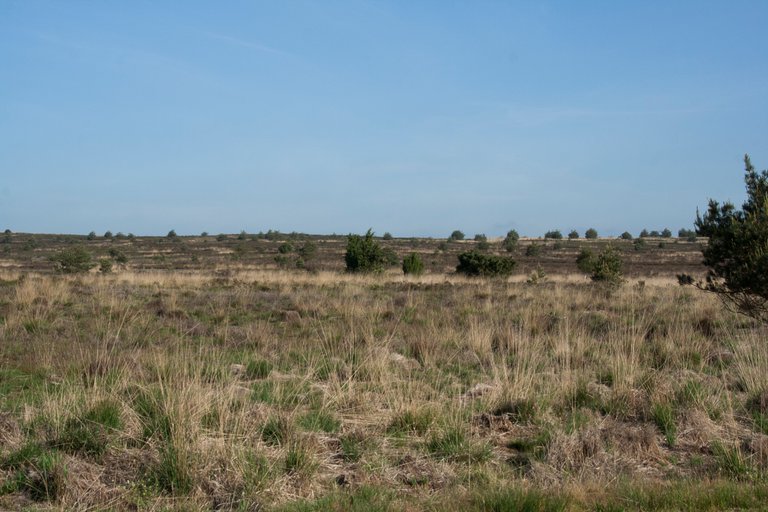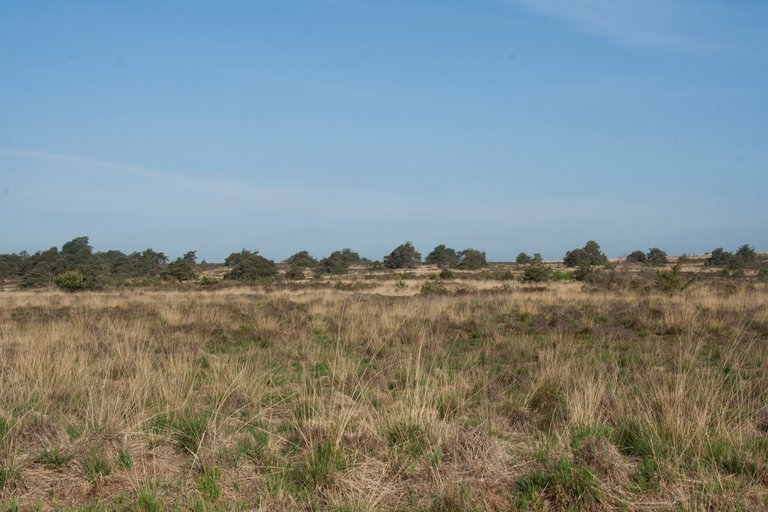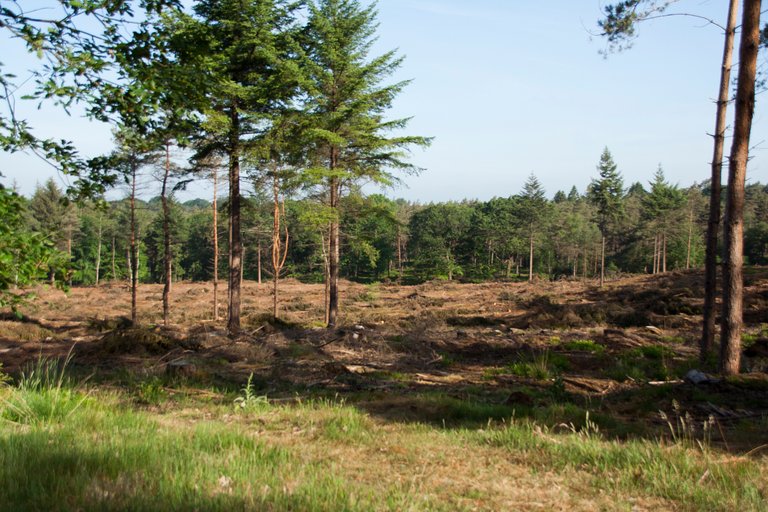 This piece of nature is much visited, now in the corona time it is a bit less, but there are still many hikers. Unfortunately you can not grab a terrace anywhere to relax with a drink or snack. But let's hope it becomes possible again soon.
If you are in the Netherlands, the Holterberg is a really nice place to visit.
Have a great evening,
Peter