Hello my dear friends!! Welcome to my today's photography blog. I hope that you all are well. I am also well. Today I have shared some pictures of a Thirsty and Nice Bee.
Today in the morning when I wake up, I went to our vegetable garden as usual. Suddenly I noticed that this bee was sitting on a jute leaf and was drinking water. I realized that it was very thirsty. I like to see it because of it's beautiful colour. I think you also will like him.
Now let's enjoy my photographs!!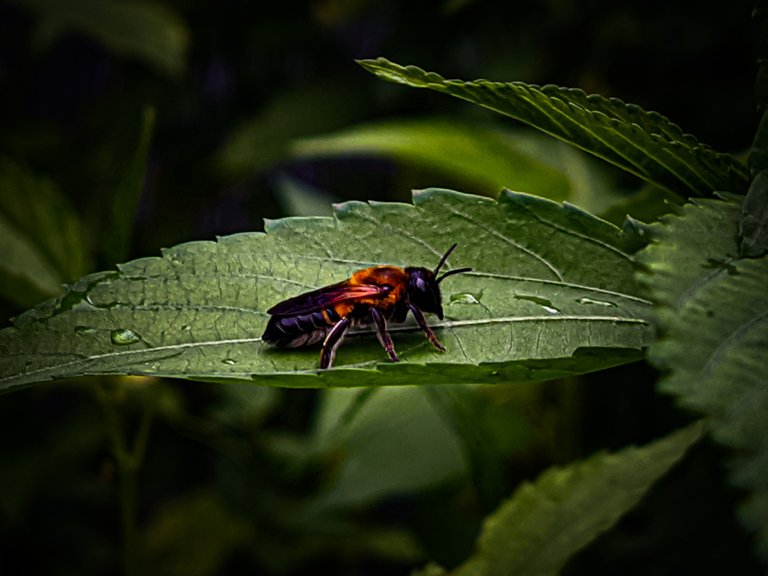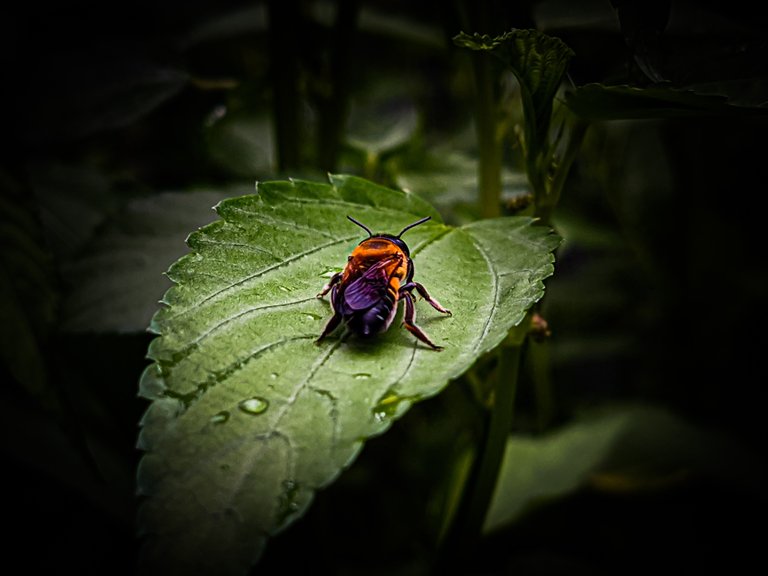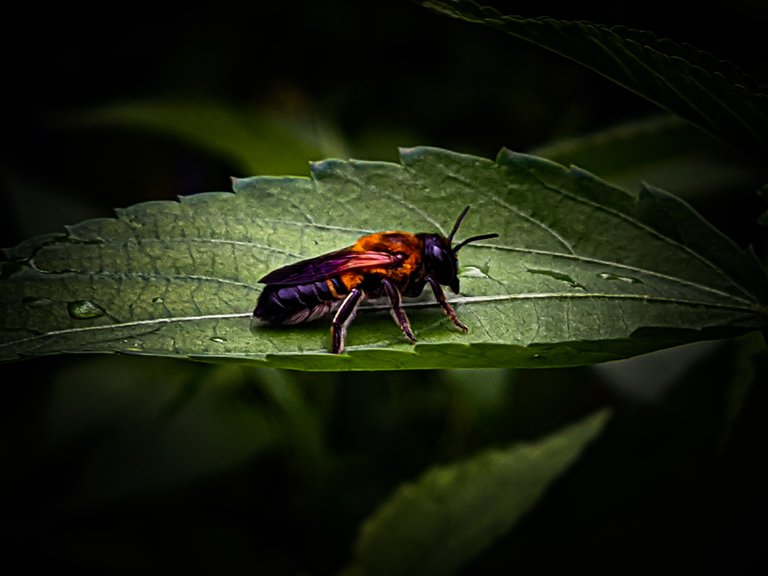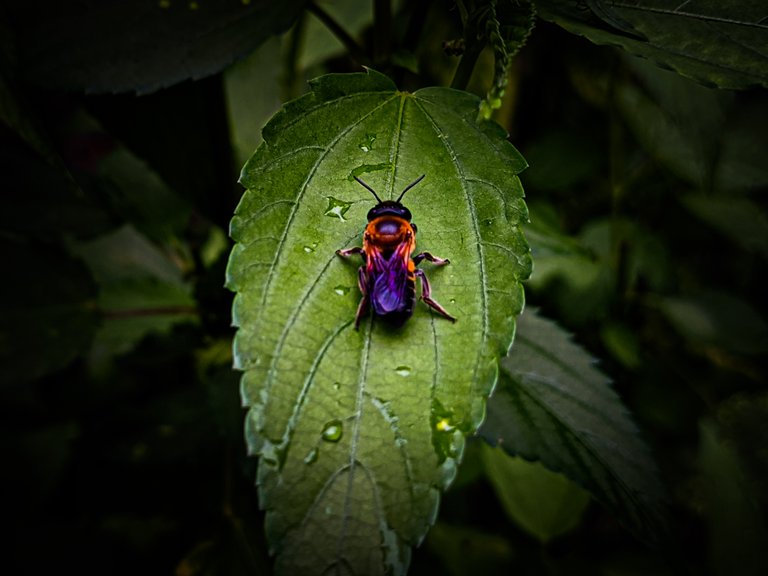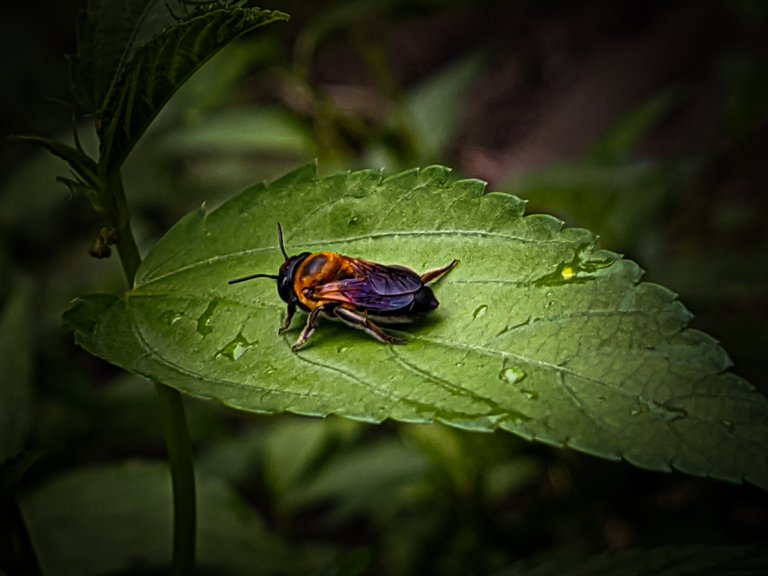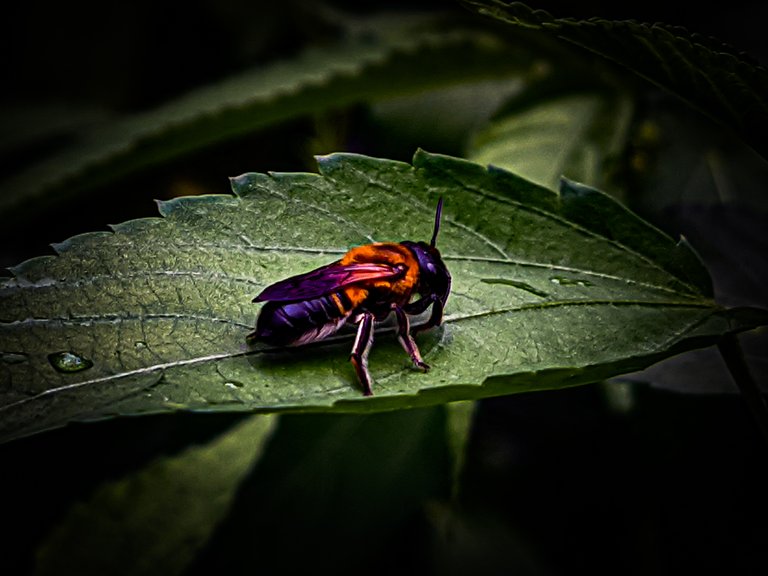 Thanks for visiting my blog!!