Hello my dear friends!! Welcome to my today's photography blog. I hope that you all are well. I am also well. Today I have shared some pictures of beautiful trees beside road and their beauty.
Today I came to my grandfather's house. While coming here I found these beautiful trees besides the road. I were captured these pictures of these big and nice tree. Now I have shared these pictures with you.
So let's enjoy my photographs.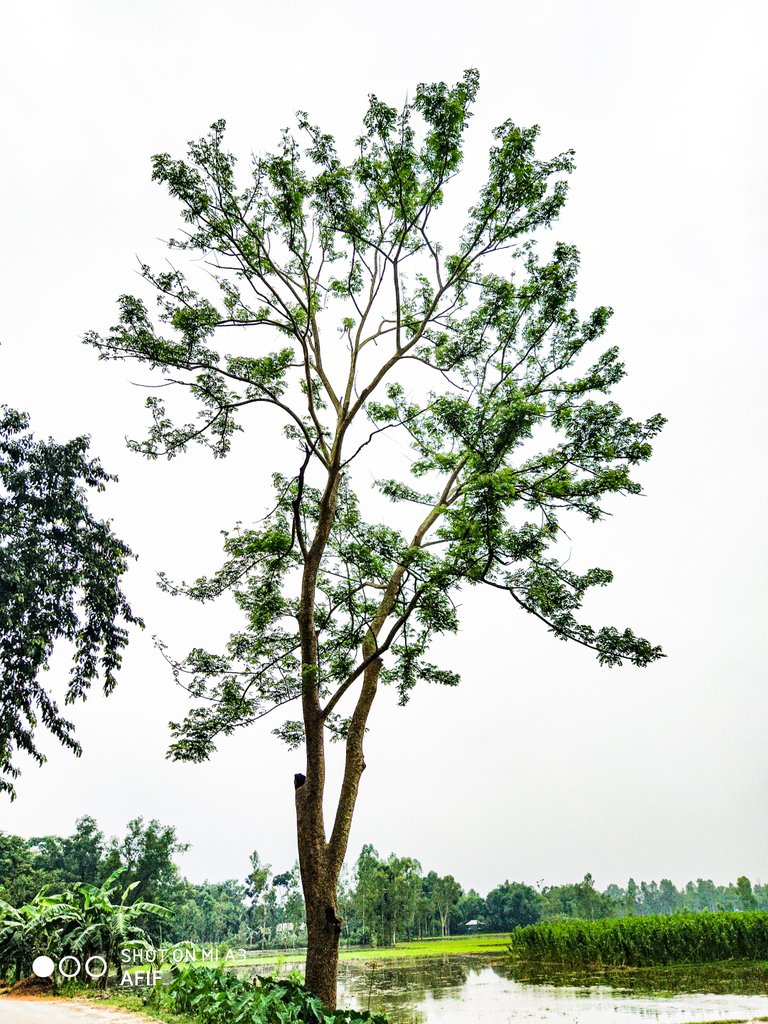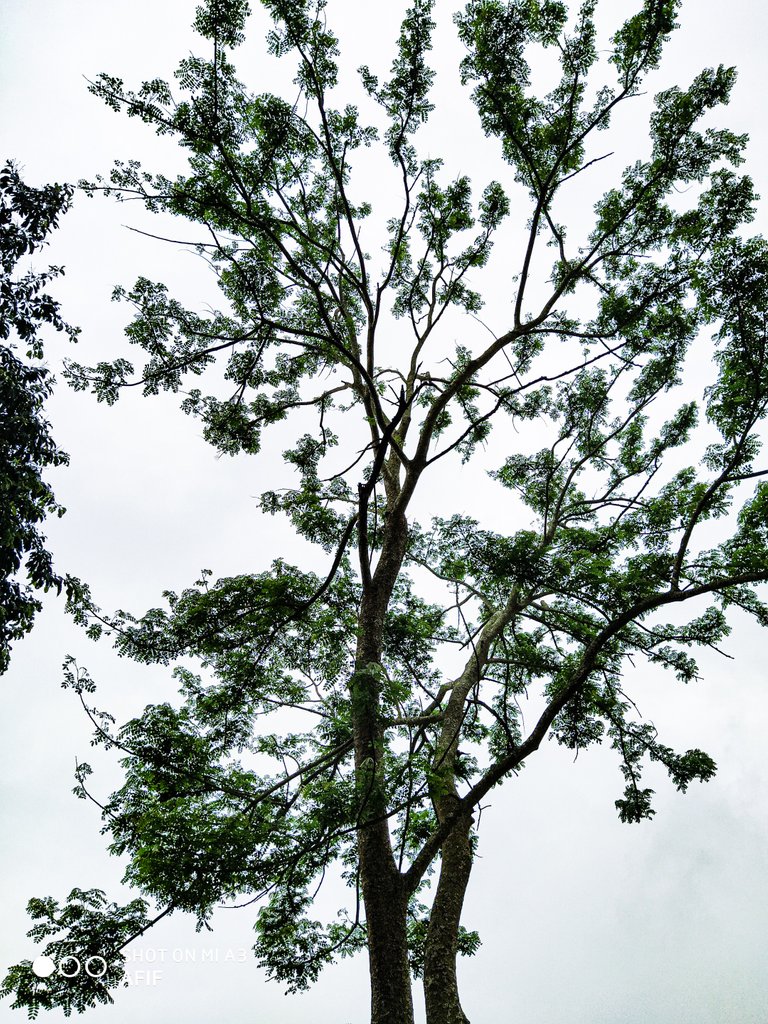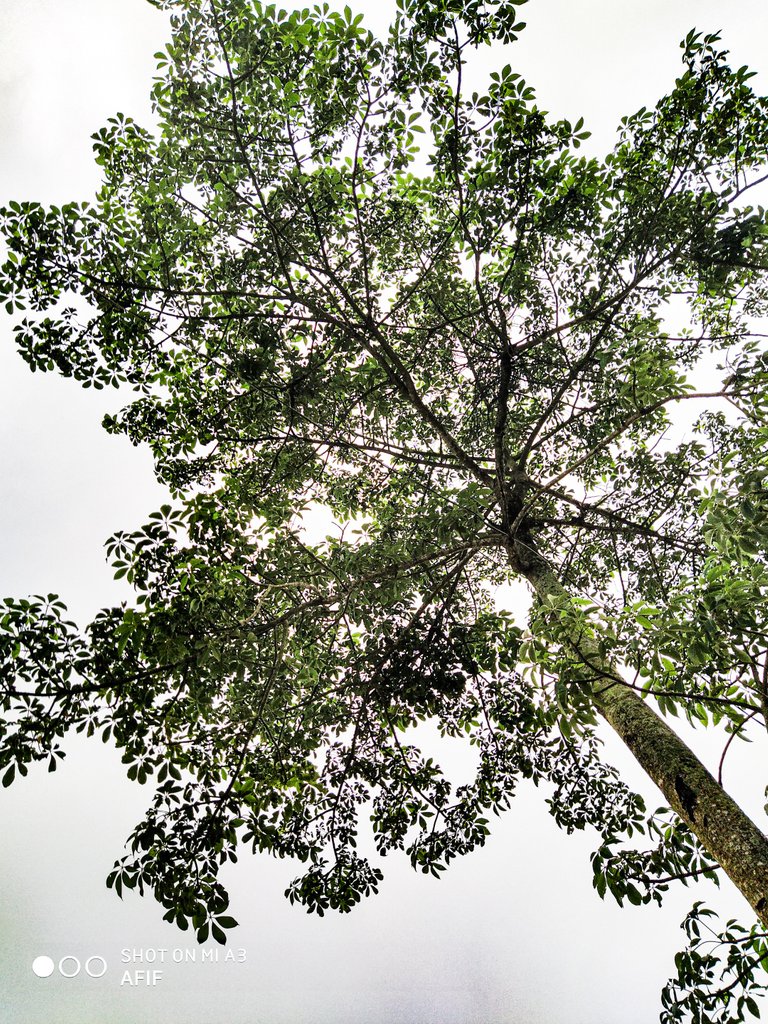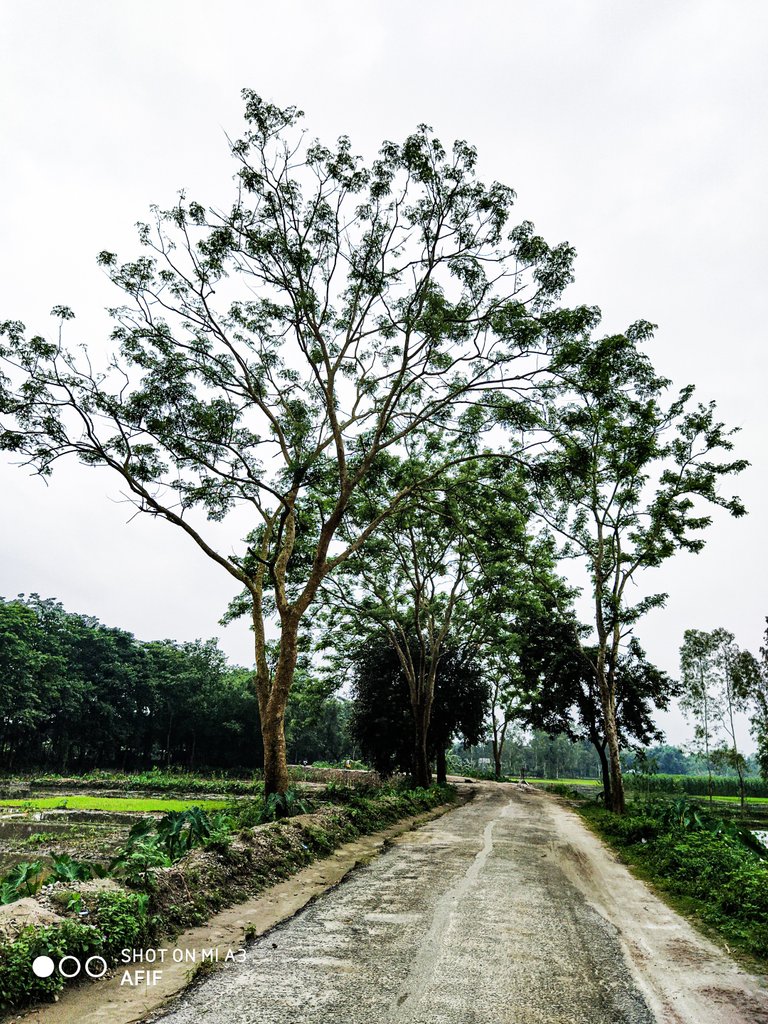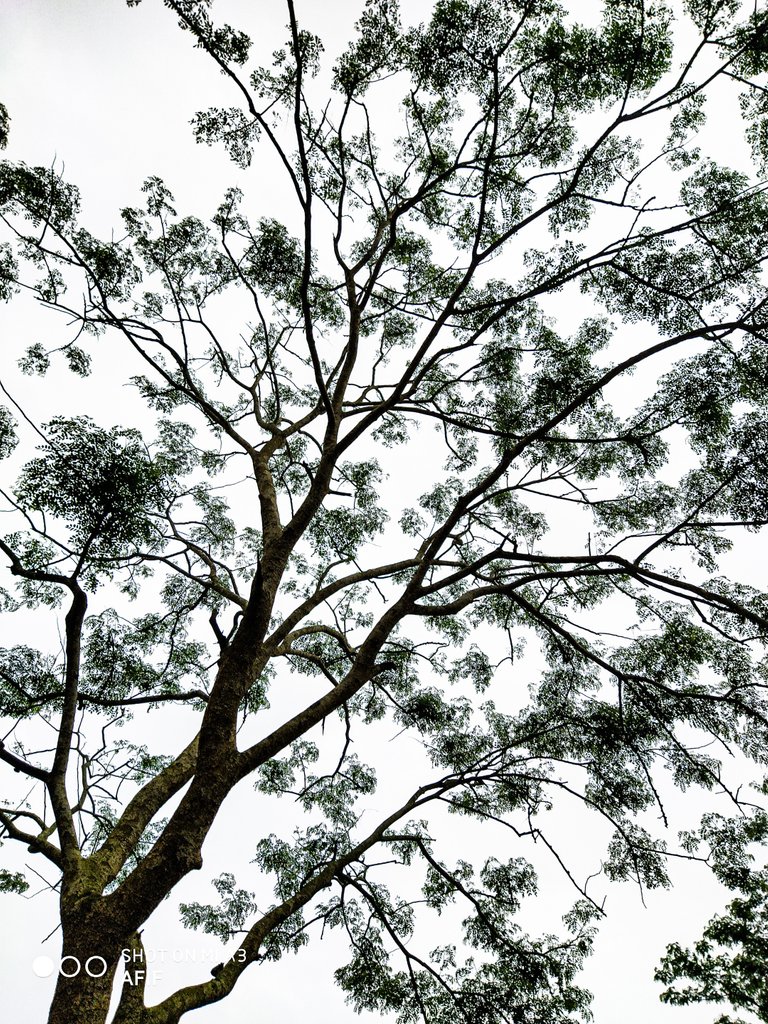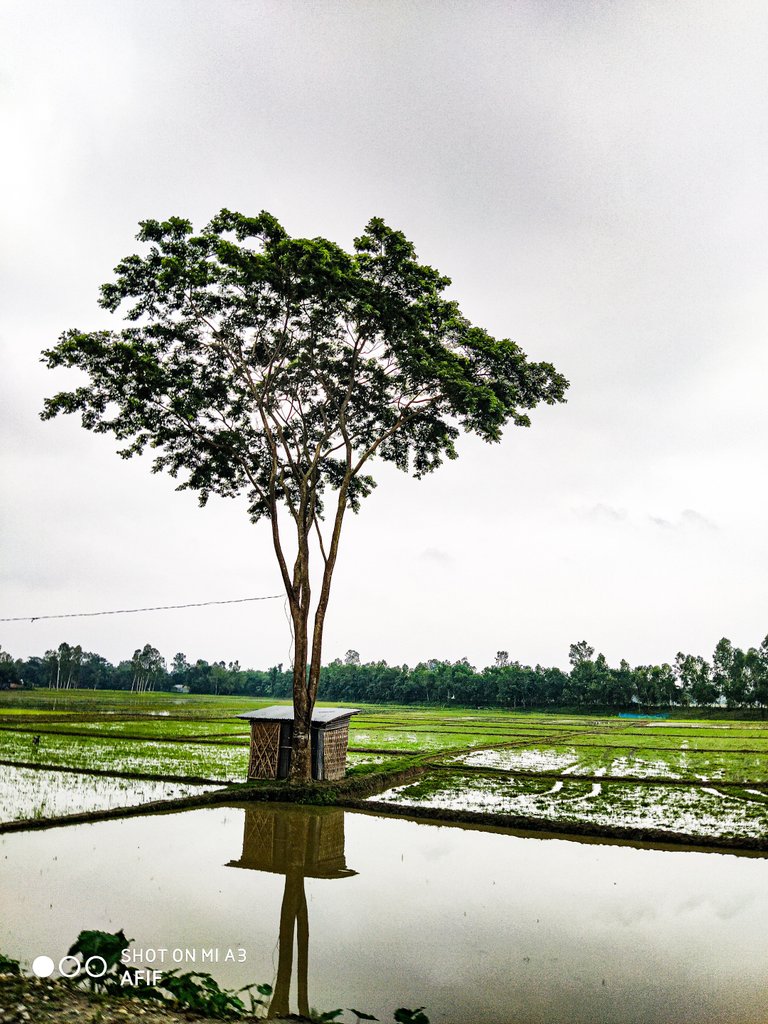 Thanks for visiting my blog.