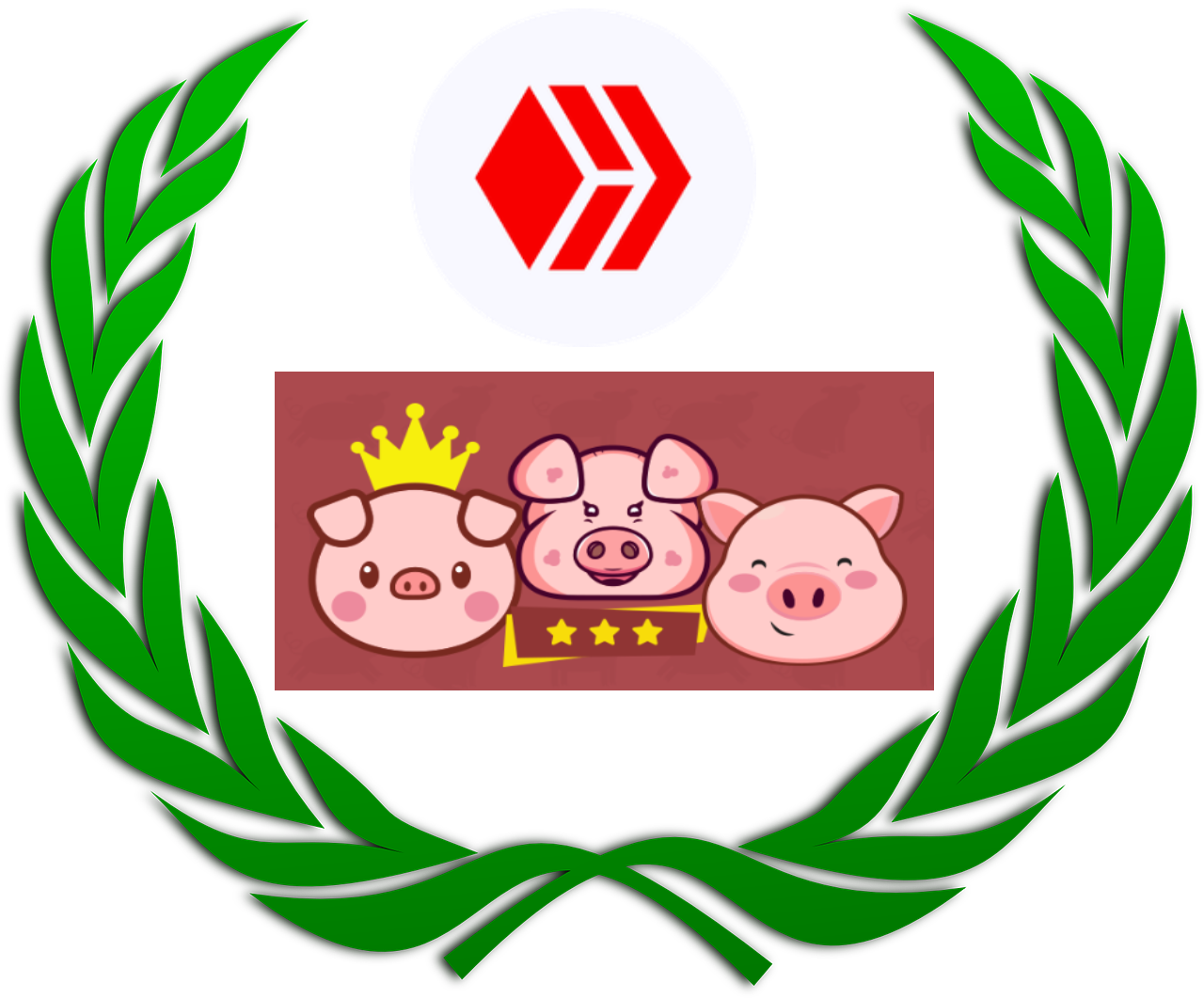 The makers of Piggericks are really busy promoting their game and recruiting new players. One of the most popular campaigns is "Play and Win", where you can earn money for playing Piggericks by getting credits into your hive wallet.
A week ago, the maximum prize was 500 Hive, depending on how many games you played in which levels, and this week there are 1000 Hive dollars in prize money.
Yeah right, 1000 Hive Dollars!!
The winner alone will receive 200 Hive Dollars and the rest will be distributed among the places up to number 25. The chance of winning this prize is quite high, as the number of players is still limited. More information can be found here.
The campaign runs this week until Saturday the 3rd of October and of course I will play actively. Not only because of the prizes, but also because this game is simply fun.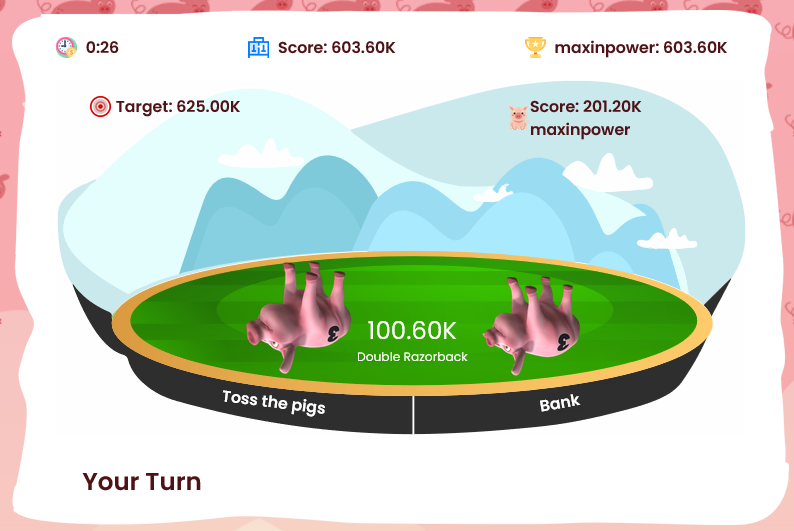 How can you join?
All you have to do is sign up at Pigericks with your hive account. Upon request in the Discord Channel there is even a small welcome package available for you to start playing and winning immediately. Of course, there's also a small prerequisite for "Play and Win": You have to invest at least 10 dollars in the game's own store in pigs this week to be eligible for the bonus. And don't worry, this investment won't be lost, since with the purchased pigs you can go into battle and win new pigs or level up you piggery.
As I wrote in my last post, you can now even have your own pigs paid out directly in hive dollars. If you happen to understand German you can read about it here:
https://hive.blog/hive-121566/@maxinpower/pickericks-auszahlung-jetzt-auch-in-hive-und-hive-dollar-moeglich

If you don't know what Piggericks is about, you should have a look at this article, in which I explained the game a bit more detailed.
And if after reading this post you should have decided to try this fiery pig battle, then please use @maxinpower as a reference when you register.
I would be happy to meet you soon in a friendly but ambitious pig battle.
So see you soon in the pigsty