Paul and I finished recording our latest podcast.
In it, we talk about turning 40--and inevitably growing old (to which Paul showed off his Golden Girls mug).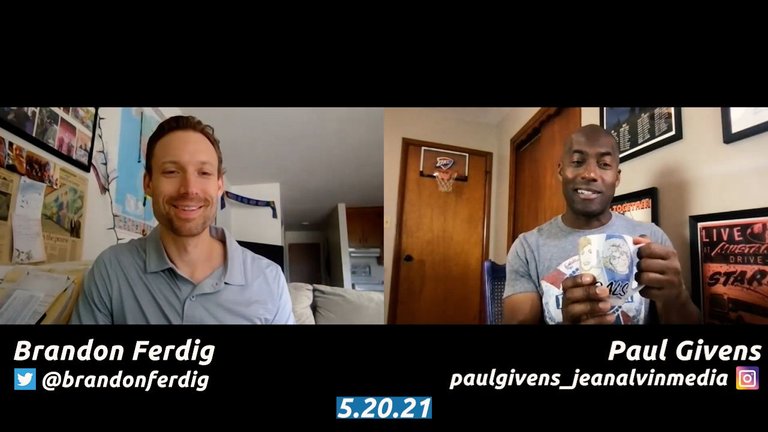 We talk about the effect sports has on people (to which I recalled my reaction after the Vikings made a clutch play).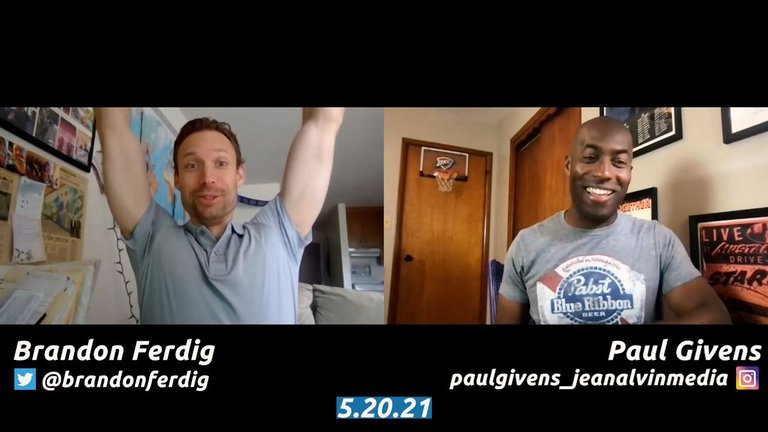 Then we go back to The Periphery YouTube archives to watch an oldie about darkhouse spear fishing in northern Minnesota.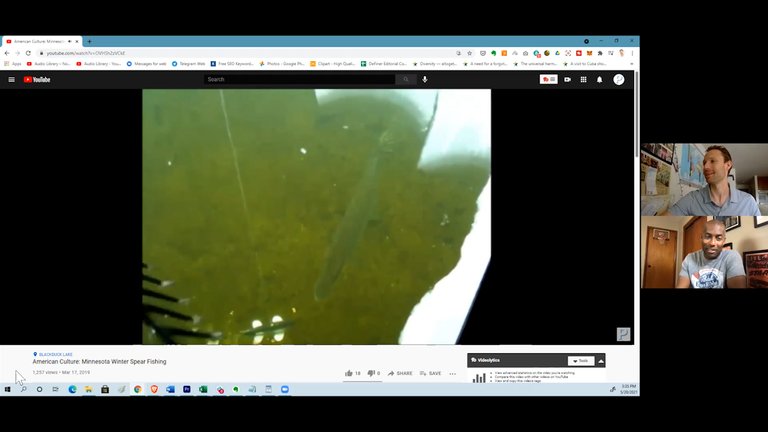 Oklahoman Paul was stunned.
Look for this podcast episode released tomorrow on YouTube: https://www.youtube.com/c/ThePeriphery/