---
"And he awoke and rebuked the wind and said to the sea, "Peace! Be still!" And the wind ceased, and there was a great calm. "
- from The Good News according to Mark
---
The poem you are about to read was inspired by the story told
in the book of Mark, Chapter Six...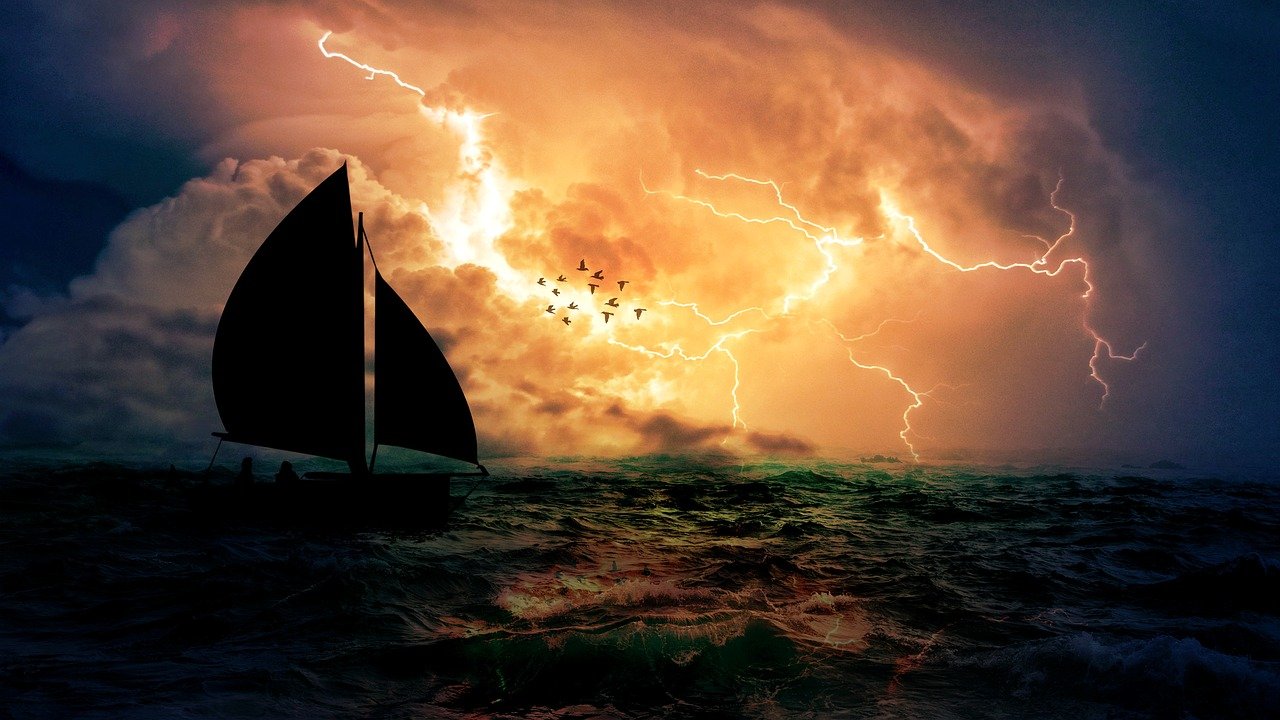 "The wind was against them."   ~   Source
---
"When Jesus went ashore he saw a great crowd, and he had compassion on them, because they were like sheep without a shepherd. And he began to teach them many things. " - Mark 6:34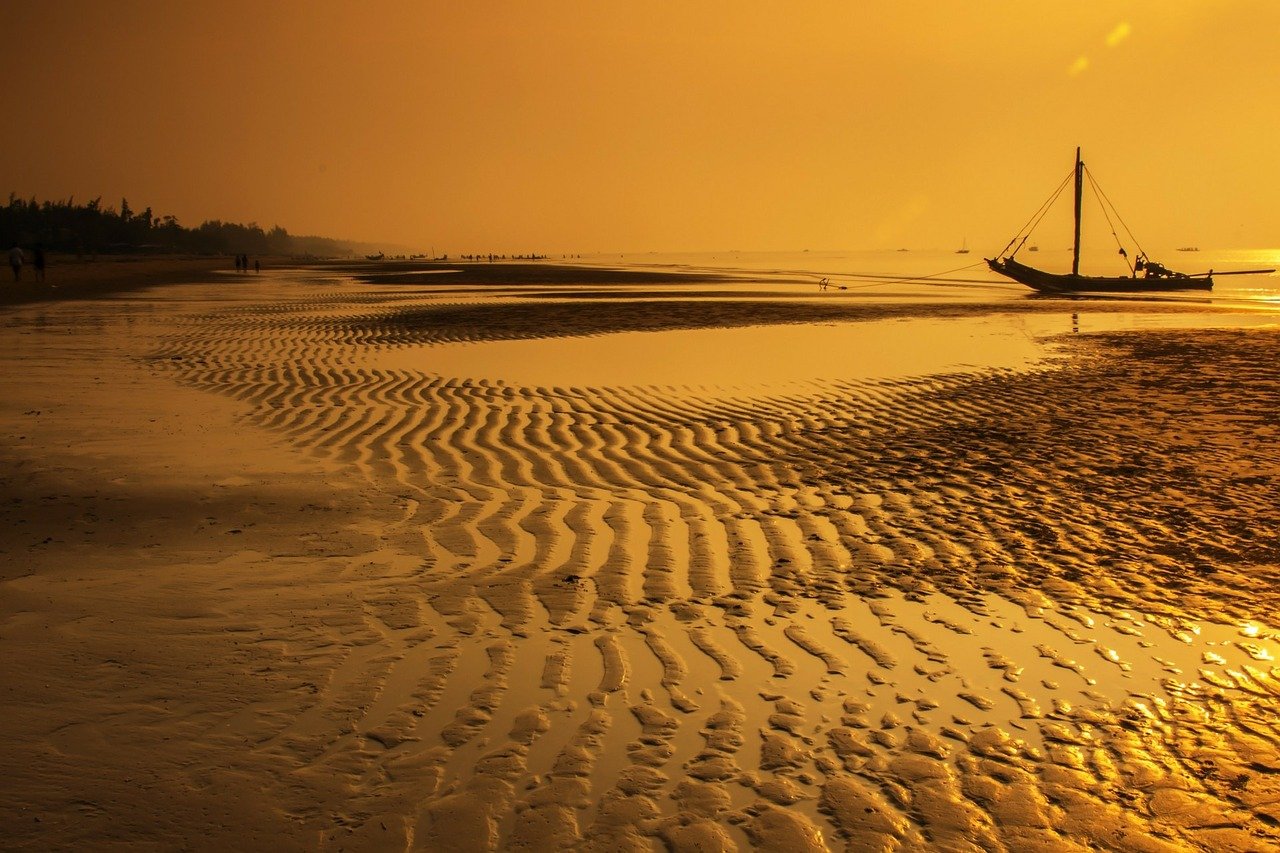 Genessaret, Across the Sea at Dawn   ~   Source
~COVID-A.D.-33, Galilee~
by Duncan Cary Palmer
The thunderstorm that rocked the sea
Had ended before dawn.
They said it had been quite a stormy year.
That fishing boat had anchored
Near Gennesaret before;
Locals recognized the crew
Before they put down oar.
Word got swiftly 'round;
"Jesus is in town!"
"If only I could touch him
I'd be well again..."
Fetch your ailing mother,
Sickly Jacob, too.
Doesn't little Nathan have the plague?
Bring 'em on a stretcher,
Or on anything you've found.
What path is Jesus taking?
Just lay 'em on the ground.
Jesus, won't you touch her?
She can't take this any longer.
I'm begging you, please help us!
I wish my faith were stronger.
If I could just get closer,
I would touch his overcoat...
Some say he's just an artisan—
But I think not.
As Jesus made his way around
The suburbs, farms, and towns,
Whoever got in touch with him
Was healed.
---
~FIN~
---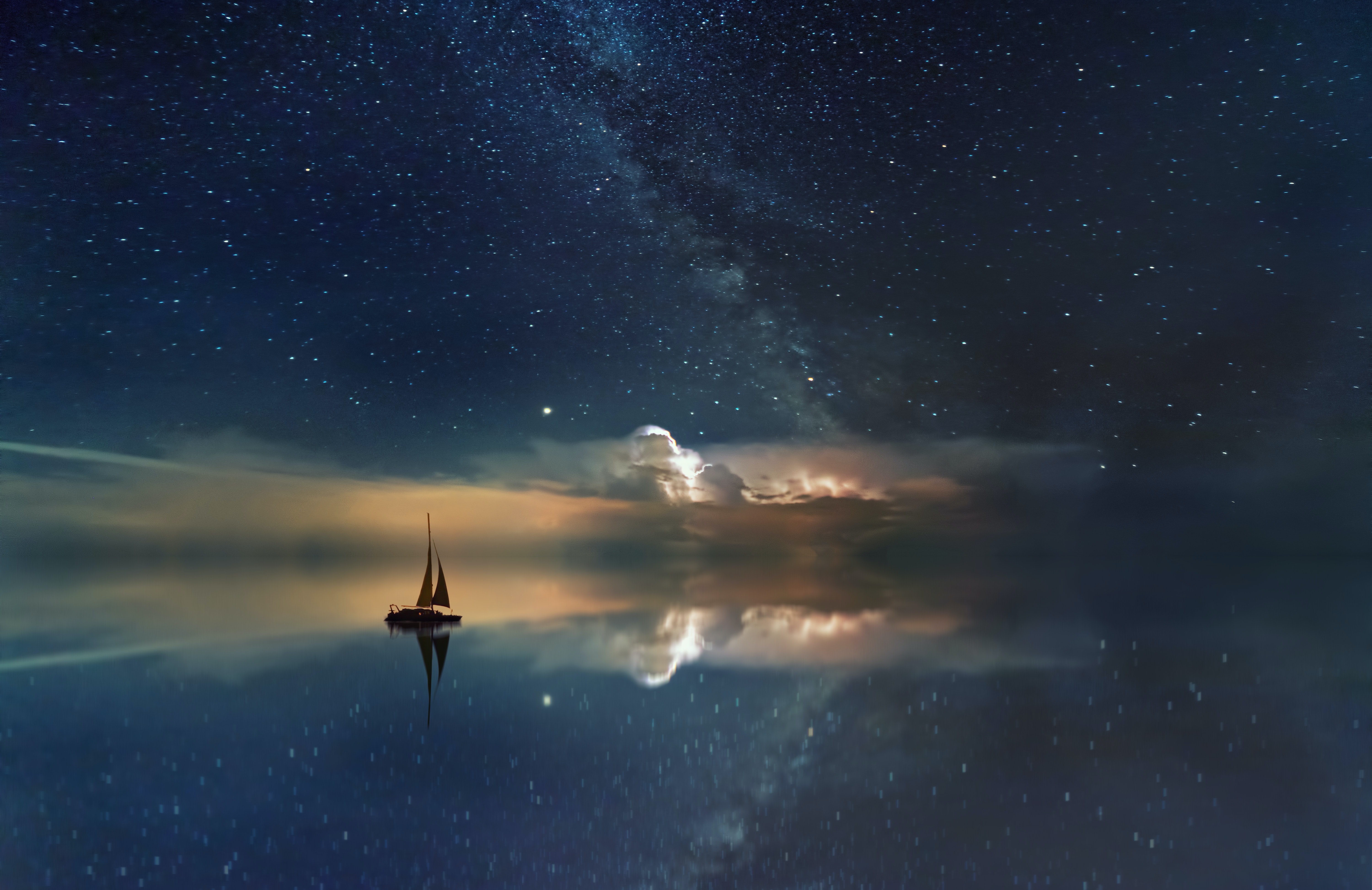 "Peace! Be still!"   ~   Source
---
Note: If you're reading this after the payout window has closed,
you can still reward it: CLICK HERE.
---

P.S. If you have an "in" with anybody pulling the strings behind the scenes for Hive - Would you please ask them to get rid of these damn, extremely annoying "off-website" arrow/boxes? The are a worthless, ugly carry-over from Steemit. There are much better solutions.
---
For more poetry,
please check out our Library Poetry Shelf - CLICK below:

---
LOOK! Check out our amazing product:


Introducing: The SILVERengines proton - Image by @creatr
CONTACT US - Will Exchange for Steem
---
Thanks for your time and attention.
You
are why I'm here on Hive!
I have very eclectic interests and hope, over time, to write about them all.
---
⬇️To Check Out @creatr's World⬇️CLICK Each Image Below⬇️