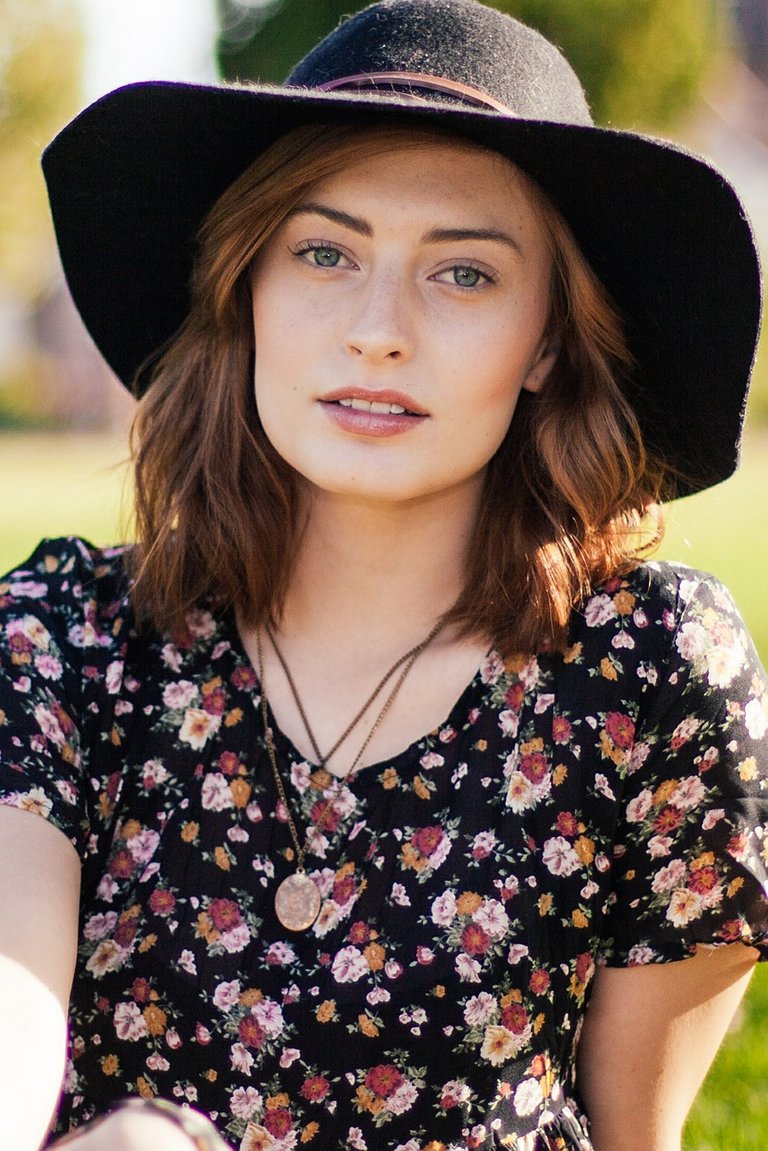 Photo Source
She will love you, then she can hate you.
She will rip your heart out of your chest.
Manipulate is what she will do.
Going inside your head is what she does best.
There's not all bad about her, because when she loves you, her words are true.
But she expects the same from you
When she is having an episode, watch out because she will explode.
You definitely have to do what you are told
She will love you, then she can hate you.
It's all a part of her illness, to make you feel what she does, what's been said, you can't undo.
She will scream and cry for no reason at all.
It's because her body is feeling the emotions before she falls.
She can became quiet and happy for days, then the volcano will erupt and she won't be okay.
She is on a high and a low, her tempers will grow.
She will put you down then turn everything around
Watch what you say, she's not feeling you today
She can love you but also she can hate you.
She's not feeling okay.