Living our lives
from one war
to the next,
yet the most
epic battle
ever fought
rages right
within us,
Our world
and its innocents
teeter on the
brink of collapse
while we continue to
skip behind our
leaders and their
sociopathic secrets
on the short march
to the edge,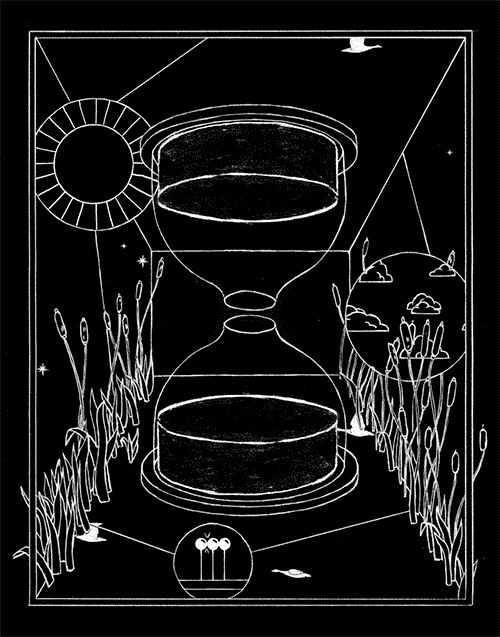 How easily
we forget
that our
time here,
it is only borrowed
and temporary,
Addicted to the
dysfunction of some
mutually shared illusion,
trading our
children's tomorrows
for the desires of today.
Now it's time
for us
to ground ourselves,
to settle down
into the stones,
and listen to the wisdom
of silence, absolute.
It's time
to awaken from
the delirium
of our egos'
blistering fever,
to say no more,
and finally
learn what
it is to be civilized.
It's time.
~EVW~
(Gif sourced from Giphy.com.)
---
---
---
Let's Keep In Touch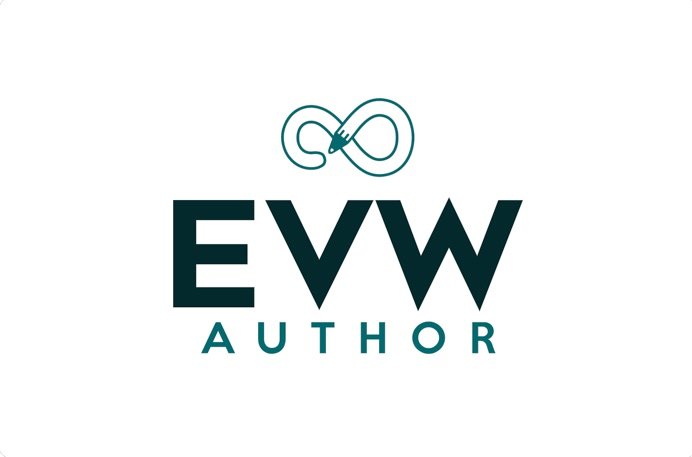 www.ericvancewalton.net