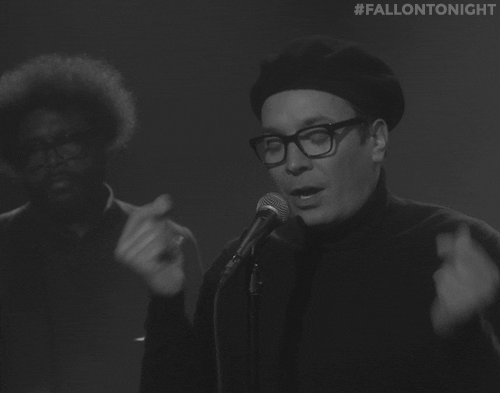 April is National Poetry Month!
Poetry is an art but it's also a great way to distill feelings and ideas into a very concentrated and potent form. Poetry brings me joy, it inspires me, it makes my brain buzz, and it has enhanced my life in immeasurable ways.
Since poetry has been so important to me throughout my nearly thirty year writing career I'm going to gift one person who comments on this post a complimentary bespoke poem ($150 value).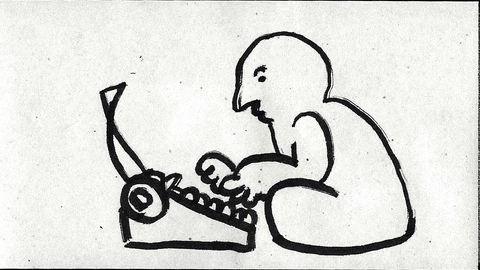 This collaborative process is so much fun to me and I've made some great memories working with clients from all walks of life through the past few decades.
Entering the contest is easy, all you have to do is comment on this original Hive post. You can also help spread the word and reblog this post on your timeline.
---
"Poetry is what in a poem makes you laugh, cry, prickle, be silent, makes your toe nails twinkle, makes you want to do this or that or nothing, makes you know that you are alone in the unknown world, that your bliss and suffering is forever shared and forever all your own." ~Dylan Thomas."
---
One winner will be chosen at random in early May and I'll announce the winner in a new post and also in the comments of this post. From my website:
BESPOKE POETRY
A gift that will be remembered always. Eric will collaborate with you, one-on-one, to craft an original, custom poem. Ideal for weddings, birthdays, graduations, anniversaries, or any special occasion. The final poem is printed on parchment and/or delivered via email. The price for this bespoke poetry service is $150.00 and typically takes two-to-three weeks. The poem can also be matted and framed (for an additional fee).
The bespoke poetry process is explained further HERE and on the POETRY PAGE OF MY WEBSITE. Best of luck everyone and I can't wait to work with one of you!
Enjoy your weekend everyone.
Eric
--
(Gifs complements of Giphy.com. Photos are original.)
---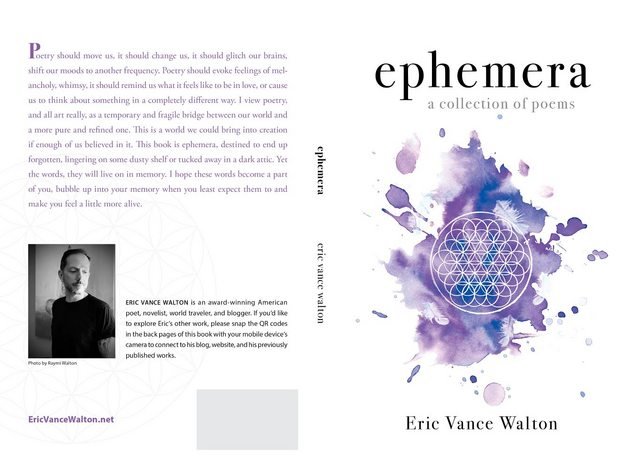 Poetry should move us, it should change us, it should glitch our brains, shift our moods to another frequency. Poetry should evoke feelings of melancholy, whimsy, it should remind us what it feels like to be in love, or cause us to think about something in a completely different way. I view poetry, and all art really, as a temporary and fragile bridge between our world and a more pure and refined one. This is a world we could bring into creation if enough of us believed in it. This book is ephemera, destined to end up forgotten, lingering on some dusty shelf or tucked away in a dark attic. Yet the words, they will live on in memory. I hope these words become a part of you, bubble up into your memory when you least expect them to and make you feel a little more alive.
Pick up a copy of Ephemera today on Amazon.
---
---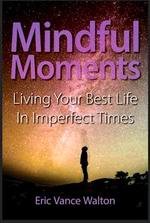 Most of us have experienced a moment of perfect peace at least once in our lives. In these moments we lose ourselves and feel connected to everything. I call these mindful moments. Words can't describe how complete they make us feel.
These moments are usually fragile, evaporating in seconds. What if there was a way to train your mind to experience more of them? It's deceptively easy and requires nothing more than a subtle shift in mindset. My new book, Mindful Moments, will teach you to be much more content despite the chaos and imperfect circumstances continuing to unfold around you. Upgrade your life experience today for only $15.99 on Amazon.com.
---
---
Let's Keep In Touch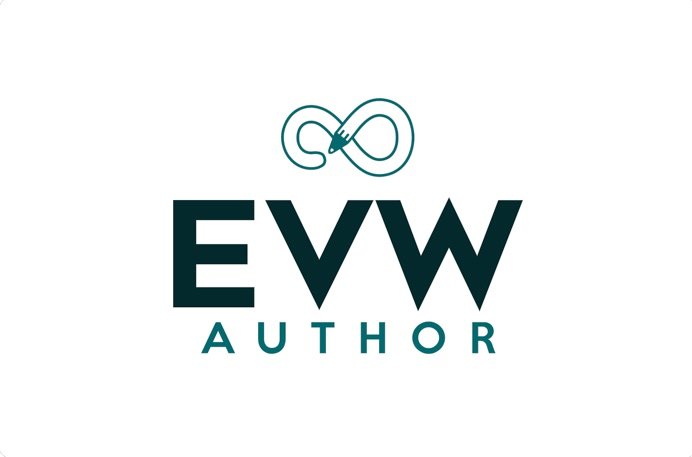 www.ericvancewalton.net