I stood at the corner wide-eyed,
Can't fathom the feeling bursting tide.
You sing and you glow in the dim light,
Everything about you is special as gold—promising like night.
You may not know the impact you can make,
You may not know that you have beauty no one else can break.
As you enter the age of uncertainty and degradation,
Hear me when I say You don't need to be perfect to cause magic beyond imagination.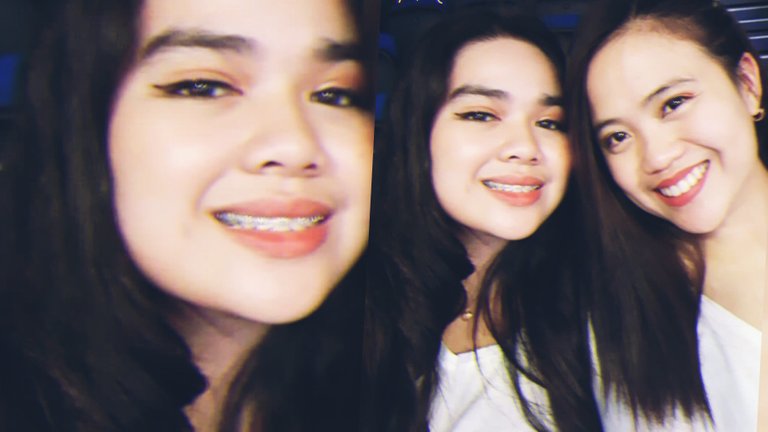 Hazel Binguan