Jako, że jestem zagorzałym przeciwnikiem trzymania zwierząt w domu, to moja narzeczona miała problem, żeby mnie przekonać na nowego lokatora. Zajęło jej to prawie 2 miesiące. Na kota nie zgodziłem się kategorycznie. Nie lubię jak wchodzi wszędzie i chodzi po moim jedzeniu. Pieska mamy na podwórku - do domu jest za duży. Do wyboru zostały rybki i królik.
I takim oto sposobem poznajcie Edzia!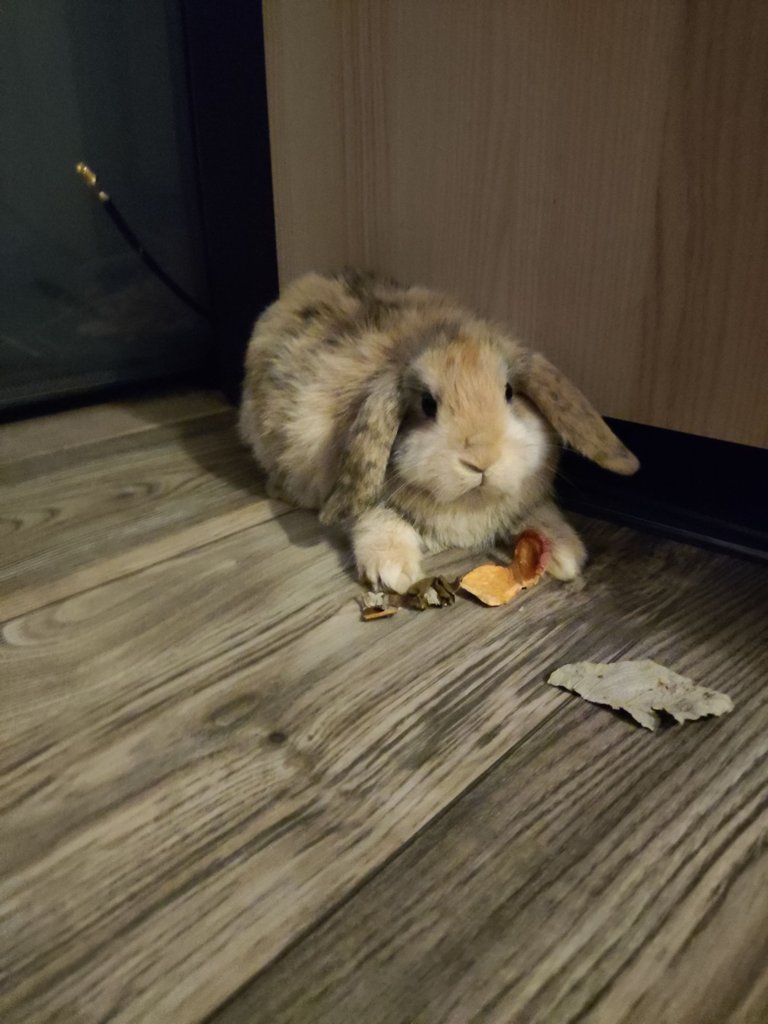 Wygrał z rybkami tymi długimi uszami.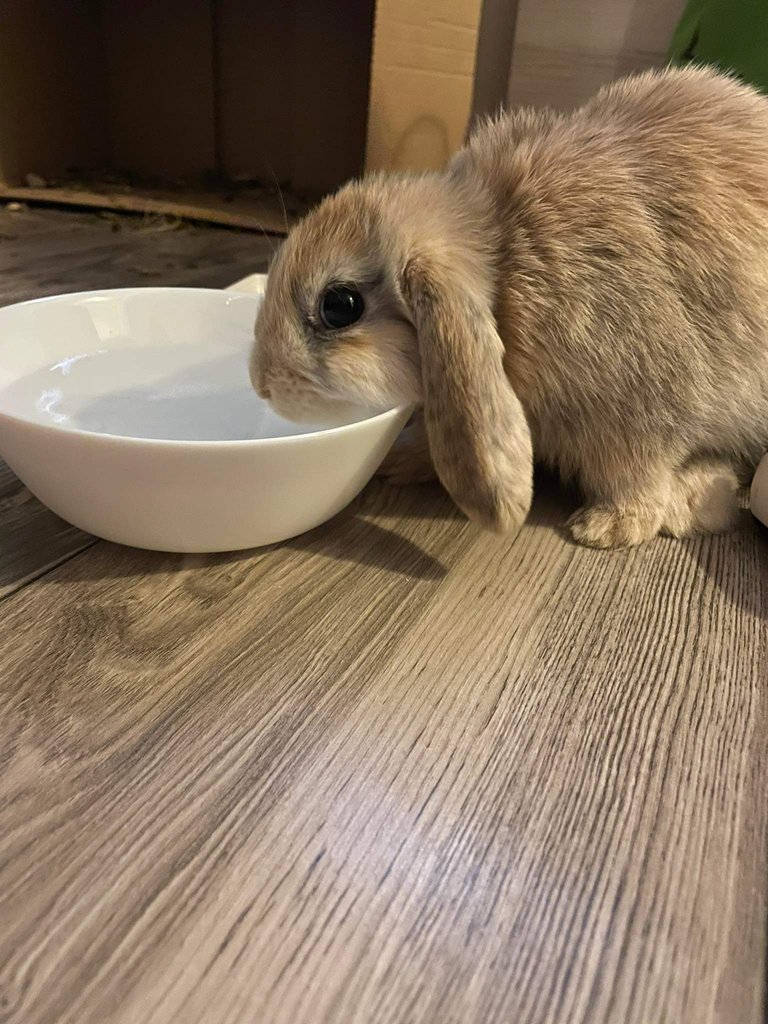 Jako pan domu, szybko musiałem zbudować mu jego własny kąt. Szybka wycieczka do lasku po materiał, kilka wkrętów i do roboty!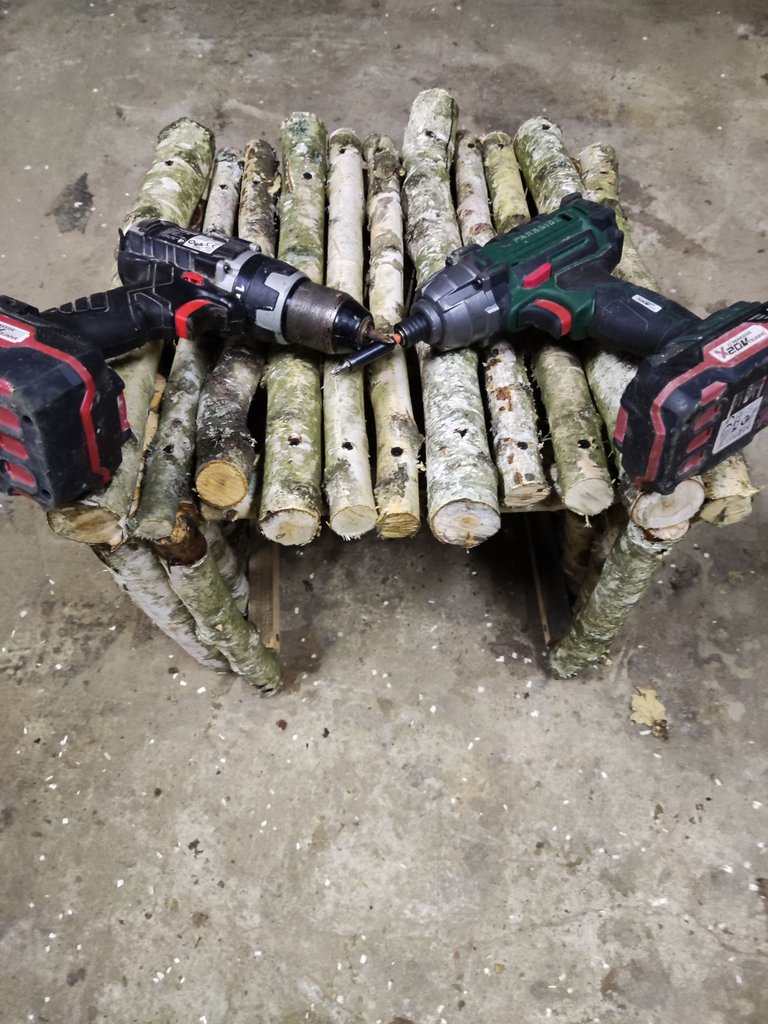 Królik jest w domu już ponad tydzień i trochę się przekonałem do jego obecności. Nie wiedziałem, że króliki to takie schludne zwierzęta. Jedzą tylko suche jedzonko i piją wodę. Ich bobki nie rozmazują się po całej podłodze, a co więcej można je pozbierać i nawet się nie pobrudzić! Siku robi tylko na maty dla piesków i z obserwacji mogę powiedzieć, że lubi być czysty. Królików się nie kąpie - one myją się same. Najsłodszy widok jak liże sobie łapki i czyści nimi te długie uszy :P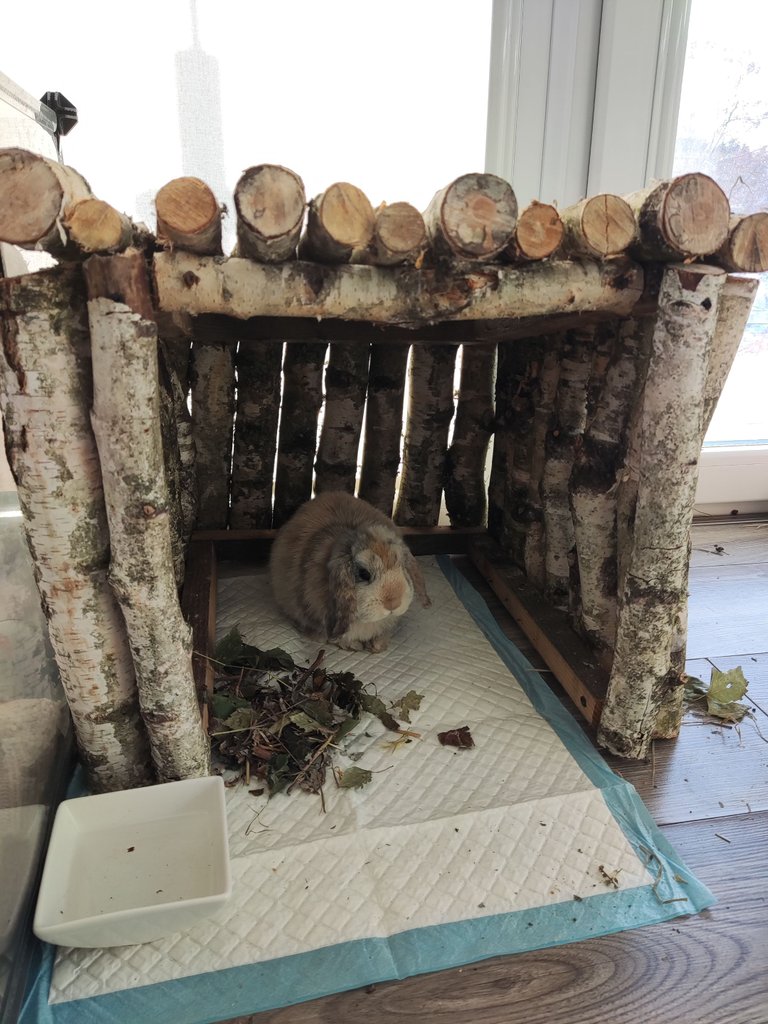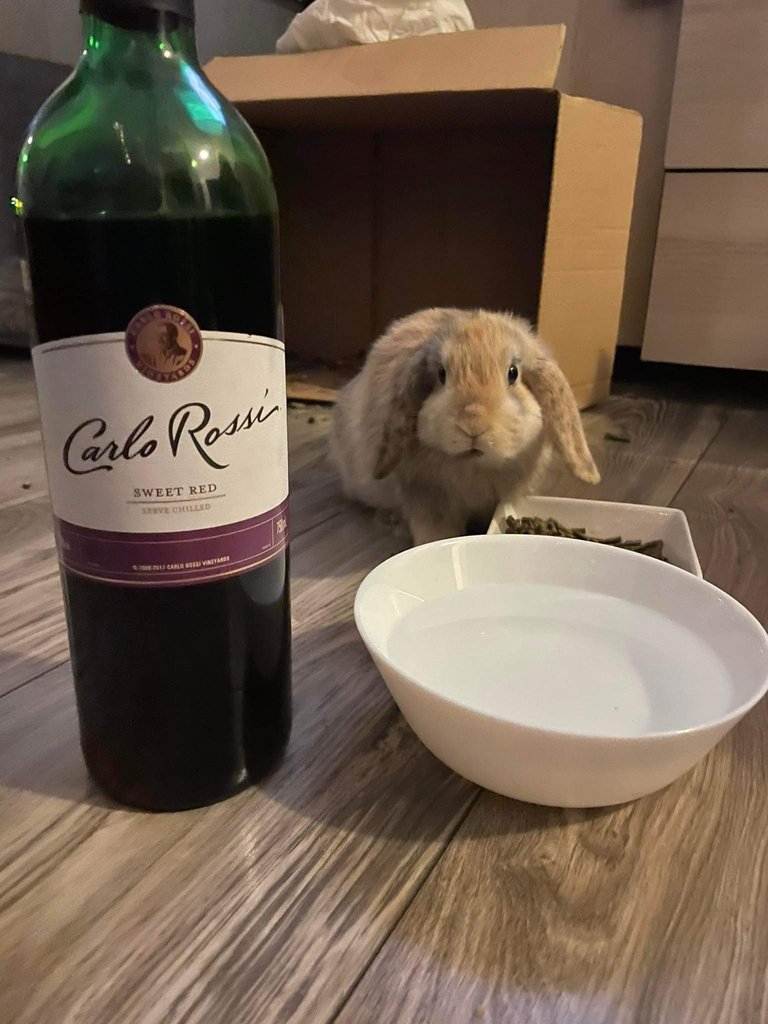 Póki co Edzio ma się dobrze i pozdrawia krwawiący rynek kryptowalut :D