You are a power up beeeeeaaaaaassssstt and I love it!!!!!!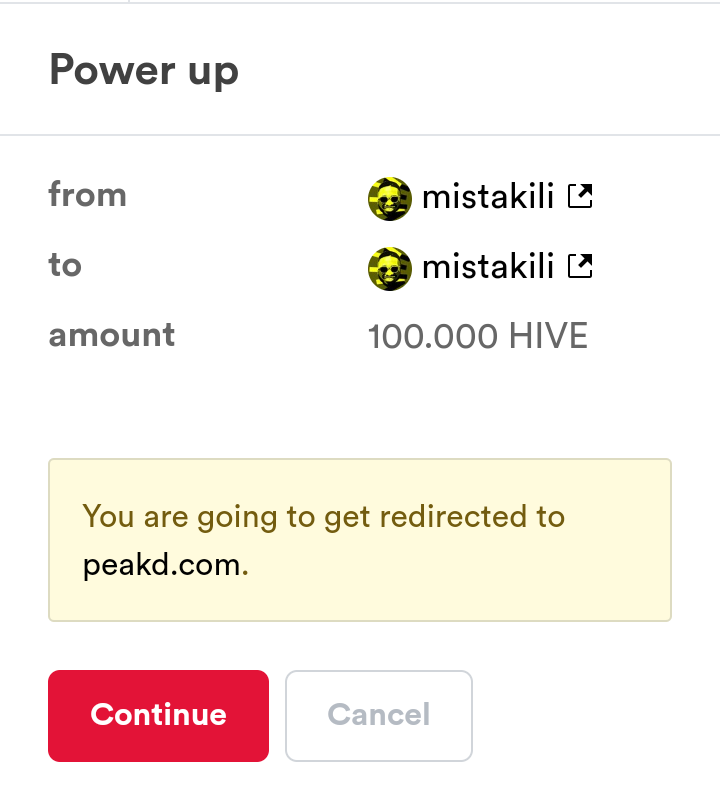 I did a little share of my own, though it was big in my eye, it is only a tiny drop of yours.
Your post revealed a lot of truth and should be trending really! I guess people are waiting for another rally, and it really wont happen like this.
There's still so much more to build guys, I wish holders could see this the way it is and buidl all up.
Wish I had more purchasing power...such sweet prices to gain from.
Looking back in time, everytime you bought a Dip, few momths later there is a 3x increase. I noticed that because everytime you bought I also wished i could lol. For example look at the time you kept buying steem in the worst dips and how it turned out to become profitable for u throigh hive,....
I like your moves. You put your money where your mouth is. There should be more people like Smasssh lol.
Congrats on the power up Samssshy!Im coming right behind you!