Ticked off?
Yes, at least sort of.
Let me explain.
Below you'll find 3 images with stats, taken/borrowed from some of the 'Daily Hive Stats Reports', produced by @penguinpablo
This first one (Daily Amount of HIVE Powered UP & DOWN) was from last friday.
As you can see (exept for the first day) every day there has been more powered DOWN than up!.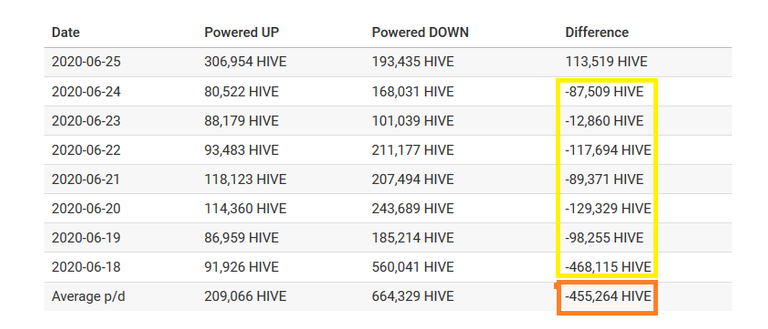 You don't need to check, because I already did, but right after Hive reached it's ATH of 0,98, this has been going on for about 2 months now.
Different numbers ofcourse, but same trend.
WTF !?!?!?!?!
Are all you Powering Downers waiting for another Hive pump to make a nice profit?
Well, mark my words IT AIN'T GONNA HAPPEN. Not like this it won't!
Because, let's go back to that ATH day, april 26th.
And especially to the Vested Hive, and the liquid Hive of that day.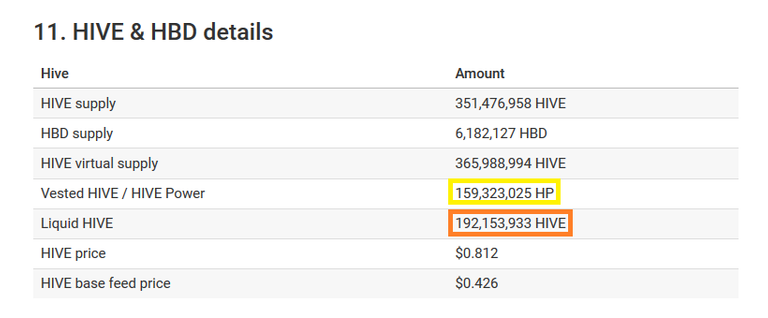 And compare that to the stats of last Friday below.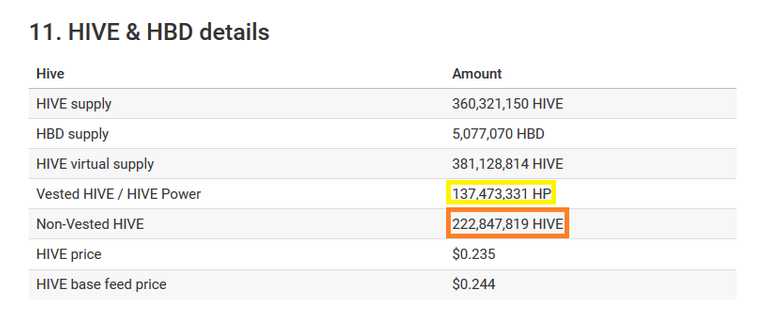 You don't have to be an expert to notice that those figures tell the whole story about why right now Hive price is hardly moving.
Better said; why it's going downwards even.
And don't give me that bullshit that its because of Btc going down also.
Mind you: On april 26th Btc was moving around 7.6K.


Anyway, that's why I'm ticked off a bit.
Needed to let it out.
Let me be clear: everyone has the right to do what he wants with his Hive.
But if we want to attract and onboard more new people ...
a price moving upwards and much HIGHer up in the "charts" is a far more better advertisement than a price slipping away further and further if you ask me.


SO, ...
POWER (the F*CK) UP some more of that Hive.


Lead by example as the saying goes.
Therefore I leave you with the note that last week (altogether) I powered up roughly 11K more, which means I'm only an "inch" away from 100K.



Have a Great day
and thanks for reading.
---