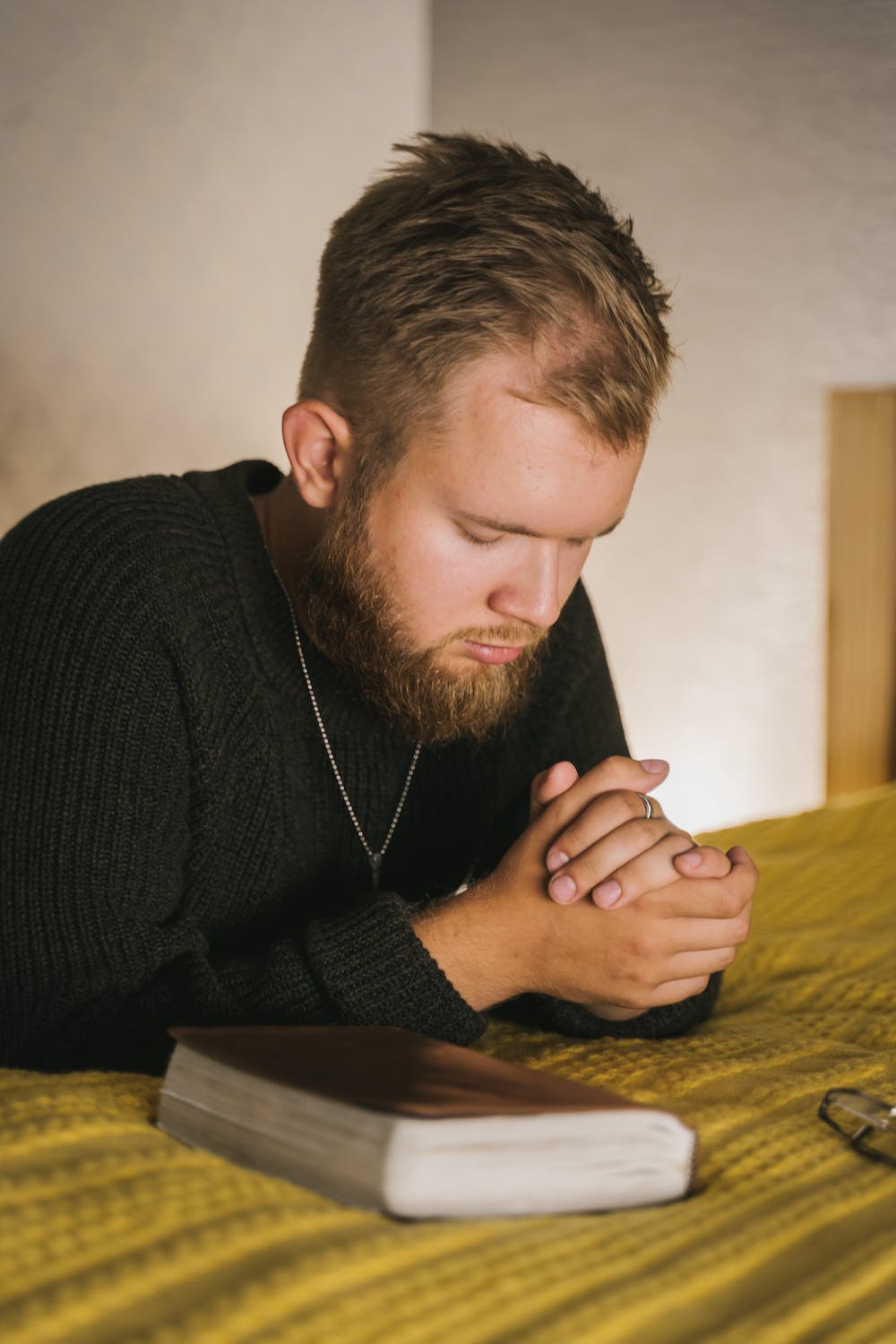 source
Greetings to you all
It is another glorious day, we give thanks to Almighty God for counting us worthy. It is by His grace we live. We are grateful for the gift of life, for the sound health, and for His protection over our lives and over various Homes.
This is anew day and we shall put God first and remain days in month of September unto God's Hand. I am assuring you that there is nothing God cannot do. So, don't limit yourself, don't give up that it is over. No, it's not over yet.
I post prayer to this community daily because I know it will help someone out there. You might be going through challenges, problems and so on, but I want you to pray these prayer with me with faith and you will see the power of God.
One song says,
Prayer is the key, prayer is that key, prayer is the master key....... Jesus started with prayer and ended with prayer ....prayer is the master key.
Prayer is the key to every success. Prayer change all things for good. Prayer makes one to be strong spiritually. Prayer makes things work perfectly. Prayer makes us move closer God.
Prayer is everything. It is always Good to have your silent prayer each day no matter how the day is tight, make sure you have time to pray at least 10minus each day.
Pray with faith and believe that He would do it.
God said, ask......you shall receive, seek.........you shall found and knock.........the door shall open. God doesn't joke with His words, whatever He says, He would surely do.
God Bless You As You Pray
close
Let no man or force exchange my glory for his glory. Every goodnesses snatched physically or spiritually be restored back to me in hundred- fold in Jesus Name Amen.
It is written that " wealth and riches shall be in His(my) house" Lord, connect me to my own wealth, blessings, goodness, helpers and benefactor. Let God arise and open the door of favour. Psalm 112:1-4
Let me not be alone, my life will not be miserable, don't allow the enemies to rejoice over me. Lord, stop every evil tongue by which the wicked smite me. Henceforth, I enter into my glory, honour and lifting in Jesus name. Psalm 31:10-17.
In Jesus Mighty Name We Pray, Amen.
Thank you for your time
This post appeared here it is my original work and You will find this post later (after posting it here) on my other blog Steemit, Blurt, Serey, UHive, Noise and all with the same username; @princefm
Always Remember To Pray For Your Love Once
REMAIN BLESSED, SHALOM
Still Me; @princefm.