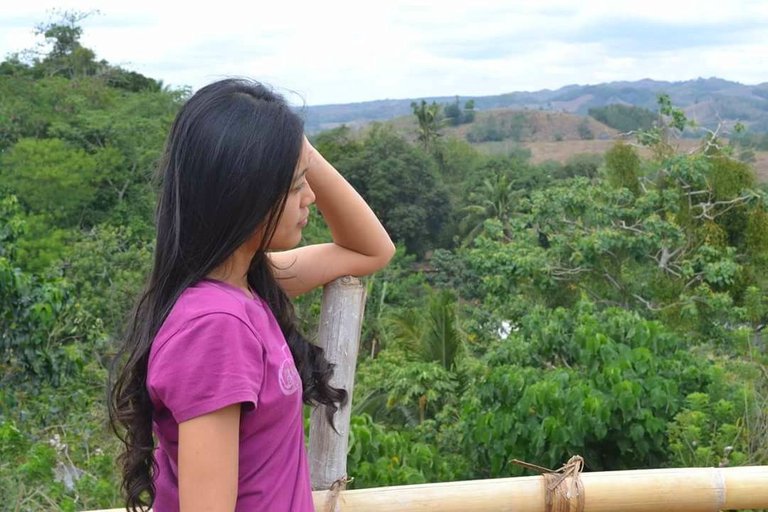 Dear God,
Lord, what is in the morrow that You had prepared for me?? Many times I made my own plan. A plan of prosperity, of bountiful blessings, of a happy family, an effective individual in the ministry, to have financial freedom, a life of no distress but rather pleasure etc.
I do have many visions in the future but Lord, you have the final say to everything that I have in my mind. You will always be the author and finisher of my faith. Please help me to cling and hold on to your promises dear God. I do put my trust in you and help me not to have a wavering faith. Lift me up Lord to be strong and to claim your promises of abundance in life as I become more faithful to you.
I do have many limitations Lord. I am not smart and I know that very well. I dont have sharp memory as others possessed. I am not talented as well. I am not able to do many stuffs but despite these flaws in me, I know you have created me perfect. You know me well Lord than I know myself. I have dreams that only You could permit. I will strive to reach those dreams by your mercy and grace.
I will spend my life to worship and glorify your mighty name. Help me to be a witness to my neighbor, friends and families. Help me to be a light in this world conquered by sin. Help me oh Lord and strengthen me always.
In Jesus name, my Savior... AMEN
Thanks for Reading