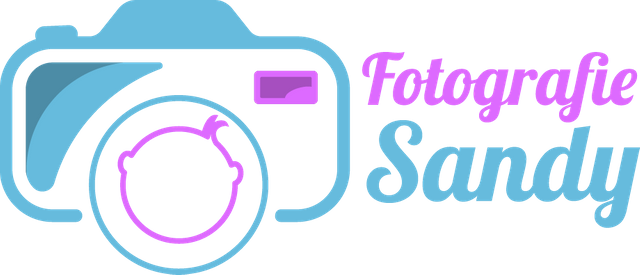 In vervolg op mijn vorige post.
Bij het coderen en decoderen van een bezoekers link kwam ik tot de conclusie dat zaken zoals base64 niet functioneel zijn. Of dat dacht ik toch. De conclusie was te voorbarig. De reden waarom ik dit dacht was omdat op het einde van de mijn link regelmatig een = voorkwam. Dit zorgde voor enkele problemen bij codeigniter als het gaat om het uit te lezen in de url.
Door deze codering te gebruiken voor de bezoekers link kwam ik dus in een situatie waarbij de url niet gebruikt kon worden. Maar na opzoekingen en een betere kennis moest ik me realiseren dat base64 wel degelijk gebruikt kan worden.
De reden waarom de = achteraan kwam te staan heeft dan ook te maken met het feit dat base64 gebaseerd is op het binaire stelsel. En werkt met groepjes van 8. Als er karakters te weinig zijn vult base64 dit aan met = of ==.
Dus dit vraagde wat refactoring en herbekijken van deze link. Ik gaf initieel in deze link (voor codering) de galerij id en de galerij naam mee. Maar dit was dus voornamelijk het probleem. De variabele lengtes zorgde in deze voor de problemen.
Ik heb dus de variabele gegevens verwijderd en een extra check gezet op de uniek gegenereerde string. De mysql query doet de rest.