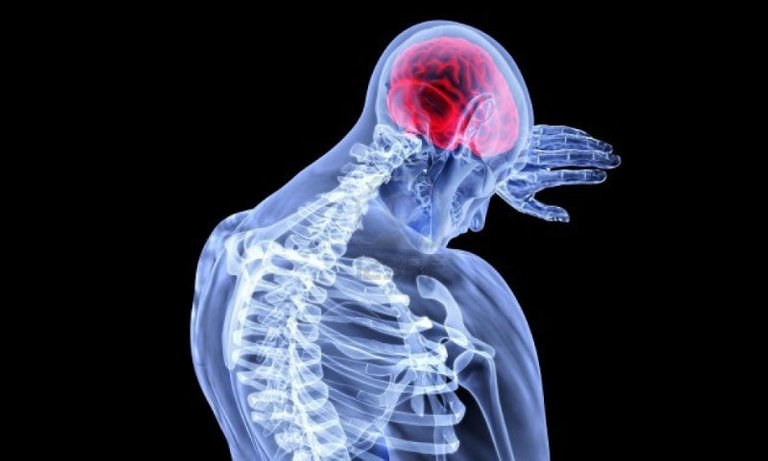 Those who feel sad or lonely appear to be better at understanding social nature, researchers report. (Source: Yale)
I think this has always been a noticeable case even before the release of this study. The people I meet who are so-called fucked up happen to be more interesting to converse with--they know good music, really great films, life-changing books, politics, philosophy, etc. better than those emotionally stable ones who can't even hold a 5-minute conversation about simple current events and are still stuck in reading John Green's The Fault in Our Stars.
---
But Why?
---
Here's what Anton Gollwitzer, psychologist and co-author of the research has to say:
"It could be that the melancholic, introverted people are spending more time observing human nature than those who are busy interacting with others, or they are more accurate at introspection because they have fewer motivational biases,"
Introversion is a good position to watch society as a whole--how it works and how you're a part of it. When one is more in touch with themselves, they do not work to reach goals that are given as social norms but rather to reach their own standards for fulfillment that are usually more realistic and less agonizing. The thing is most introverts don't even actually try to accomplish these goals but rather stay confined with their still world.
That world they have is free from influences outside themselves that may cause them to have unrealistic and false assumptions about human interactions. With introversion, they are able to assess the whole society in an unbiased way, giving room for even the harshest of truths about it which extroverted people sometimes fail to accept or even see.
However, despite this undeniably reliable gift of introverts or sad people, they still couldn't just replace actual social psychologist. We can't deny how perfect they'd be for the part though.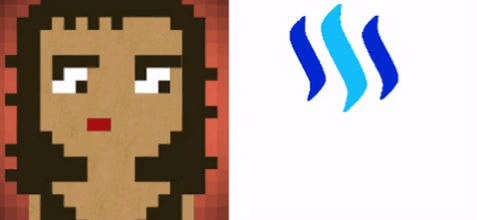 references:
img sources: