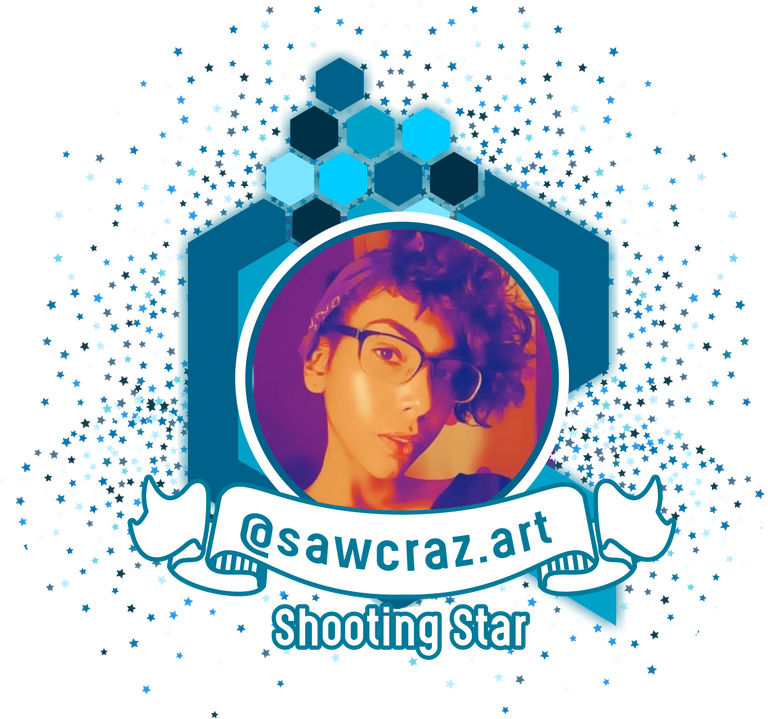 QURATOR'S SHOOTING STAR
What, or maybe I should say who, is a "Shooting Star"?


Let me explain... In @qurator's continued dedication on showcasing its members we recently started a weekly feature called the Shining Qurite , where we feature a few recent quality posts from one of our selected members who show exemplary commitment to the platform, engages with other steemians and shares valuable and extraordinary posts to the community.
But you are newer to the platform, have less than or right around 500 Steem Power and are looking to further advance and get noticed... so, how can you do that?
By being a QURATOR SHOOTING STAR!


Every Sunday, @qurator will be featuring a Qurite who has been dedicated and posting consistently but just can't get the recognition he or she is seeking and deserving of. The Shooting Star will also receive extra rewards from Qurator for the next week.
For the next week you will be receiving daily upvotes worth roughly $0.13! Congrats and enjoy!
So keep posting quality writing and images (that are sourced properly) and you may find yourself in the SPOTLIGHT of being the next Shooting Star!
Your Quality Curator ~( @goldendawne )~ Presents:
Qurator's SHOOTING STAR Of The Week!

---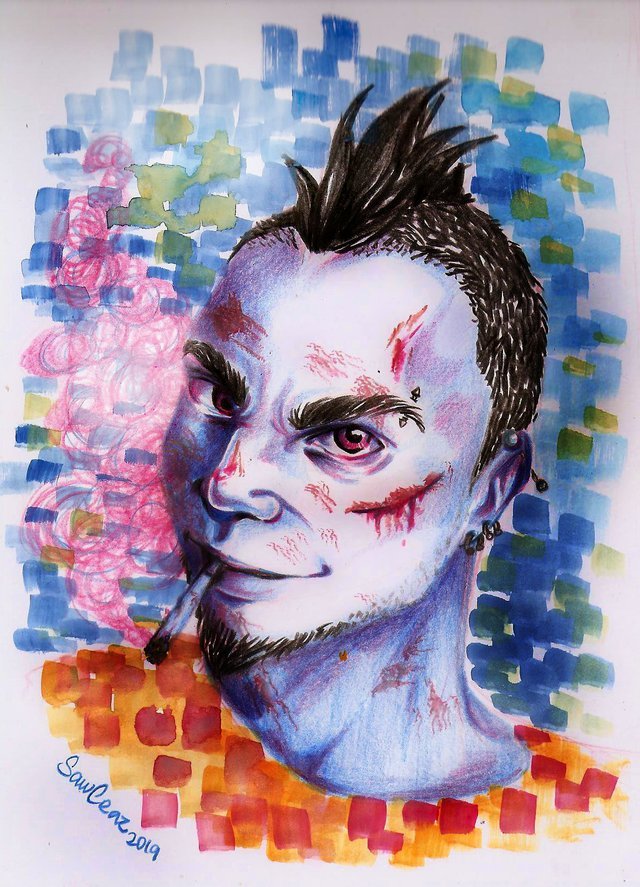 The Trunk Of Memories: Bad Guys
The bad guy, hahaha at this time I listened to a lot of heavy music, I guess age, one is a teenager and feels misunderstood hahaha at least in my case, and my parents without understanding that they said "Oh God, that noise
that you hear". I still like them but my musical genres are more varied now and I am no longer that sad and emo girl
---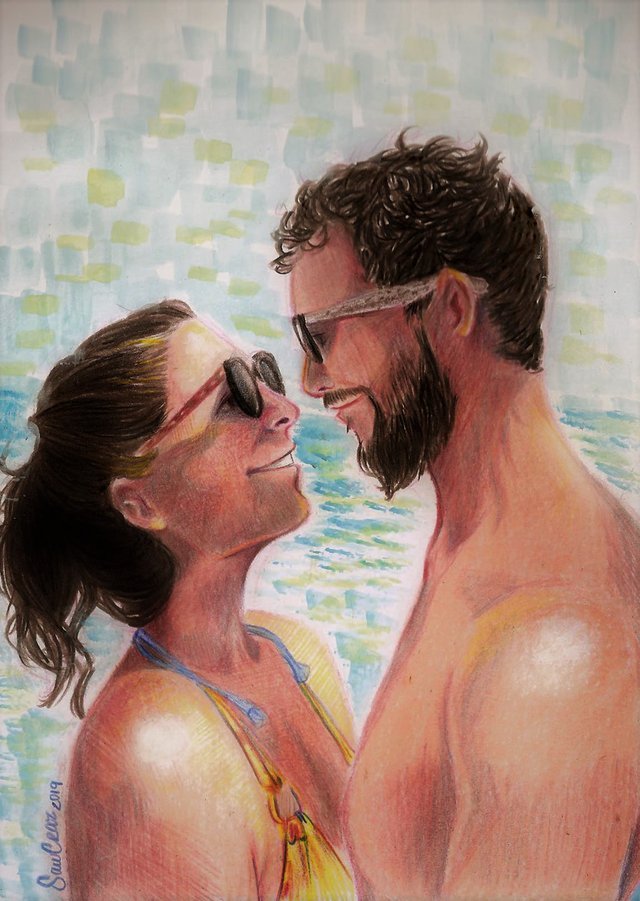 Love In The Beach
I am very happy because people have been asking me for commissions and this is one of them (I asked permission to upload the finished work), of course I have friends who say that I am practically giving away my work with the low price that I give, but, I know that every effort has its fruits, and once I can make a name I can go up to a much more realistic price, meanwhile I keep pushing forward and well, little by little we get somewhere. What excites me most is that although it has been difficult because I have already started classes and I have to organize my homework with work, this experience has motivated me to trust in my work
---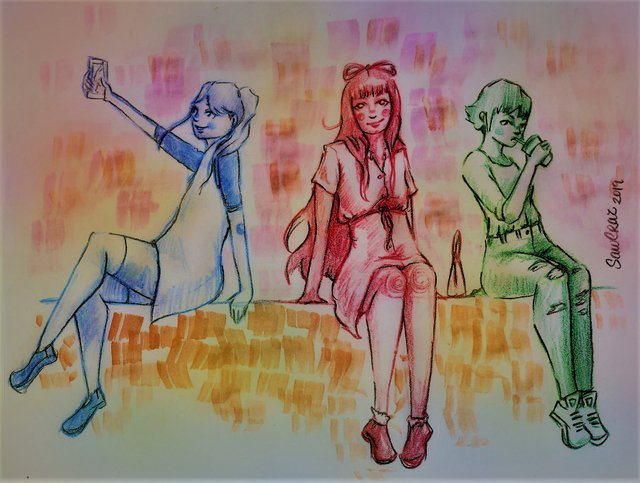 The Powerpuff Girls- Fan Art
I'm already against the clock, the light is already going and I did not even make dinner, but I need to do this to buy dinner. Wow, I never thought I would be able to make a fanart of one of my fav comics from my childhood, I loved it very much The Powerpuff Girls , I always wanted to be Bubble, she was the most adorable. I wanted to represent much more nowadays and with fingers, of course, although I did it fast but I liked the result a lot, I will not write much more for lack of time, I hope you like my job

The Shooting Star Wall of Fame
Since we will be featuring a Shooting Star each week we are going to start the Shooting Star Wall of Fame where all the featured members will be placed. We think this will be a great place for new steemians to find great authors who are also starting their awesome steemit adventures. If you are a Shooting Star, feel free to use your badge in your posts, you deserve it. =)
Congratulations @sawcraz.art for being our 48th Shooting Star!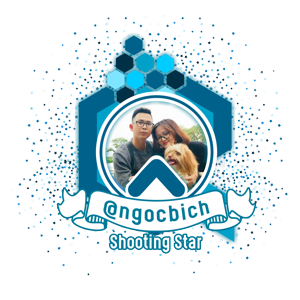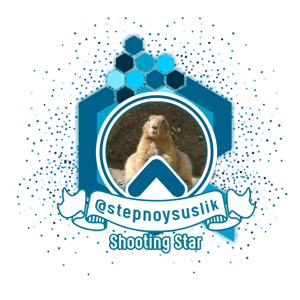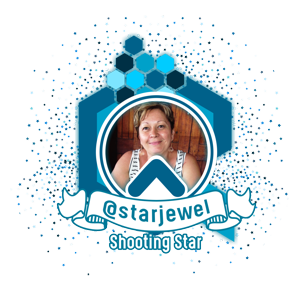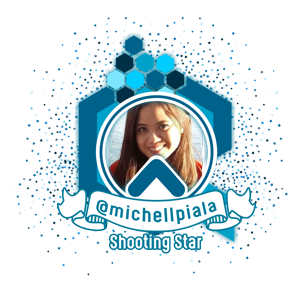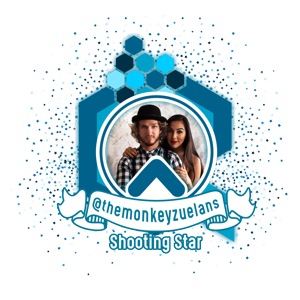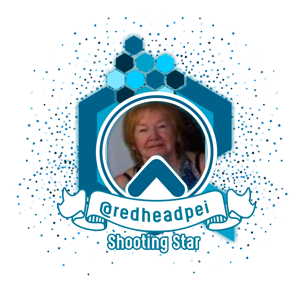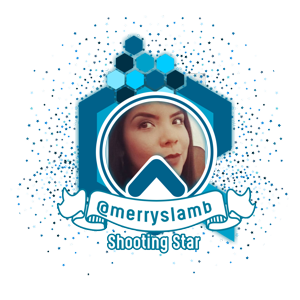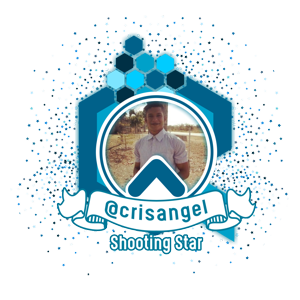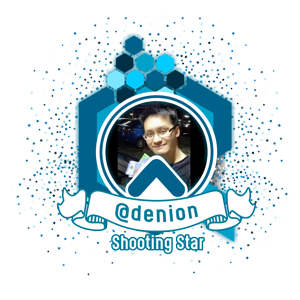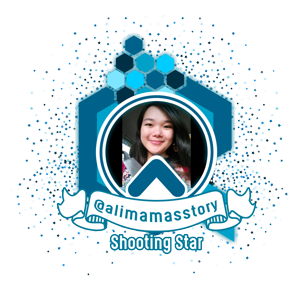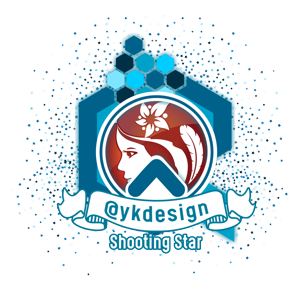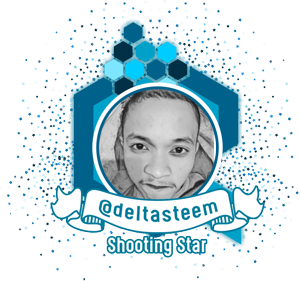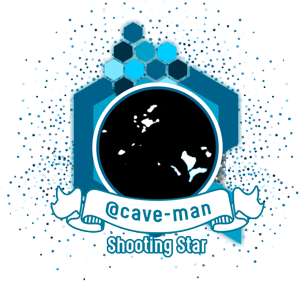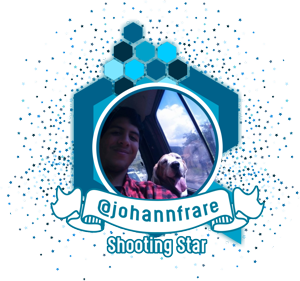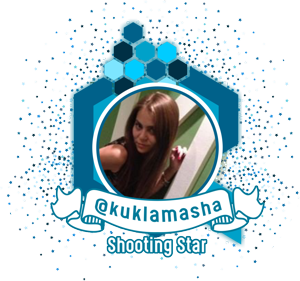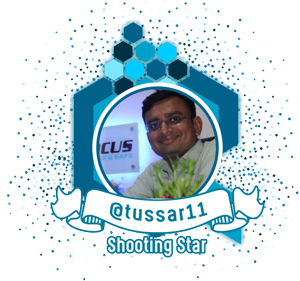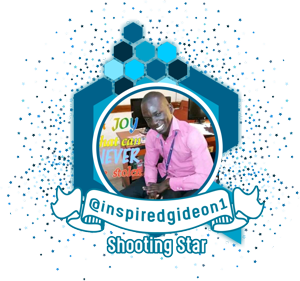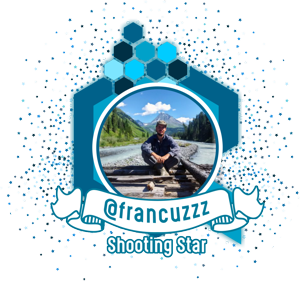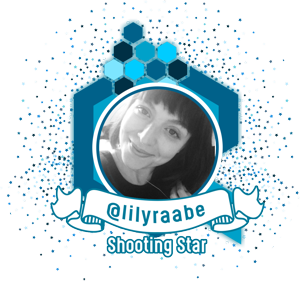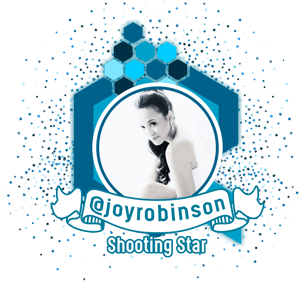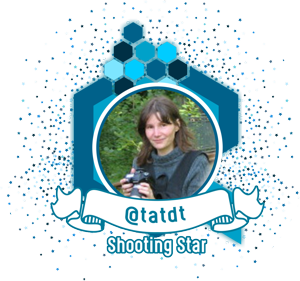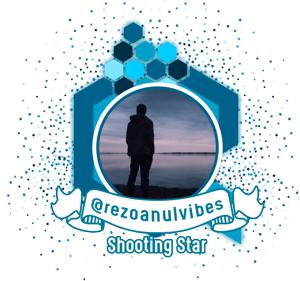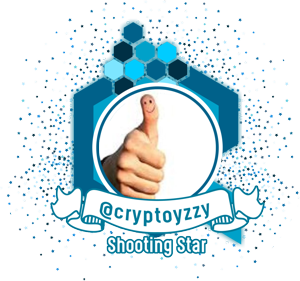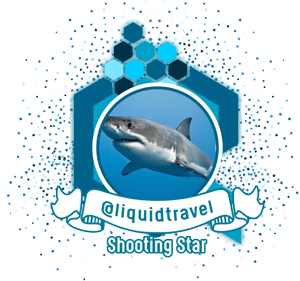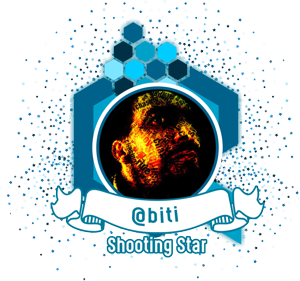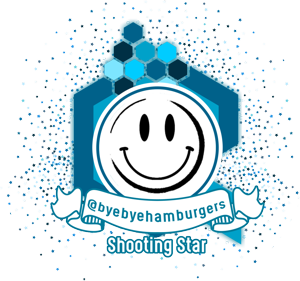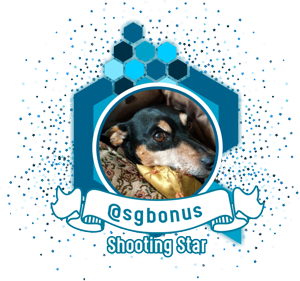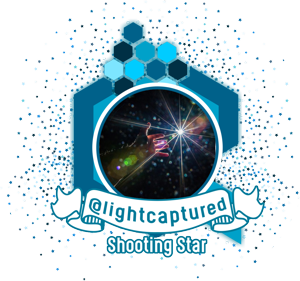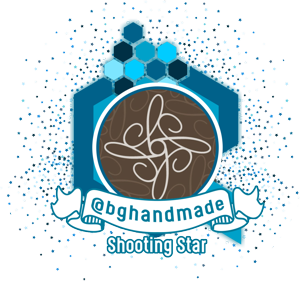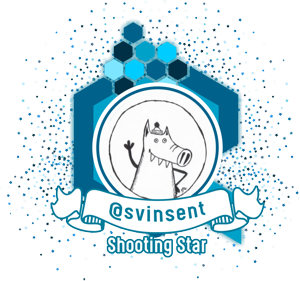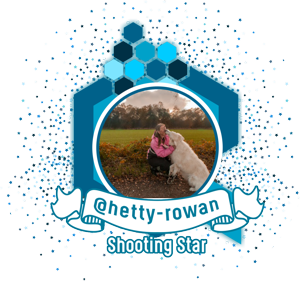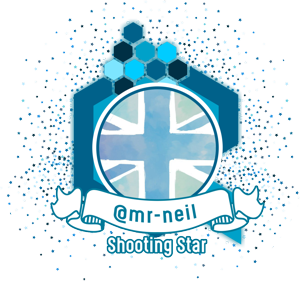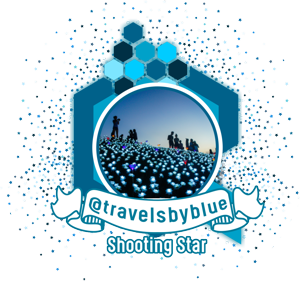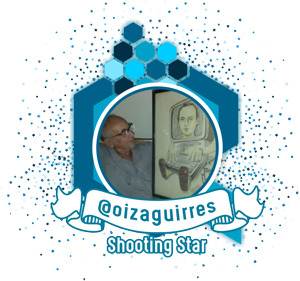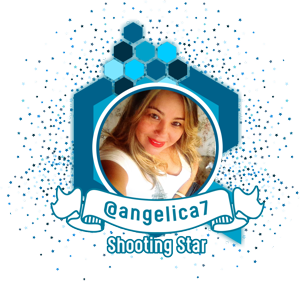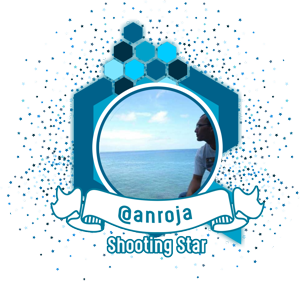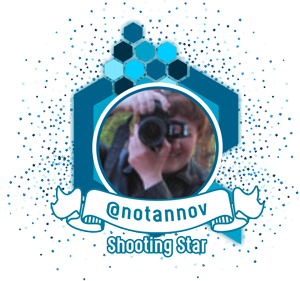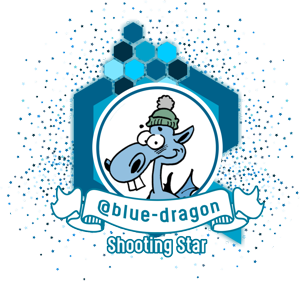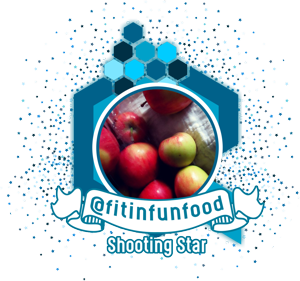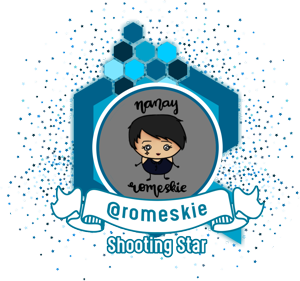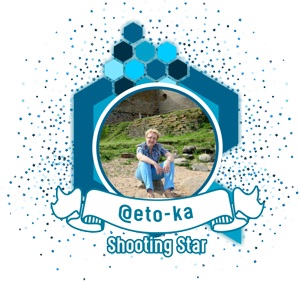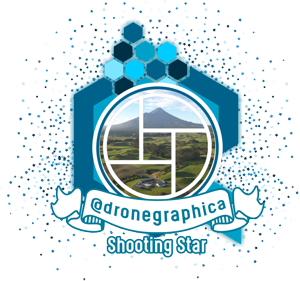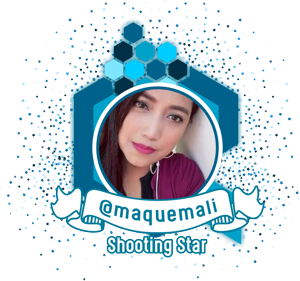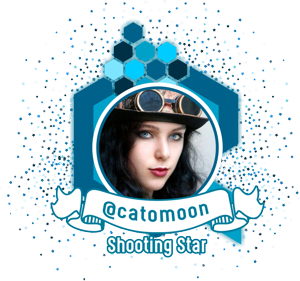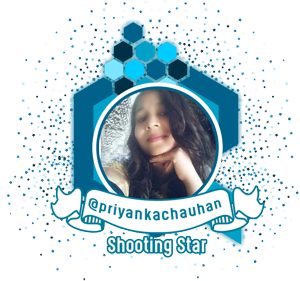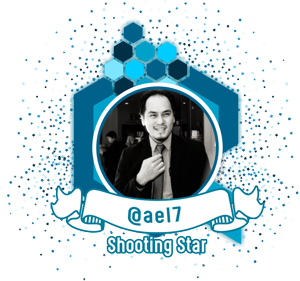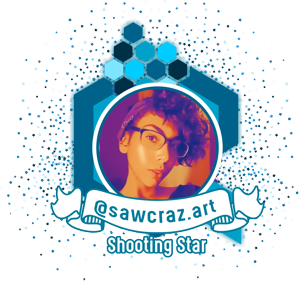 The Qurator project is brought to you by:
@scrooger | @boontjie | @goldendawne | @ewkaw | @ackhoo | @brumest | @stresskiller | @blacklux
For more information about the Qurator Project and how to join click HERE
Like what we do? Consider voting for us as a steemit witness.
---