Welcome back my fellow revolutionists!
Remember when your mom told you not to eat dessert before dinner? This dish might actually be the exception. It's completely sugar/dairy/flour-free but the flavor is all there. Also, I've tried several other ice cream pairings and would recommend any sugar-free, chocolate based one (if you can't find the one pictured) as it works best with the chocolatiness of the brownie.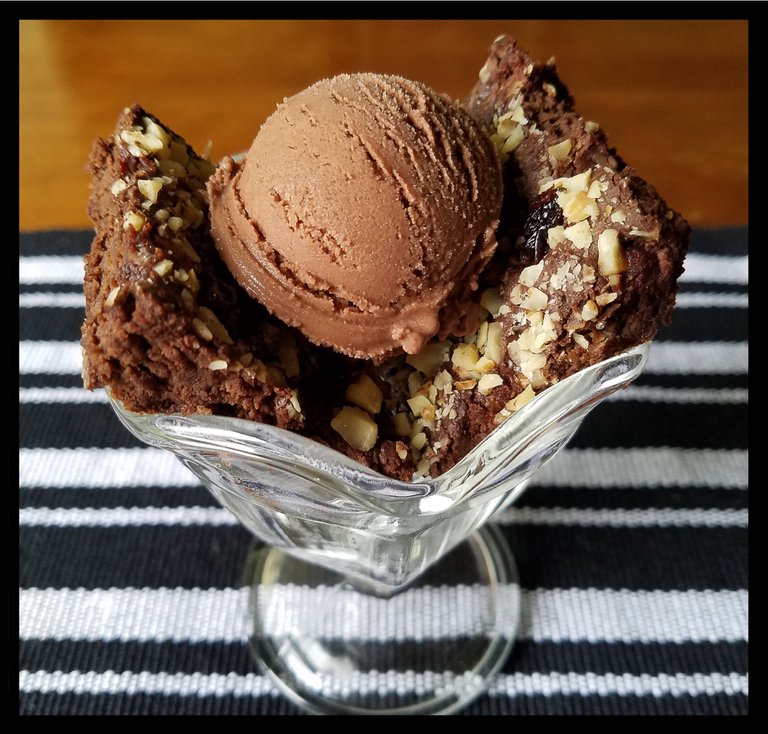 This dish takes slightly more effort than making brownies Betty Crocker style but obviously the result is something that you won't regret eating the minute you step on a scale. Not to mention de-clogging your brain from the greasy, sugar-loaded, carb-filled desserts that overrun the grocery isles.
I'd like to dedicate this recipe to the great philosopher and revolutionary Karl Marx. Although Marxism is somewhat controversial, Marx impenitently shined a spotlight on the true and oftentimes brutal nature of human beings; especially when it comes to wealth. He distinguished the great conflict between the ruling class (bourgeoisie) and the working class (proletariat) and the socioeconomic gap that has been widening ever since. The first of my two favorite quotes showcases the cause and effect we see or read about everyday (homelessness, drug abuse, suicide) and the second was planted like a seed in my mind years ago, which eventually led me to awake from my religious slumber:
"There must be something rotten in the very core of a social system which increases its wealth without diminishing its misery."
"Religion is the opium of the masses"
This is also my entry to @qurator for the Tasty Tuesday #95 competition.
Ingredients:
1 - Chocolate Bar (Lily's is made with stevia and cocoa butter)
¼ tsp - Salt (Kosher/Himalayan)
¼ tsp - Cinnamon
½ tsp - Baking Powder
¼ cup - Cocoa Powder

1 15 oz can - Black Beans (rinsed and drained)
2 - Eggs
1 handful - Walnuts (chopped)
1 handful - No Sugar Added Dried Cherries (chopped)

2 tsps - Vanilla Extract
⅓ cup - Coconut Oil (melted)
½ tsp - Liquid Stevia


Baking Items:
Coconut Oil
Oat Flour
Instructions:
1 - Preheat oven to 350°F or 176°C
2 - Lightly grease an 8x8 baking dish with the extra coconut oil, add in the oat flour, shake until covered and remove the excess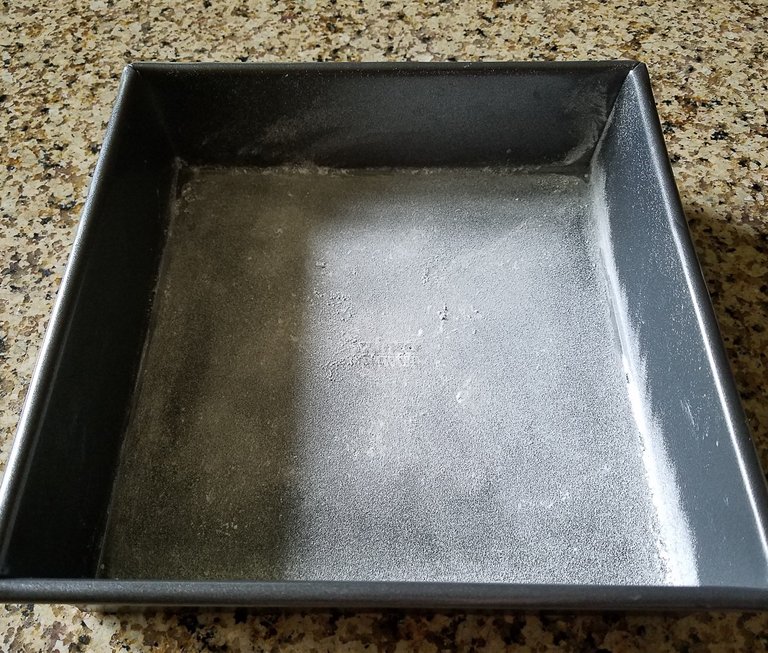 3 - Combine all of the ingredients (minus the walnuts and cherries) and blend until you get a smooth consistency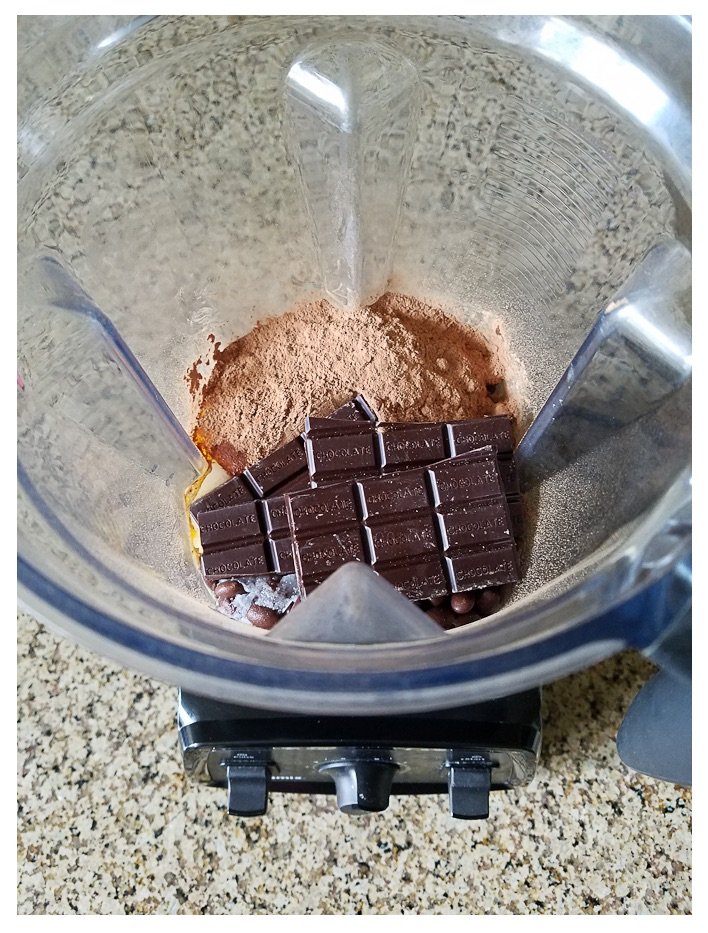 4 - Pour mixture into the baking dish and even it out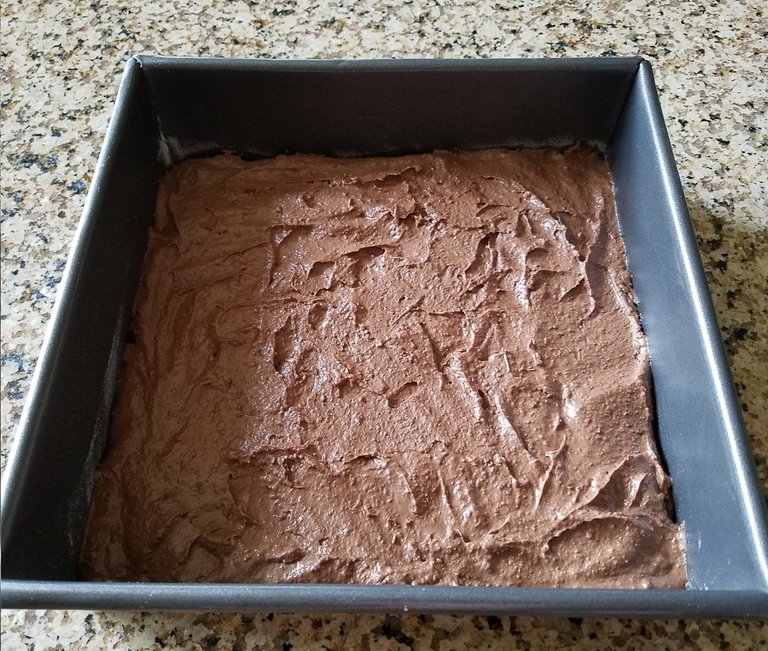 5 - Sprinkle the chopped walnuts and cherries on top and lightly pat them down into the batter
6 - Bake 25 to 30 minutes and check with a toothpick to make sure it comes out clean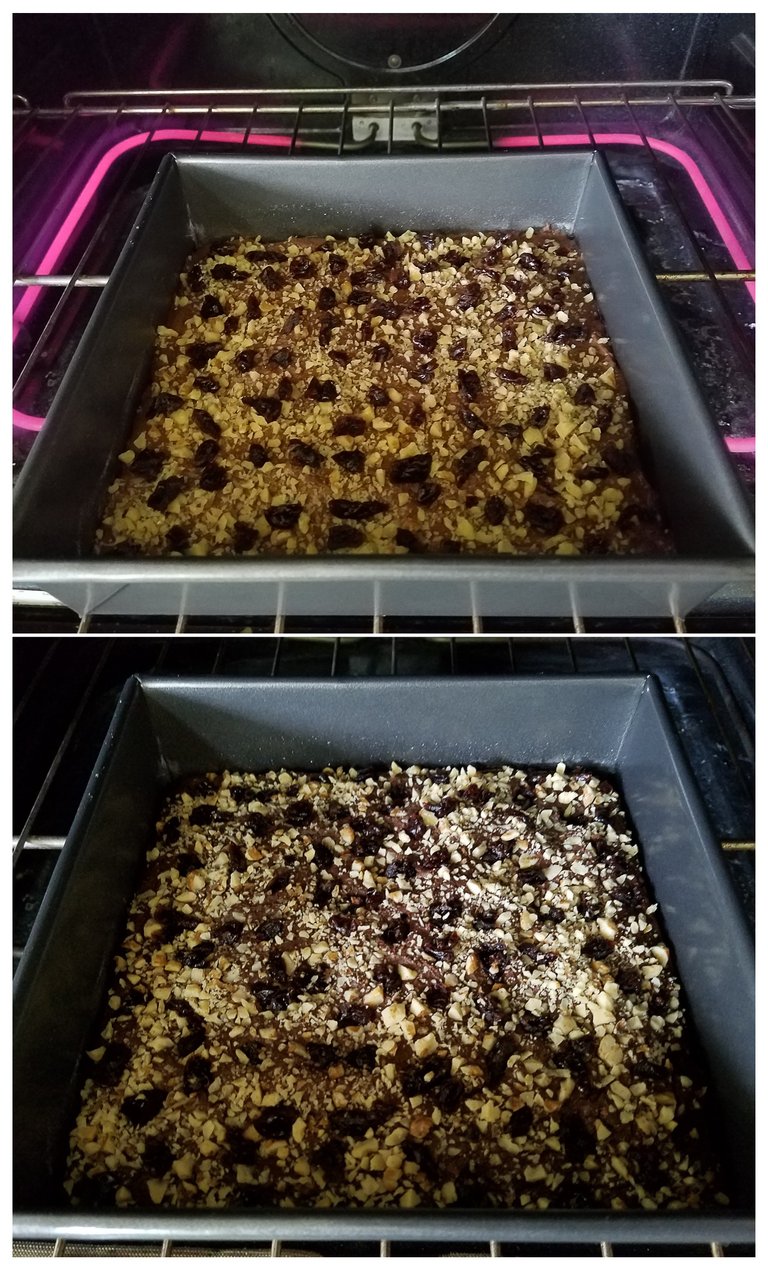 7 - Let them cool for about 5 minutes and cut into 2-inch squares
8 - Serve with a no sugar added chocolate ice cream of choice. So Delicious is the best IMHO and it's also dairy free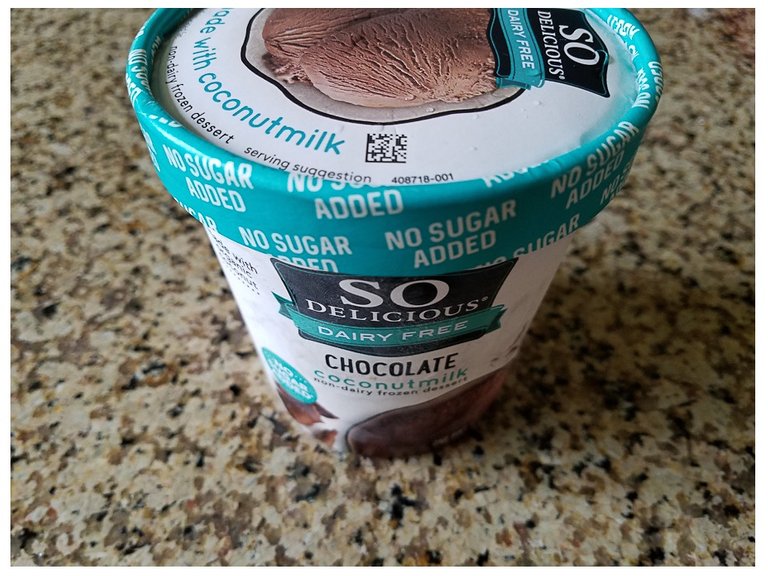 9 - Enjoy!
Some of the wealthiest people I've met and interacted with throughout my proletariat life were also the most neurotic, pill-addicted, stressed out and self-obsessed individuals on the planet. As simple as it is to want a better and happier life by having more money, studies consistently show that this is hardly the case. The grass you're seeing on the other side isn't greener, in fact, it's not even grass at all but an actual drug induced, self-destructive hallucination designed to look like a beautifully kept lawn.
The true key to happiness is this: live minimally, invest in crypto, stay private, help others. And most importantly, NEVER stop cooking!
My contribution to the revolutionist movement will be to turn the recipes I post on this blog into The Revolutionist Cookbook and eventually open a restaurant where only cryptocurrency is accepted. Where tipping won't be necessary as everyone will be paid full salaries and where simple and healthy ingredients will meet delicious cuisine. Like open source code, all of my recipes will be available to the public in full detail and any improvements offered will be embraced and possibly added to the menu in their perfected form. Any donations to the cause are much appreciated either by up-vote or wallet of choice below.
BTC:
1FFKXs4nDU4K5RJED7J4hKZb52Ku5nuFQV
LTC:
LgmcEdMJ1k6e7jY4DbwdTK5nsza9Y3FPHQ
XMR:
49SSmcAqEdECbze28knCJXU6DBzxF2raohnMuVvCQeJ1gqU4eXSXJKBiiZCF8kpy6VKjdUaiCH6CPY3FpP4sHzfgT1ga9us