Welcome all dGoal & Rabona players! This post is to say goodbye to dGoal, but worry not! Read on!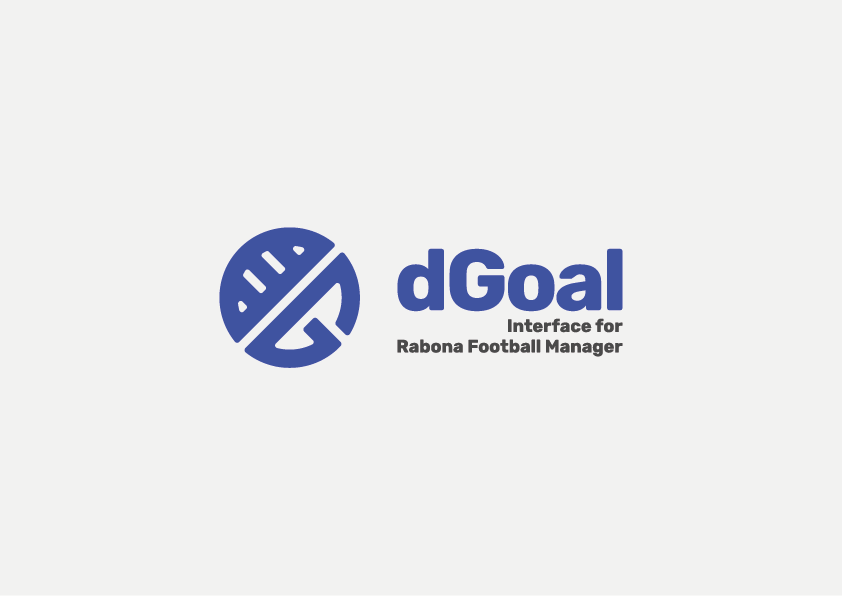 A month ago a post was published under the @rabona account, announcing the introduction of the Rabona V2 interface. If you have already saw it, then you might have thought: Hey, that's dGoal interface! If it were so, then you were right—Rabona V2 interface is strongly based on the dGoal interface, but introduces some changes and new features.
When I have joined the Rabona team a few months ago, we knew we would be bringing the two projects together at some point in the future. The time has come, and as we released the Rabona V2 interface (which is almost identical to dGoal), it means I will be sunsetting the dGoal interface in favor of Rabona V2.
❓ What it means for you?
If you have been using the dGoal interface, then you don't have to worry. Just visit the v2.rabona.io website and you'll feel at home. As mentioned, the Rabona V2 interface is basically identical to dGoal, so you will not have to learn anything new. Just log in again and you're good to go.
⌚ When will dGoal be disabled?
In a week time (on 🗓️ December 11, 2021) the dGoal.app website will be disabled. Trying to access it will show an information that dGoal has been replaced by Rabona V2.
In January the information will be disabled, and dGoal.app will simply redirect you to v2.rabona.io instead. The redirection will be left in place for some time longer, to make sure all users have noticed the change and do not feel lost.
💸 100M RBN contest
To celebrate this change I decided to make a little contest with a prize of 200 million RBN to win.
The rules are simple: write in a few paragraphs how would you like to see the future of Rabona game. Let your imagination flow free, imagine the best possible future—describe how do you see future Rabona features, its large user base and its powerful economy bringing many rewards to users.
On December 11 I will pick two best comments and award each author with 100M RBN tokens in Rabona. Good luck!

* * *

That's all folks!
Thank you all for supporting the dGoal project right from the start, thank you for all the comments, sugestions and warm words. Rabona and dGoal wouldn't be where they are without you!
See you all in Rabona V2!