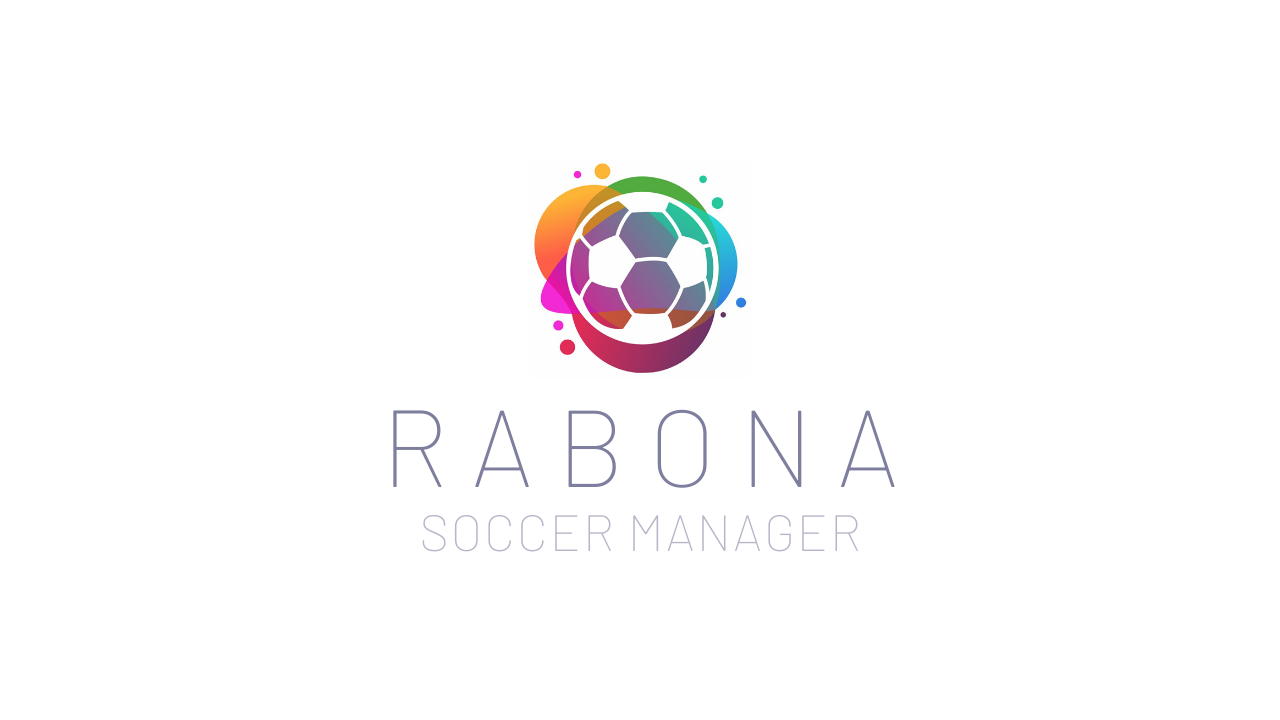 Another 85+ OS defender for free
Hi Rabona players - here comes the next contest edition to win a decent Rabona player. While his TP might be low but he has other great stats especially for Defense and the 442 formation, who wants to win him for a test?
Please comment below how this player would fit into your team and why you think the stats are adding value to your own playing strategy. Any comment that outlines at least 5 sentences with value is in the draw to get the player. Decision will be made by the Rabona team within the next 48 hours.
Check the player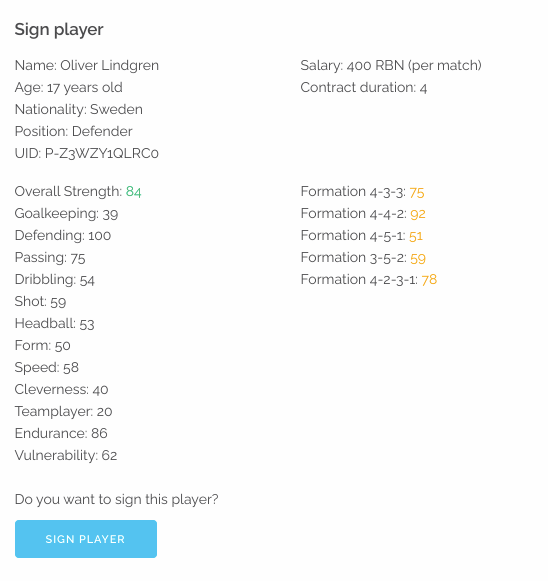 ---
About Rabona
Rabona is a massive-multiplayer online soccer management game built on the Hive blockchain. Decide how to build and develop your team, take on the role of the head coach of your team, and manage the financials of your club. Lead your club to the top of the league, and become the champion!
---
If you have any questions, join our Discord server or use the comments below.
Every single reblog saves lives.
Do it.