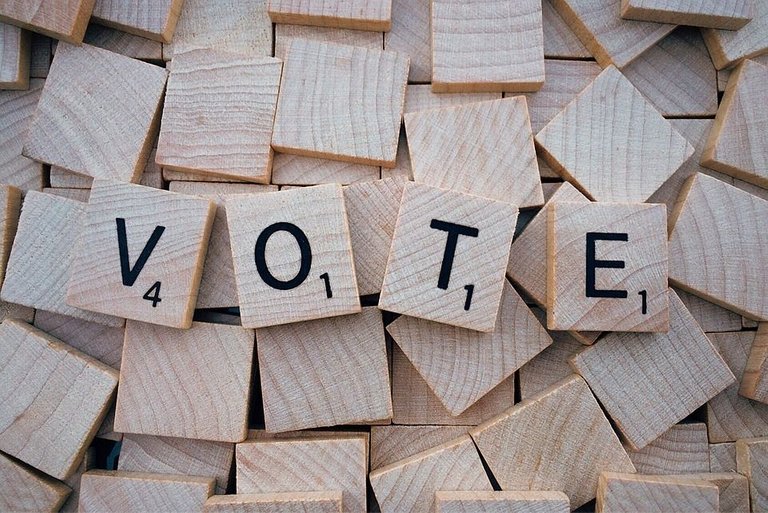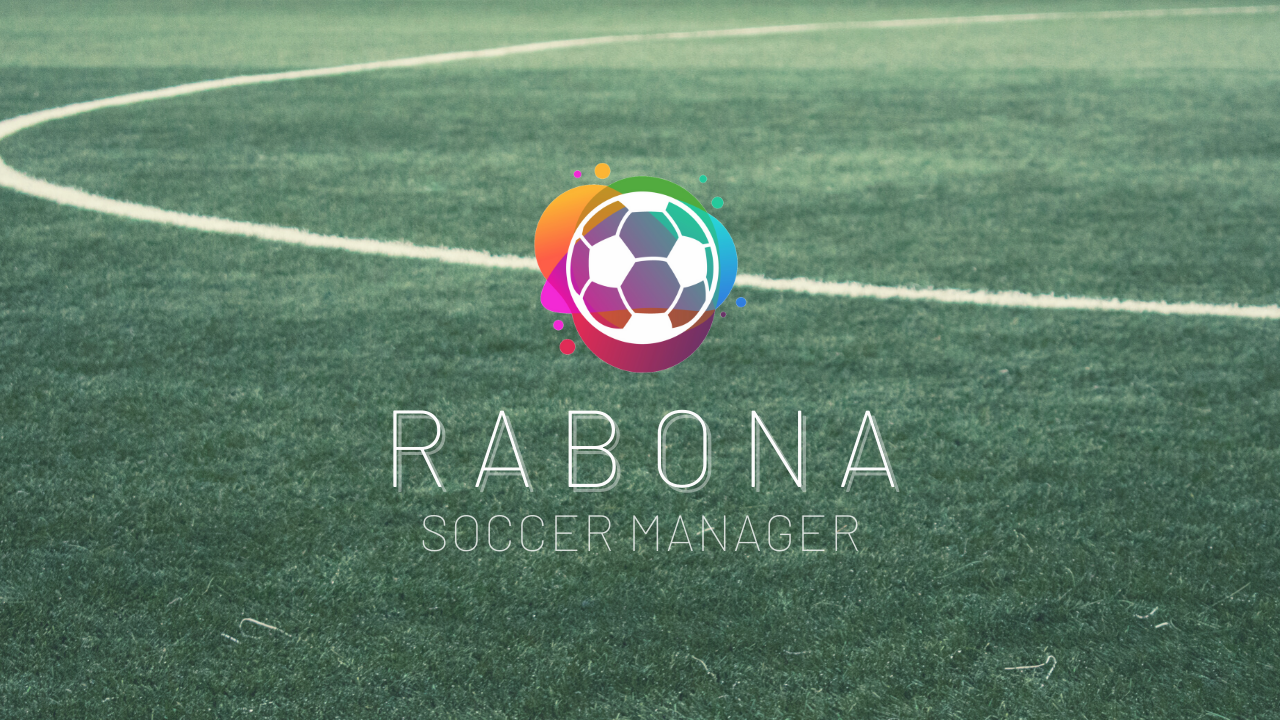 Hive community has some strong games nominated there - let us join efforts for the blockchain
This is not begging for votes but a call for all Gaming addicts on the hive blockchain - we encourage all of you to vote for the games on this lovely chain - it is not only Rabona that has been nominated but also our friends from @risingstargame @splinterlands or @cryptobrewmaster.



Of course our very small team would be delighted to get a small share of votes here by the soccer and hive addicts knowing we are not that famous and maybe too small compared to the known games on the chain - good luck to everyone - here is the link to vote:
https://playtoearn.net/awards/2021/best-blockchaingame
Please note I was a bit worried first once they asked to connect your metamask wallet for voting but after talking to some folks on Hive it seems totally legit.
---
About Rabona
Rabona is a massive-multiplayer online soccer management game built on the Hive blockchain. Decide how to build and develop your team, take on the role of the head coach of your team, and manage the financials of your club. Lead your club to the top of the league, and become the champion!
---
If you have any questions, join our Discord server or use the comments below.
— Your Rabona Team: @rondras, @mciszczon and @uwelang
Every single reblog saves lives.
Do it.