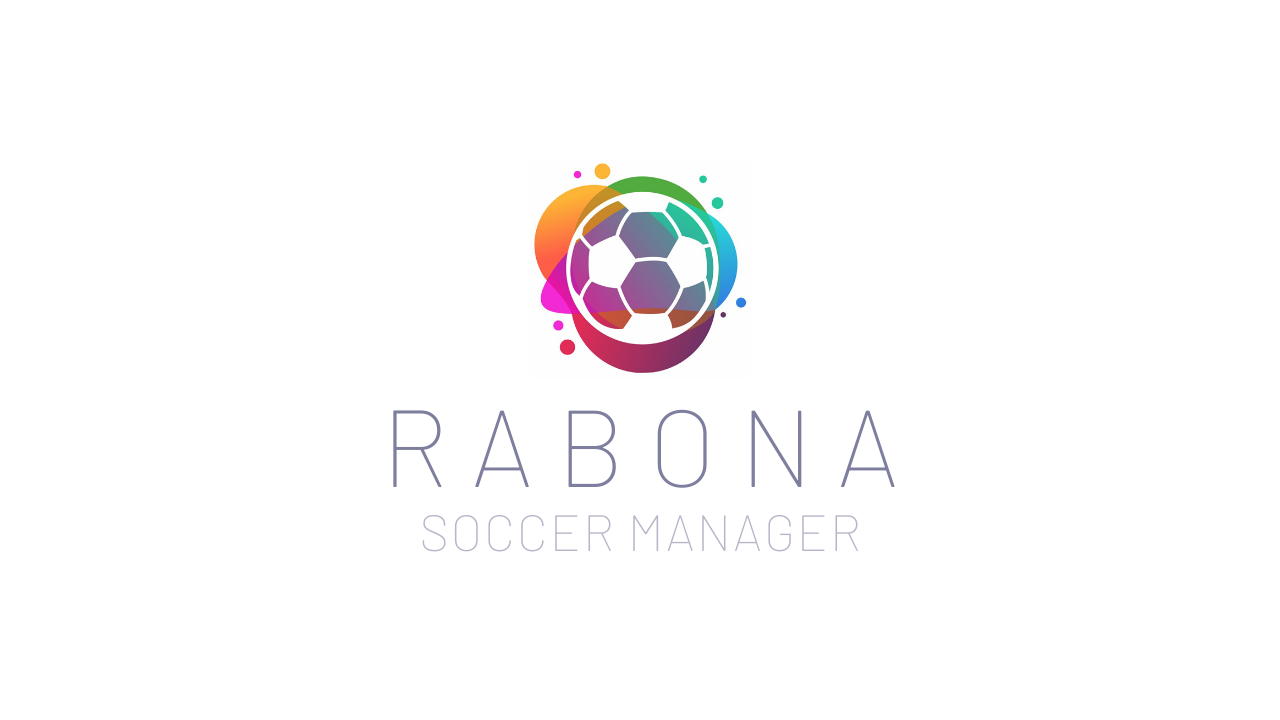 We would like to show you what we have done in the last two weeks. One significant and time-consuming change was the changes to the algorithm that calculates the number of visitors of a match.
We have made it less sensitive to price changes. Also, there is a safety net now, so your visitors will not drop to zero when you go too high with your price. To balance this we have lowered the percentage of fans that are going to matches. In general, there should not be a lot of changes for most people, but the new rules should be somewhat more robust. Maybe think about a price increase. Thanks very much, @jelly13 for the help and constructive discussion.
We also have added/fixed...
The catering operating costs were missing and therefore added
Tooltips with explanations added in financials
We are showing beer and bratwurst income and costs separately in financials
We are showing shirts and scarfs income and costs separately
Changes to the algorithm that calculates the number of visitors of a match
Changes to the algorithm that calculates the ticket prices
Operating costs of the three new buildings in financials.php added
The three new buildings in ranking added
Tooltips for all events on the timeline in match added
News "Upgrade XYZ has been finished" added
Every manager received a one time gift
Frozen players are now transferable
Chart bug in financials fixed
Fixed some minor display bugs
Office building bonus in renew contract modal on the Team page added
Dashboard reorganized
Rabona Guide added
---
About Rabona
Rabona is a massive multiplayer online soccer management game built on the Hive blockchain. Decide how to build and develop your team, take on the role of the head coach of your team, and manage the financials of your club. Lead your club to the top of the league and become the champion!
---
Read the Rabona Guide to learn more about the game.
Check out these two tutorials by @jelly13:
If you have any questions, join our Discord server or use the comments below.
Website: https://rabona.io/
Twitter: https://twitter.com/rabona_io