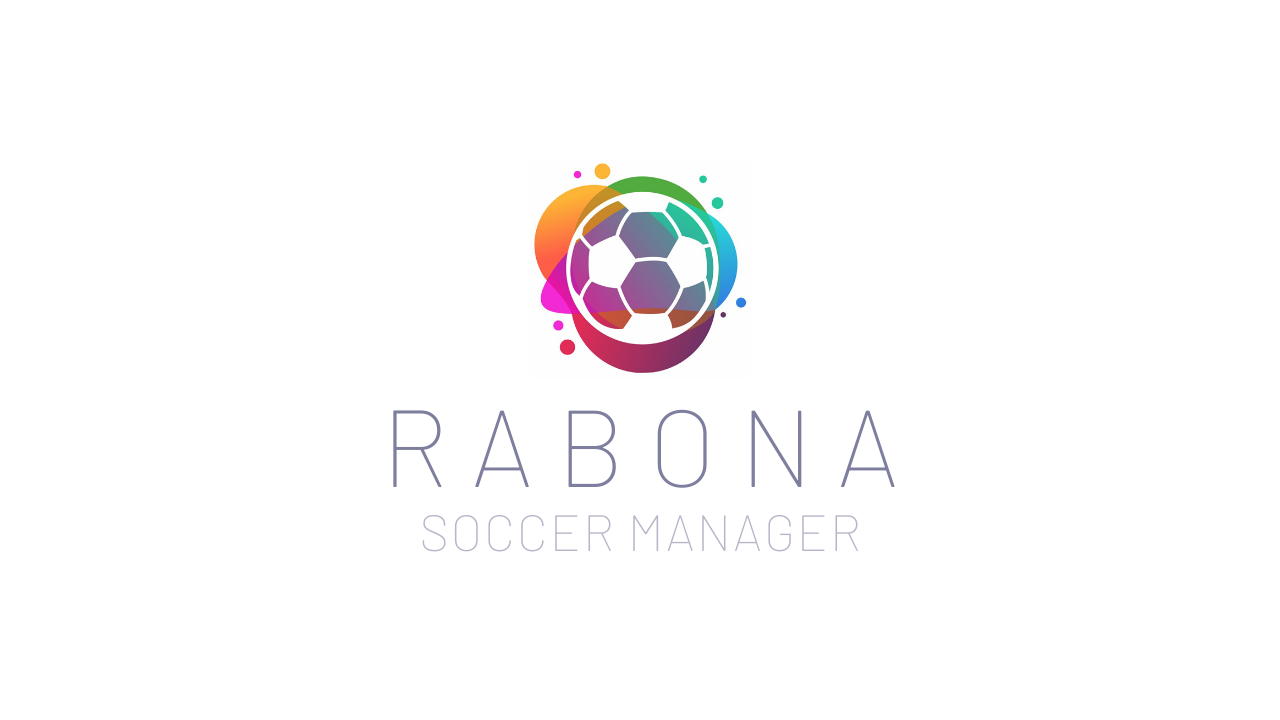 We would like to show you what we have done since our last work report. December was quite a busy month. We've had planned, tested, and released the Exchange. We are exactly on the schedule with the announced roadmap.
The Exchange seems to run stable. We haven't discovered critical bugs. The trading volume on the Exchange since the launch, two weeks ago, is 6300 PEG.HIVE. That's a very successful and solid start.
Link: https://rabona.io/exchange.php
We have completed/fixed...
Chart
Buy/Sell RBN form
Buy/Sell orders
My Open orders
Trade history
New token (PEG.HIVE) implemented
Buy PEG.HIVE (deposit)
Sell PEG.HIVE (withdraw)
Guide for the Exchange
Sale of RBN via Shop has been stopped
Fixed some minor display bugs
We have built a solid base in the past nine months. The user data seems to be stable at around 200 active players per day, 270 per week, and 315 per month according to DappRadar. Rabona is listed on all relevant dapp-list-sites, but some of them have inaccurate data. DappRadar matches accurately with our internal data. We recommend using DappRadar or HiveDapps.com to analyse Rabona.
We are currently working on the Tournaments module. We are leaving the early conceptual stage and entering the development stage. This module will be the foundation for tournaments hosted by Rabona, such as the World Cup, the European Cup, and many more. Users can also create tournaments with their own rules and prices. This module will require a lot of work. We will keep you up to date on the status of this module.
If you have any questions, join our Discord server or use the comments below.