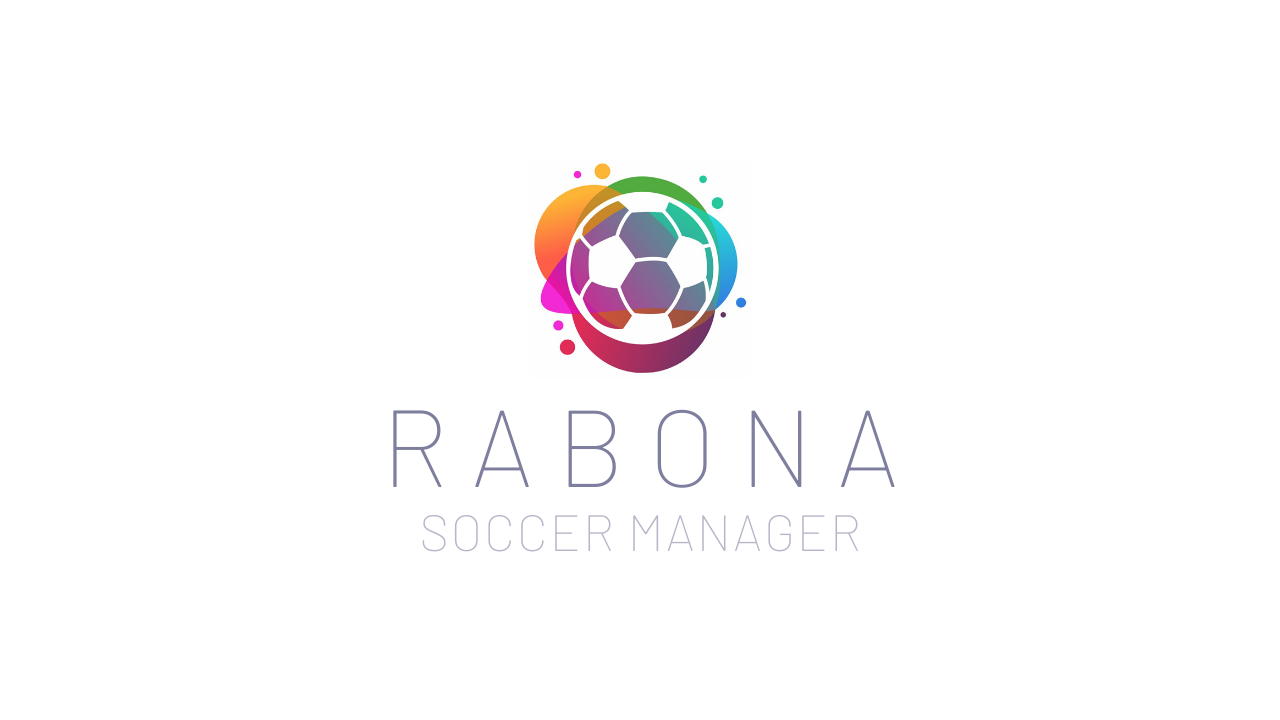 Rabona is one month old, and we would like to show you what we have done in the last four weeks. Furthermore we introduce the new expansion which we are releasing today.
We have received fantastic feedback and suggestions for enhancements from the managers. The general culture on the Discord server is pretty refreshing and inspiring. The quality of communication is top, and the creativity is magnificent.
The time after a launch is exhausting, because many bugs are showing up. So our primary task was bug fixing. We have fixed a tremendous number of bugs - in general asap.
Beyond that we have added/fixed...
More nations added (23 in total)
Optimization of salaries (reference point is OS)
More news types and global news added
Optimizations on Sign page
Financial report on match level added
Change player type added
Top scorers added
Stats changes with players at the end of the season added
Reload problems (modals) fixed
Freeze bugs fixed
Expansions on the match page
Tables page (leagues) released
Test server (front- and backend) set up
Revised modal content
Tooltips with explanations added in team, sign, training, line-up, financials
Changed the cool down during training from 24h to 23h
Hundreds of questions answered
Save line-ups on the line-up page added
Expansions on the club page
Expansions on the player page
NPCs optimized
League cups added
Shop (building) problems (bad ROI) fixed
Fans bug fixed
The expansion we have just released includes three new buildings.
If you have any questions, join our Discord server or use the comments below.
Check out the website: https://rabona.io/