Came across this trading card game and gave it a try. These card games are getting pretty popular with blockchain tech and there seems to be a lot to choose from now.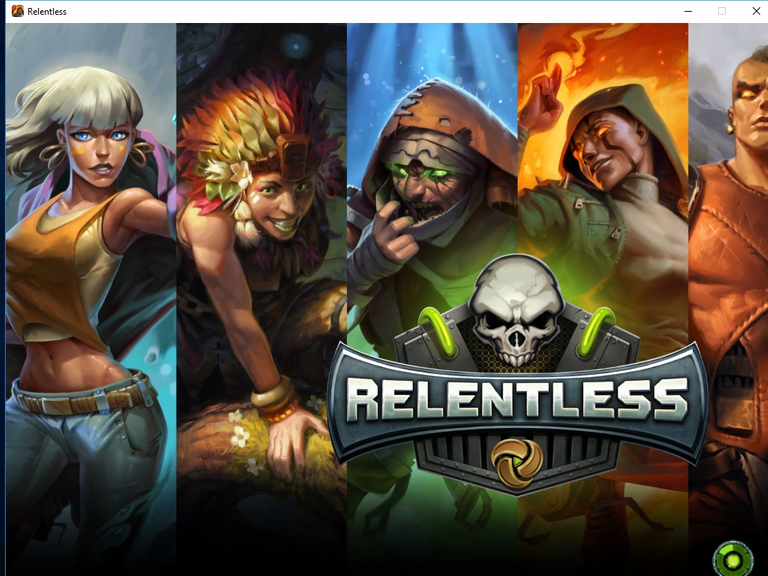 This one is on the ETH blockchain and is free to play, but as most of these games if you want better cards you have to buy them.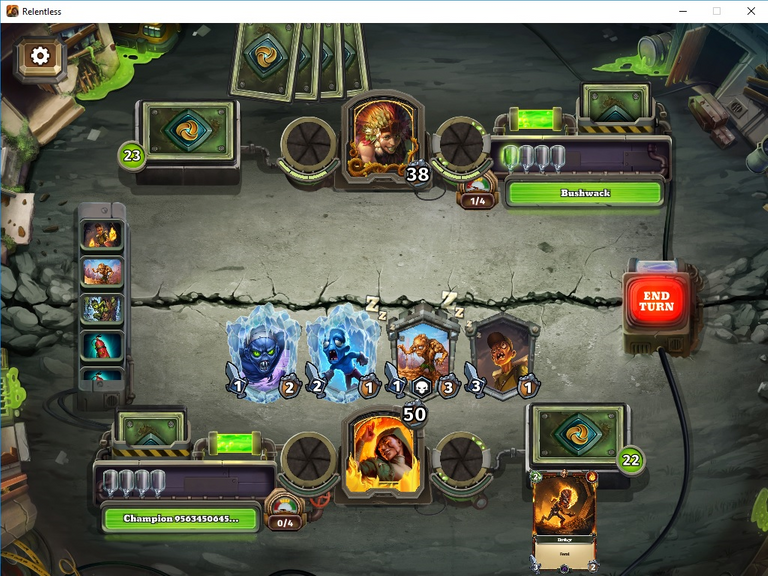 The game play is pretty standard and simple, nothing complicated just a fun TCG.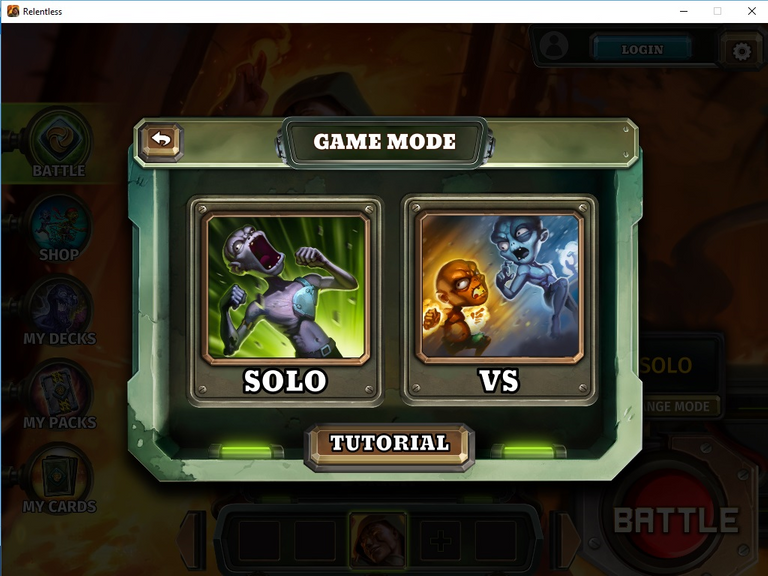 I like that it is just a 2d game so it does not require much computing power and it is available to play on multiple platforms. I just downloaded the windows client and was able to start playing right away, you do not even need to create an account. You can just start playing and do a tutorial against the computer, nice and easy to try out without any hassle. I will probably try this out on my phone see how it goes, I will give this one an 8 out of 10 overall :)