Wanted!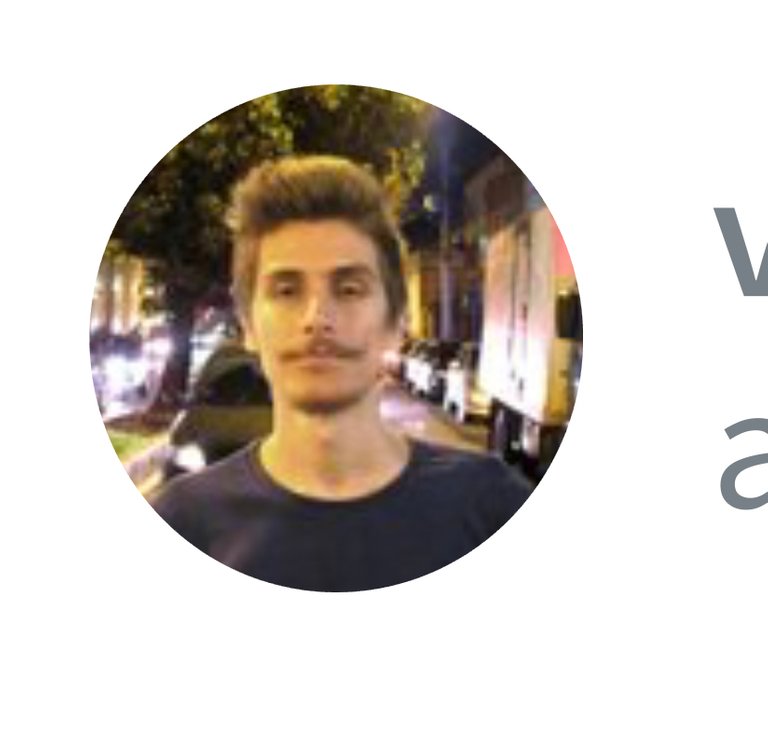 Reporting Mr. Vamp too, glad I have his picture!
That is a bad guy right there!
I'm going to start collecting all your pictures, @lukestokes too! All you are guilty for letting this go on with those servers!
Yup I'm filing charges agains them for the mental anguish and distress they have caused me! I used to be sane and normal, this site drove me crazy with their bot abuse! Whoever owns that @abusereports bot is going to get in big trouble! It still continues... They will get what they deserve, that is their job! The gov. is going to love this! Now they have a good reason to take them down!
Steemit will be taken down within a Year! All their money laundering too, omg!
The FCC and all that stuff! ICC, you name it! I'll post screenshots of my reports! Not just for me, but just because!
I'm suing steemit.com!
I'm the victim, not going to cost me anything! That is going to be my project instead of working for steemit, I'm going to work to get this steemit webserver and the witnesses all shut down! I want everything I have ever posted taken down down for security reasons now, that's the thing!!
I have all the evidence I need here, gov will have to cone in and seize all the steemit.com servers for sure! This is to @elipiwell I report tomorrow! You steemit employees are all busted, I will make punitive damages x20 and get all the money, and that is just a bonus! Wow, thanks! I'm 100% serious!
I'm making a list and reporting all you all!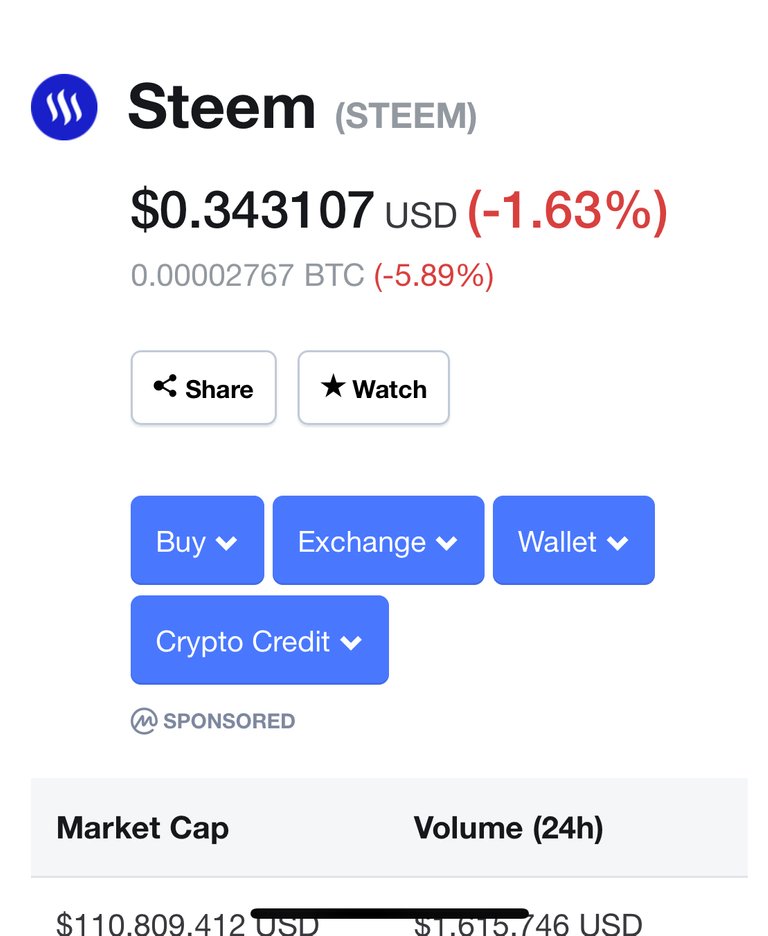 Steem going down to a penny, you have been warned! Hope I can get out before, but really I doubt it! At this rate I won't!