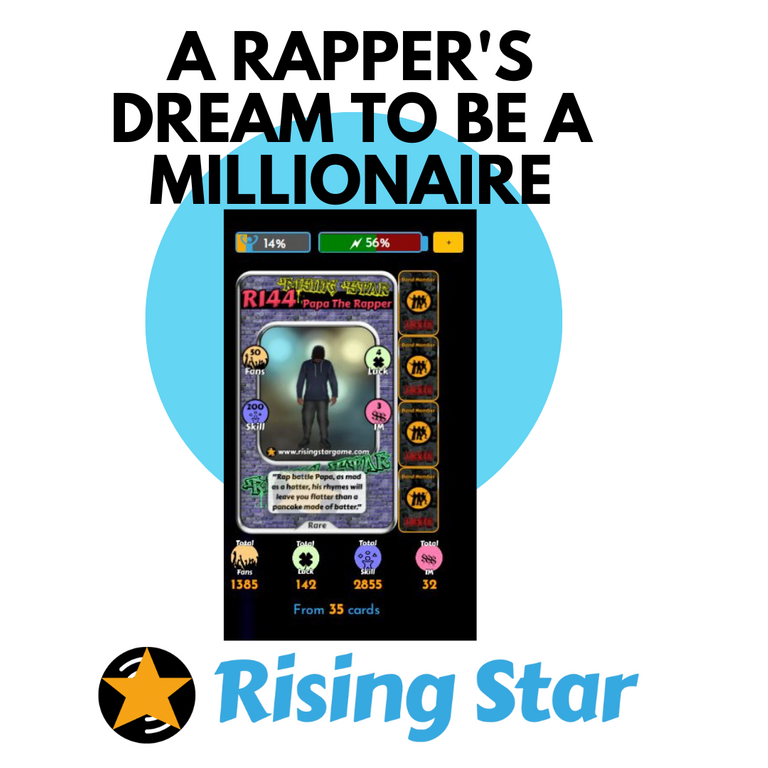 Good day!
I've been playing Risingstar for a while now and I am now doing missions for Acoustic tent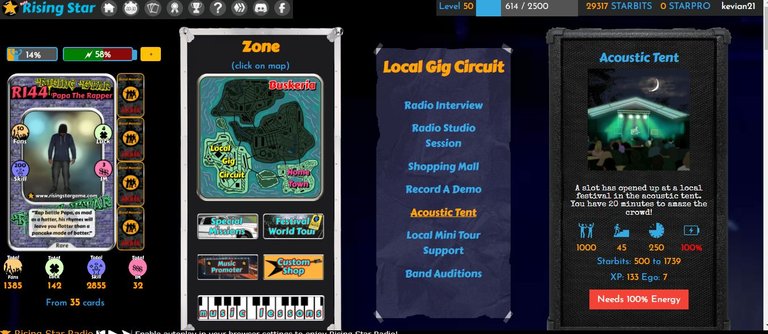 which gives a pretty ok sum of starbits per mission also my total fans - drunks fans are sufficient for the local mini tour support I am trying to get 1 million starbits to become a starbits millionaire which is my current ambition, this may take a while though cause I'm 900k plus before getting there LOL just barely beginning to make it to 50k.
well anyway I am not in a rush, Ill just take it slowly as it comes, also I'm cheap and cant spend my money for this investment LOL.
thanks for reading my short thoughts about my rising star current status.
good luck and have a nice day!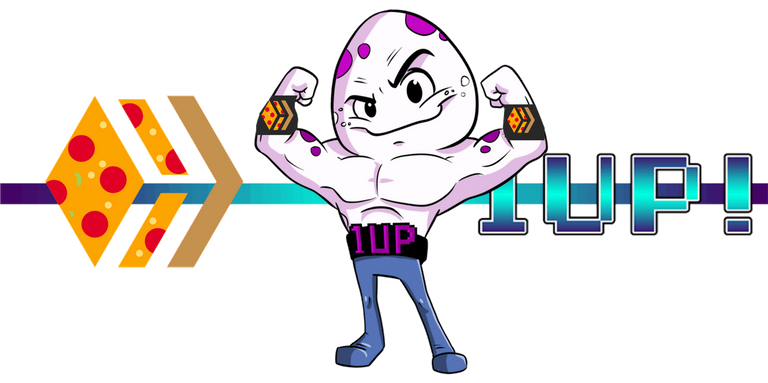 HIVE-PIZZA
Hive Pizza is a very active, very fun, and engaging community. I recommend you check out they're Discord to join in the fun or just want a cool place to hang out.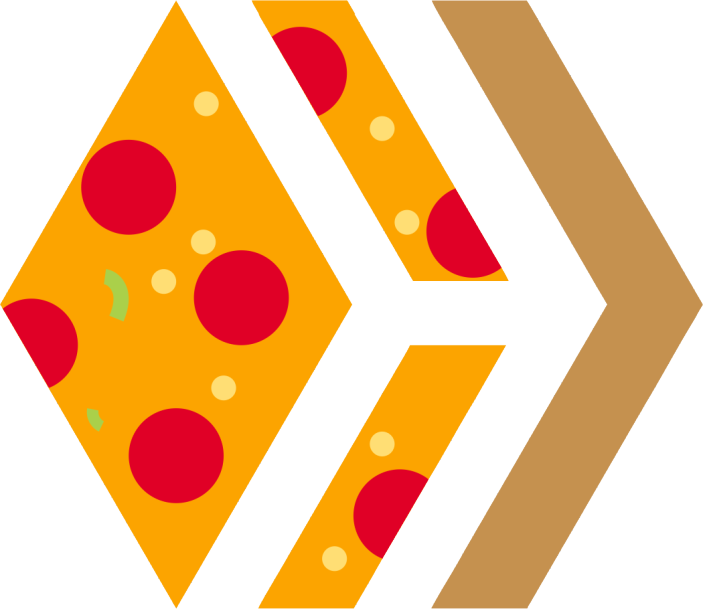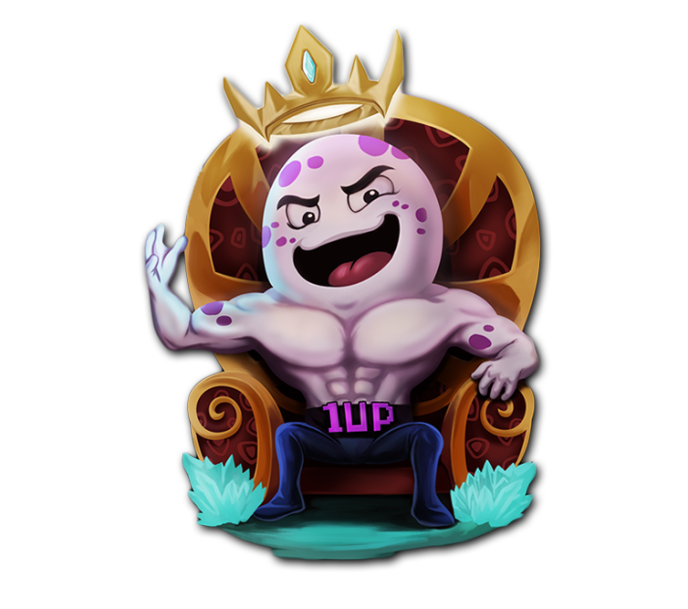 1up
1up is a community mainly on NFT and blockchain games, actively rewarding those who create content for play2earn games in Hive blog platforms. if you wanna check em out, here is the Discord


If you are ready to start your slow climb to mega stardom please click
Risingstar Website