Back in the dark ages when I got my Lambo, it had a branding with some weird vertical waves.
Since the inception of Hive I had the plan to change it, but never got to it. Now that Hivefest is around the corner I couldn't let it wait much longer, so today was the day!
A subtle change, but it feels so much prettier. And the color fits perfectly!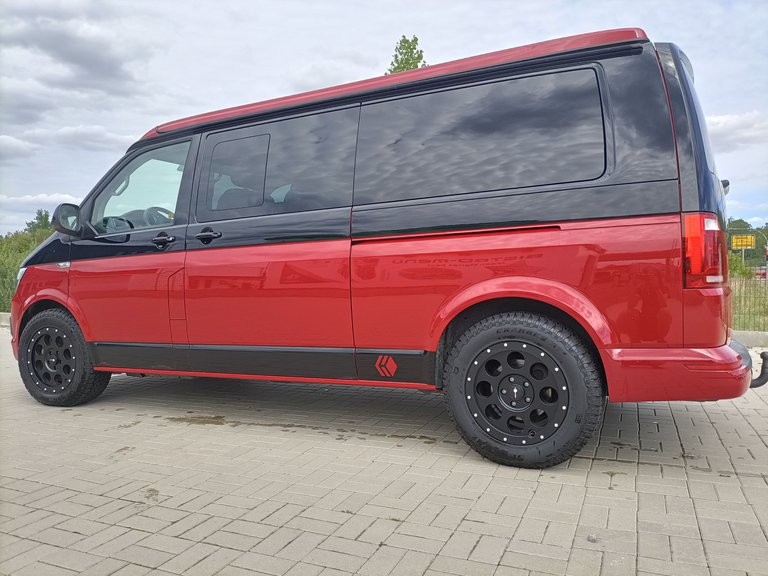 See you in Amsterdam!