Quick And Dirty Running Tips Every Friday - Marathon Tips That Have Nothing To Do With Running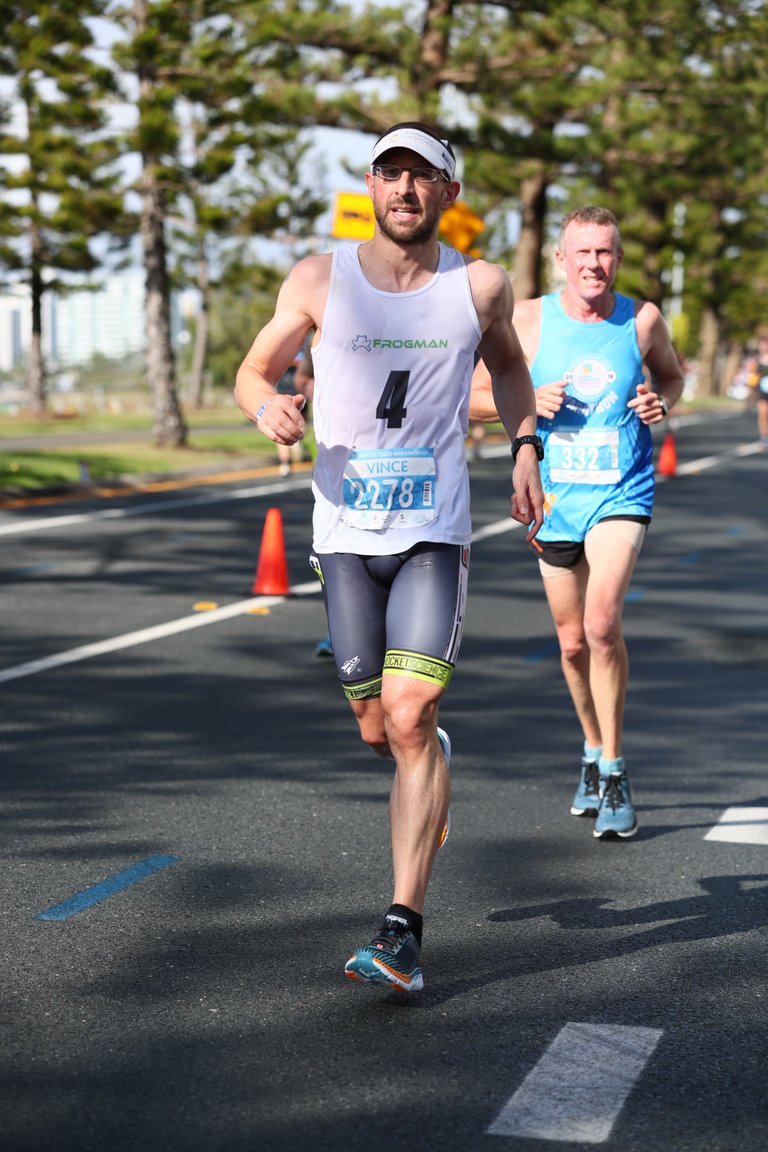 Over the coming months, you'll see me moving towards another marathon with my run training starting to pick up in distance. I'm leaving myself some more time, as I seemed to run out of time to get some proper long runs in for my last marathon. Looking back, the interesting thing is, a lot of what I have learnt about marathons, have nothing to do with running.
Here are my 5 tips for running a marathon, that have nothing to do with running.
The Marathon Is A Mental Race. Any longer distance races, become more of a mental race than a physical race. This doesn't mean you should change your long run to meditation. Your long run will not only help you physically, but also go a long way in helping you make sure you are also mentally prepared for the run.

Keep Things Simple. Especially if you are a beginner running your first marathon. You could be overwhelmed with the amount of information available. Keep things simple, run consistently and make sure you have given yourself enough time to build up and train for your goal race.

Be Confident In Your Self. As race day approaches, you may start to question your training or progress. If you have been consistent, you will be fine. Keep a record of all your training, so you can look back over your training and remind yourself of how far your progress has come.

It Doesn't Matter How Careful You Are, You Could Still Get Injured. This is just a fact of running and training. You may still get injured. Please make sure you are doing as much as possible to reduce the risk of injury, including rest, recover, massage, foam rolling, nutrition, hydration and sleep.

Getting To Race Day Is The Hardest Part. A lot of people get nervous on race day. One thing that helps me is knowing that the hardest part is over. So many people have a goal of running a marathon, but never even get to race day. Committing to the race, race entry, training for months, staying relatively injury free and all of the points I have made above, are all reasons why getting to race and being able to run, should be celebrated.
About the Author
Hey I'm Vince, an Aussie living in New Zealand, trying my best to make the most of the time I have. I work as a Software Engineer but love to run and all aspects of it, including geeking out on the latest science to help get the most out of my body.
Check out our previous "Fast Friday Post" here:
Written by @run.vince.run on behalf of the @runningproject