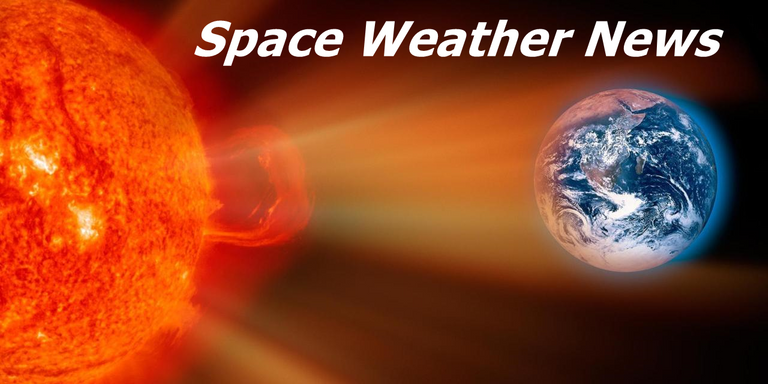 Stay Informed!
Be in the Top 1% in Solar Awareness among the Human Species!
"Eyes open, no fear!" - Daily Solar Alerts, World Weather, Space Watch, Earthquake Update and Much More News from Suspicious0bservers:
Blaming Galactic Warp Incorrectly: https://www.lunduniversity.lu.se/article/mysterious-ripples-milky-way-were-caused-passing-dwarf-galaxy
Warp Not Caused by Sgr Dwarf Galaxy Merger: https://arxiv.org/pdf/2107.08055.pdf
Project Websites:
https://www.Suspicious0bservers.org
https://www.SpaceWeatherNews.com
https://www.QuakeWatch.net
https://www.ObservatoryProject.com
https://www.MagneticReversal.org
https://ObserverRanch.com
---
Earth Catastrophe Cycle Playlist
---
Subscribe: Suspicious0bservers
Source: Space Weather News
---
Previous S0 News :
Geomagnetic Event Atmospheric Ionization | S0 News Sep.26.2022
Pre-Quake Signals, 6000 Year Event, Sunspots | S0 News Sep.25.2022
Solar Eruptions, Climate, Earth Cycles, Magma Surges | S0 News Sep.24.2022
Supervolcano Waking Up, Sunspots, Planets | S0 News Sep.23.2022
Solar Micronova | The End of an Age
---
Enjoy and Be Safe Everyone!...:)...