Fibonacci Sequence was discovered by Leonardo Pisano Bogollo which "Fibonacci" is his nickname "Son of Bonacci".
Fibonacci Sequence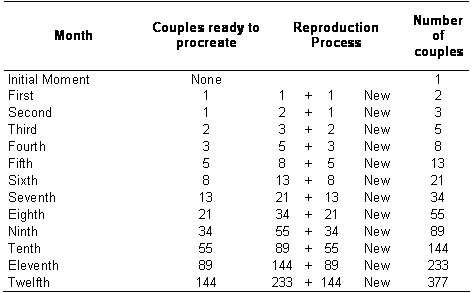 [1]
Fibonacci Sequence is shown in the table above. Simple straight to the point...but one may question how is this related to the existence of God?!
Fibonacci Spiral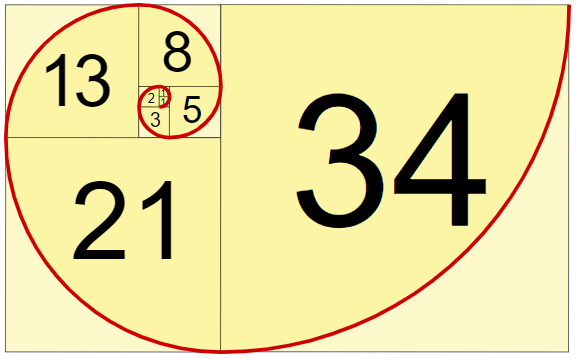 [2]
Fibonacci Spiral and how is that related to God existence?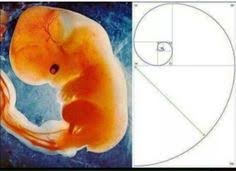 Well lets leave it here for now until Part 2, but always know God almighty is an architecture...