You're looking at the 7 vials of blood pulled from my left arm yesterday morning.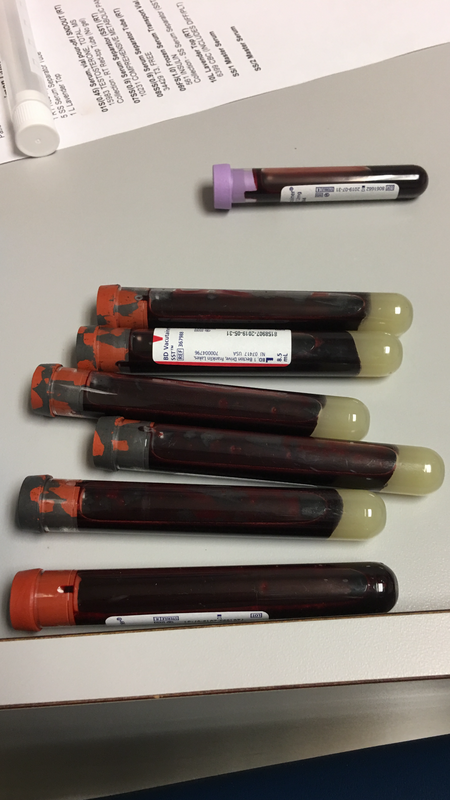 The quest to determine how a fella in his forties can manipulate his testosterone through supplements, diet, and exercise continues!
Here's a look at the collection of supplements I'm currently taking: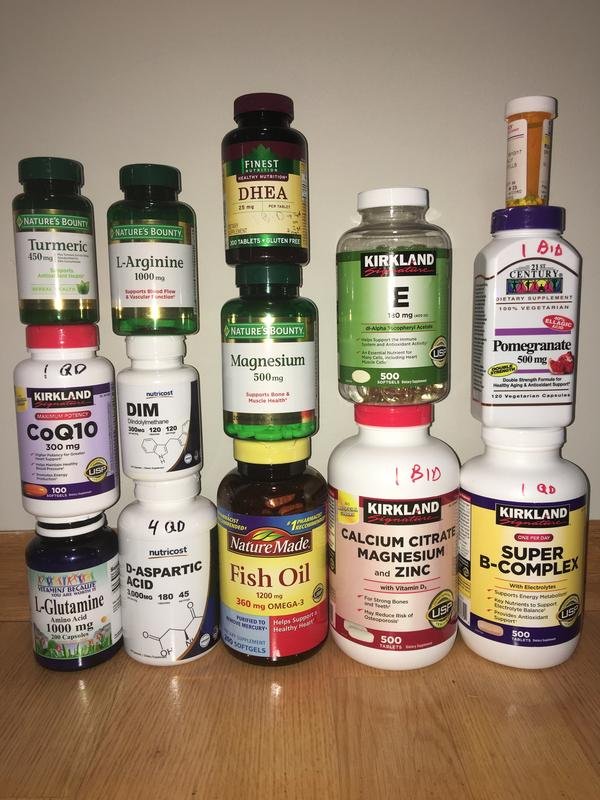 Taking them in the correct amount on a consistent basis is like a part-time job...
Add these to the mix as well: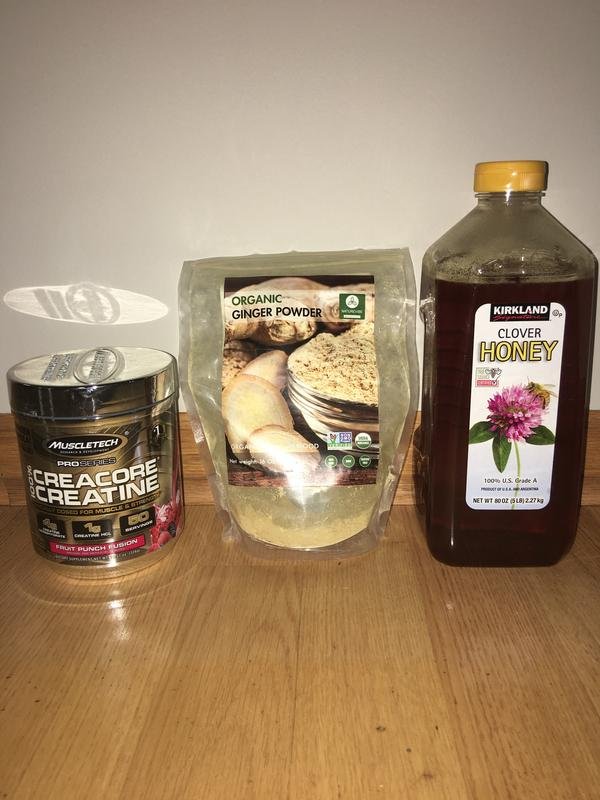 The ginger powder (9 grams) goes into my morning protein shake, the honey 🍯, about a tablespoon, goes in the shake as well to cut how harsh and hot the ginger makes the drink taste.
My workouts in the gym need to be made a priority. These supplements have been taken on a proper schedule with >95% correct scheduling (missing only one day in September), so the testosterone measurement results from the blood taken yesterday will reflect:
Consistent Supplementation
Sporadic Weight Training
The next protocol, starting today, will reflect the same supplementation schedule coupled with VERY hard working out in the gym over the next 3 weeks (19 days), with the next blood draw taken to determine if a change can be made in such a short amount of time...
Oh, and remember!
I'm eating SIX whole eggs 🍳 every single day...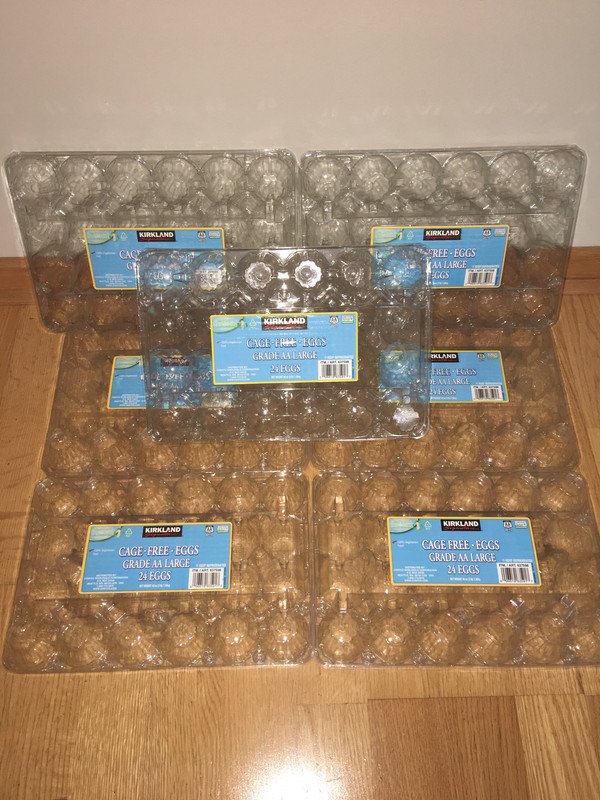 How do you think that has affected my cholesterol?
I've had that measured in early August; you'll get the very surprising test results in the next post or two.
You'll also want to follow along the really interesting journey of ancestral determination, as I compare the two genetic testing services I've purchased to show everyone how it works, the expense, and to give you an inside look, from start to finish, if YOU have thought about your genetic history: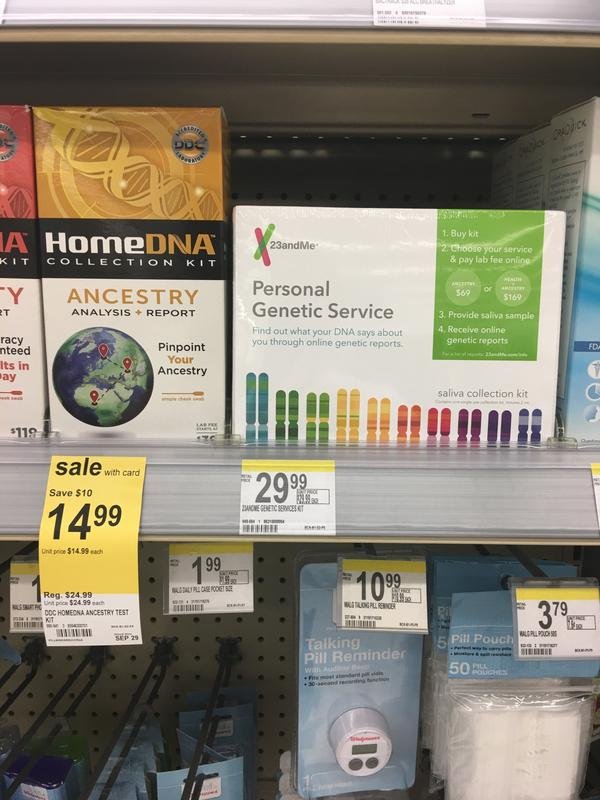 I've purchased both!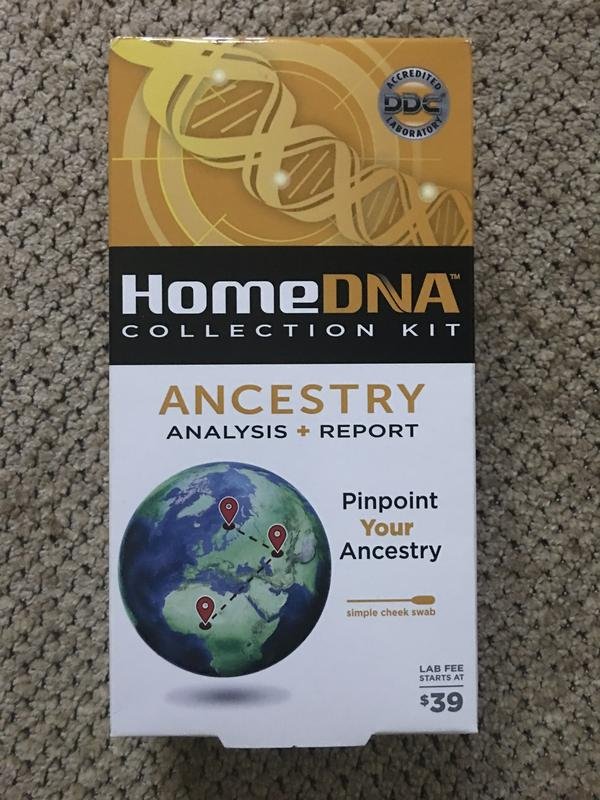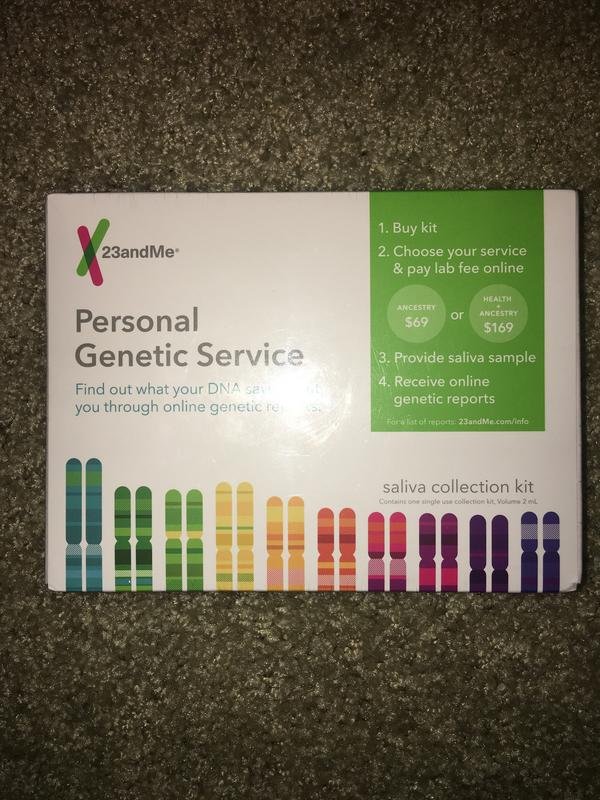 You'll have a front row seat, watching the process, the cost, speed of results returned, and how comprehensive the information is once received.
You'll get to make a very informed decision on whether YOU would like to learn more about your own personal genetic history.
I'll share everything, here on Steemit, for your benefit 😊
You'll want to follow @scan0017 to learn the results:
How does eating 6 eggs a day affect your cholesterol?
Does that huge collection of supplements influence Testosterone levels?
Which of those two genetic testing services is the best one?
Thank you for reading, I'm excited to share this information with all of you!
Have an amazing weekend 😀